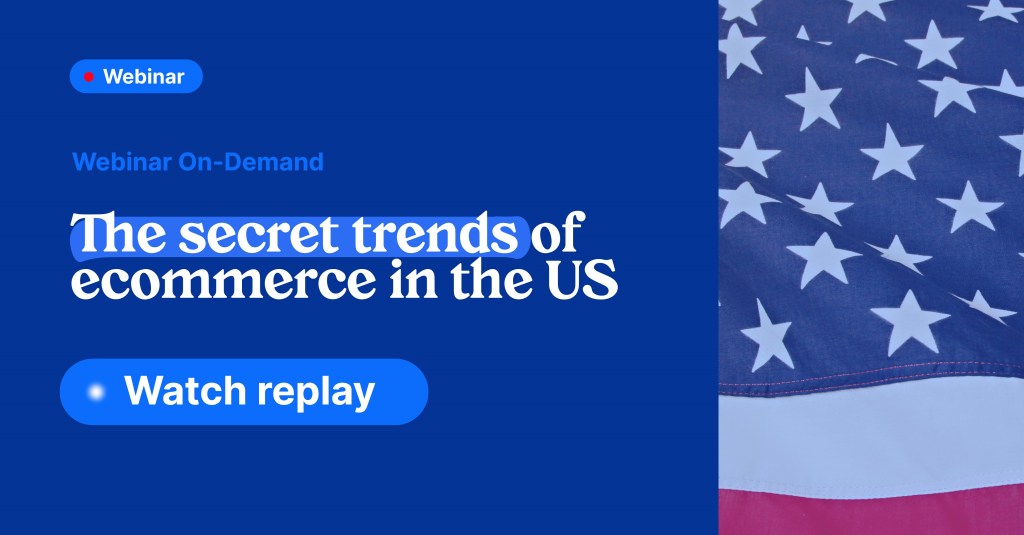 About this session:
Dive into the data and discover the most significant eCommerce trends of the year based on billions of transactions analyzed from September 2022 to September 2023. We will present a unique overview of the eCommerce landscape in the US.
---
Webinar Preview:
What are the top 10 US e-commerce trends?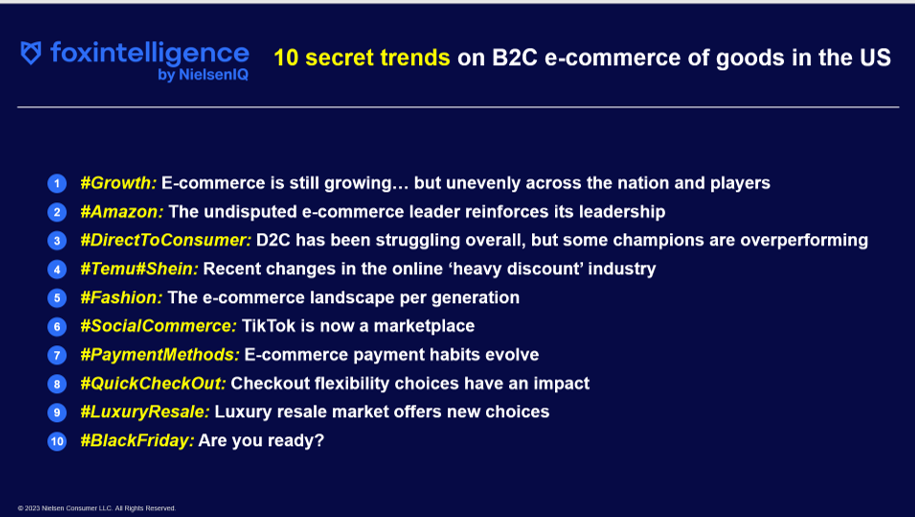 What to know the data and drivers behind these e-commerce trends?
Register to watch this unique overview of the e-commerce landscape in the US.
Complete the form below to get access to this informative webinar-on-demand.