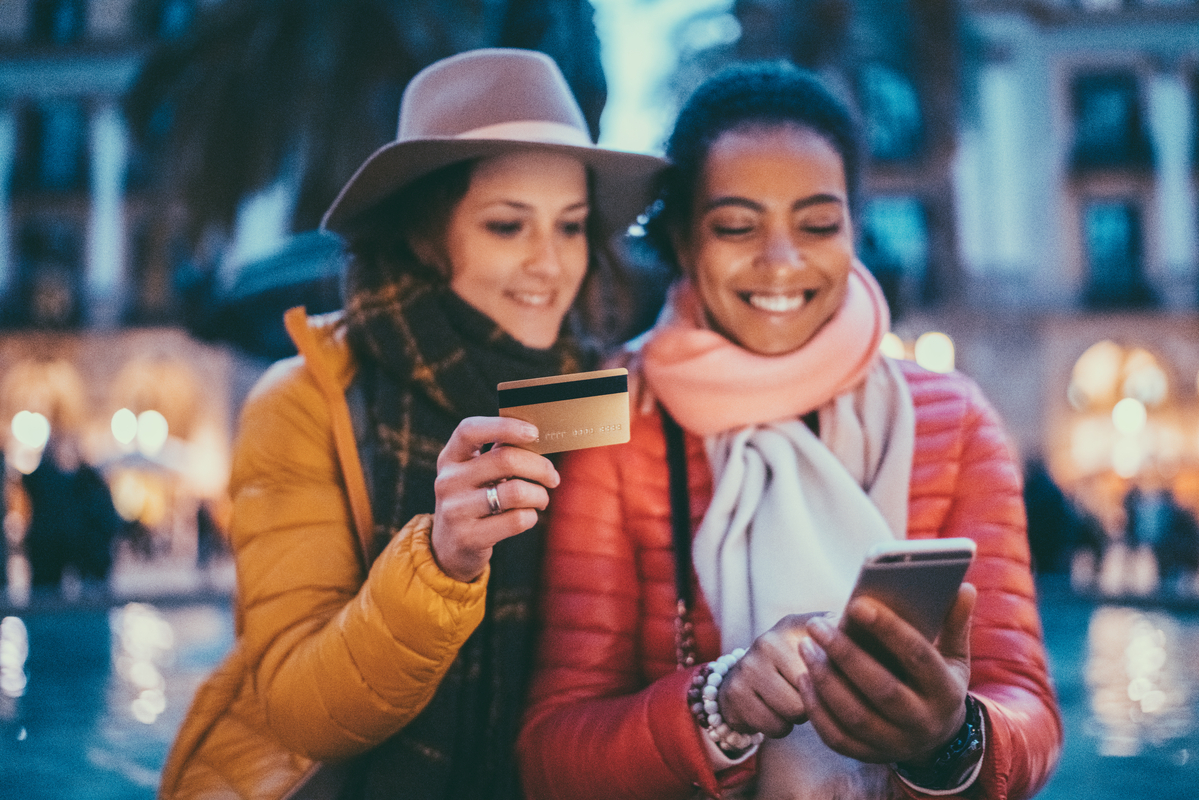 Webinar: E-Commerce Success in 2023 and Beyond
Agility is key in keeping pace with dynamic changes in the business environment. The disruptions brought about by the pandemic are causing deep transformations in the FMCG retail industry, and businesses have dealt with more change in the last two years than in the previous two decades, including acceleration of e-commerce across the globe. And there's a lot more change ahead.
E-commerce has emerged as an indispensable retail channel, fueling retail growth and fulfilling the concept of agility to remain competitive in the marketplace. It is now a critical engine for business growth and is expected to grow in importance for years to come.
Join NielsenIQ experts for an informative session featuring guest speakers from Coca-Cola CCI and JD.com as we share perspectives on the e-commerce landscape across the globe, provide forward-looking vision and actionable insights to help you strategize and succeed in this omnichannel world for 2023 and beyond.
---
In this webinar, you will learn how to:
Maximize performance by understanding your business in the context of the total omni-marketplace
Identify key ingredients to unlocking the full potential of your growth opportunities by leveraging data and insights
Prepare for what lies ahead for FMCG e-commerce across the globe (innovation, assortment, pricing and promotion)
---