BASES Adaptation
to Inflation Segmentation

Understanding the impact of inflation on households
With BASES Adaptation to Inflation Segmentation, you can better understand how shoppers are modifying their purchasing behavior in key shopping categories
Record level inflation has impacted the average U.S. household.
How are households reacting to mitigate the impact of rising prices?
Answer critical inflation questions such as:
What brands/categories are benefiting most, among the different consumer reactions to inflation?
Among which shoppers do opportunities or difficulties exist?
What types of shoppers are driving decreased or increased performance at a retailer?
How should private label offerings shift strategy and for which national brands does this impact?
How should we adapt our strategy, based on shopper reaction to rising inflation?
How do the ATI segments overlap with our core strategic segmentation? With depth of brand use and loyalty?
Which retail competitors require defensive strategies, or which have opportunities for offensive strategies?
---
What is it?
In July 2022, over 40,000 Households on the NielsenIQ Homescan Panel were surveyed to understand what actions, if any, they are undertaking to reduce expenses. Attitudinal clusters were then developed that identified groups of shoppers and the different cost-saving strategies they were utilizing. Five distinct shopper segments emerged which NielsenIQ subsequently profiled and validated using purchase behavior from the Homescan Panel.
The five key shopper clusters and how they manage rising costs

Key benefits

Volumetric impact
Measure volumetric impact of different shopper inflation strategies

Motivations
Uncover motivations for changes in purchase behavior, due to inflationary pressure

Importance
Identify the importance of each segment for your buyers or stores

Targeting
Enable targeting of shoppers based on segment profiles
Deliverables
Loading of segmentation and survey questions into panel data
Optional Market Summary reports to diagnose recommended actions
Optional add-ons for household and Geo targeting available
---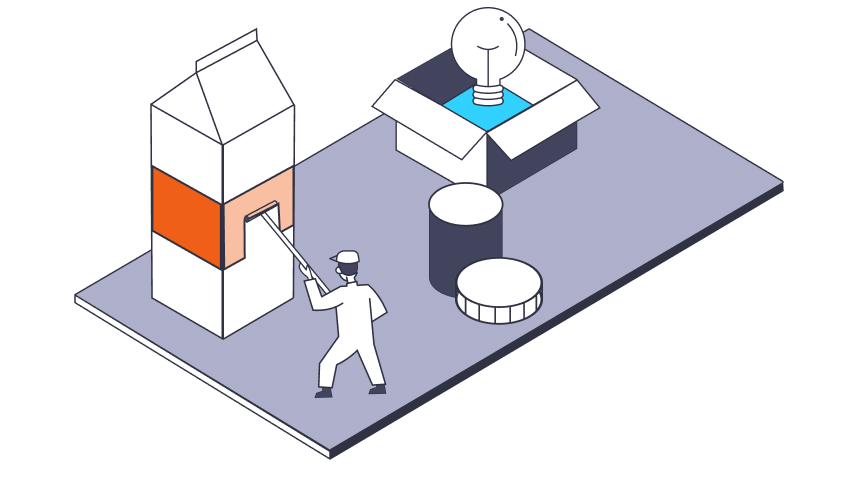 Stay ahead by staying in the loop.
Don't miss the latest insights, offerings, and opportunities from BASES
By clicking on sign up, you agree to our privacy statement and terms of use.