Research Report
CPG's Perspective on Retail Media and Personalization
Webinar On-Demand
NIQ commissioned Coresight Research to survey over 100 North American CPG companies to understand their views, needs, challenges and marketing spend around retail media and personalized offers. The research uncovered how CPG's are evaluating RMN spend, what they are looking for from retailers and what is working and not working. In this webinar you will learn:
The current and future state of retail media and personalized offers from a CPG perspective
Which retail media channels are most likely to win more share of brand advertiser budgets in the upcoming year
Key challenges brands have in working with retail media networks
What capabilities retail media networks need to have to attract more brand dollars
Why trust and collaboration are ranked as the top influence for spending from brands
Want to learn more? View the webinar on-demand.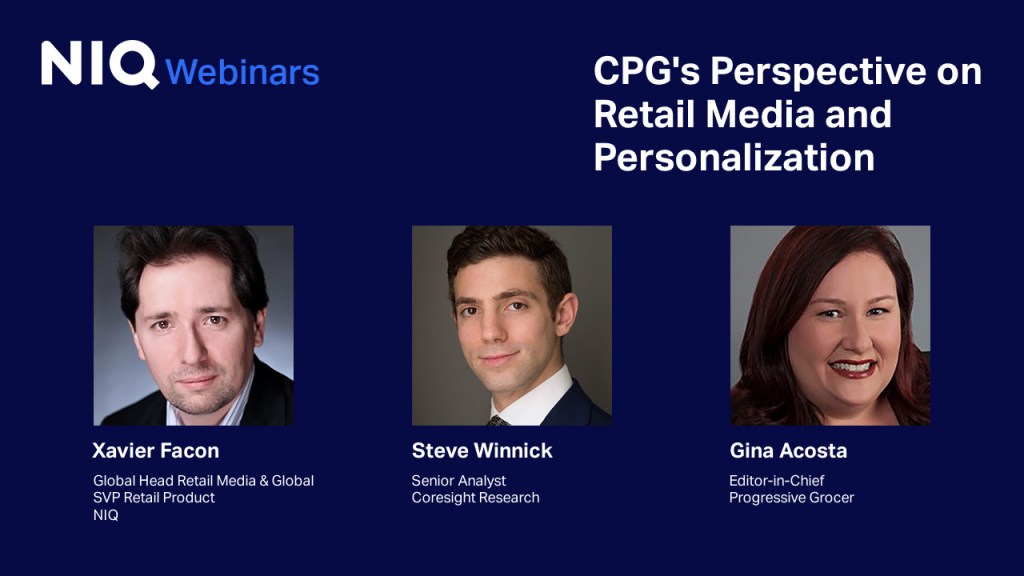 Speakers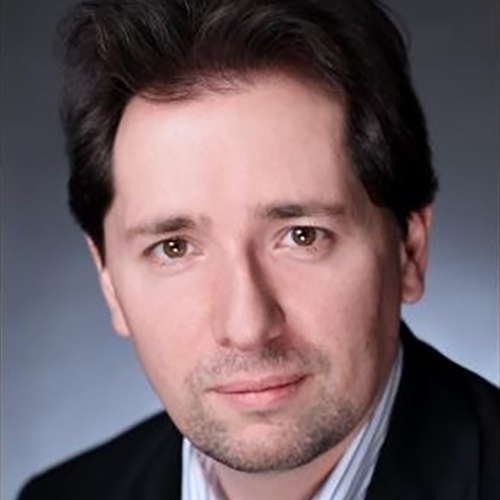 Xavier Facon
Global Head Retail Media & Global SVP Retail Product
NIQ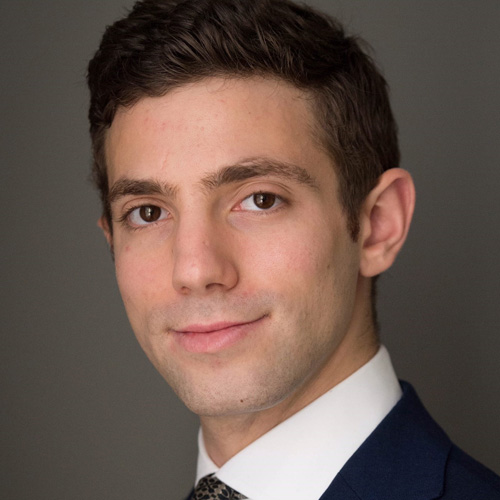 Steve Winnick
Senior Analyst
Coresight Research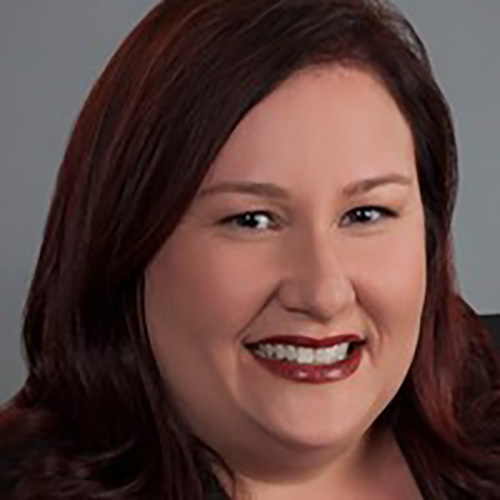 Gina Acosta
Editor-in-Chief
Progressive Grocer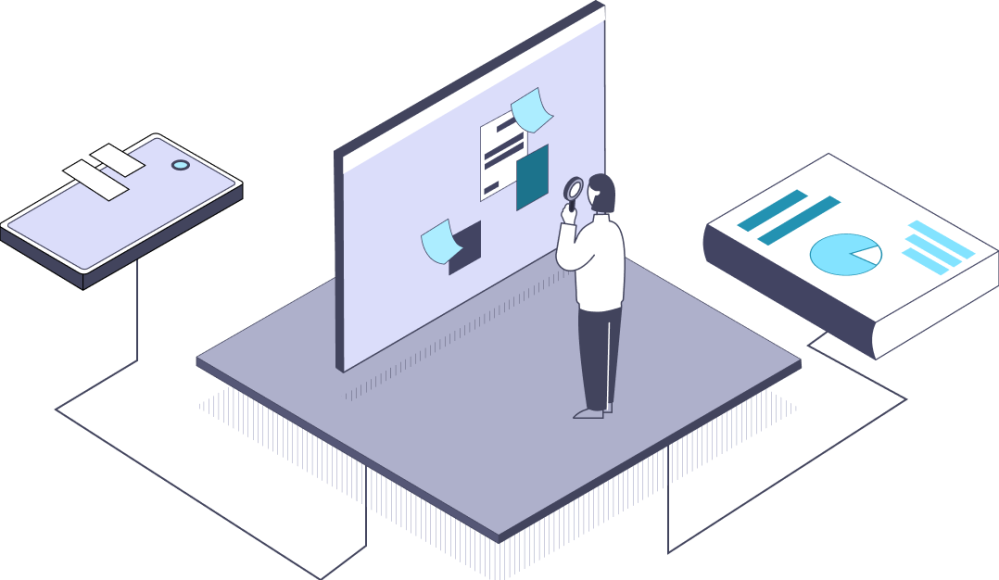 NielsenIQ Activate
Want to learn how NIQ Activate powers retailers and brands with retail media intelligence and personalized offer management?