Know your consumers
Understand the needs of customers to make user-centric decisions.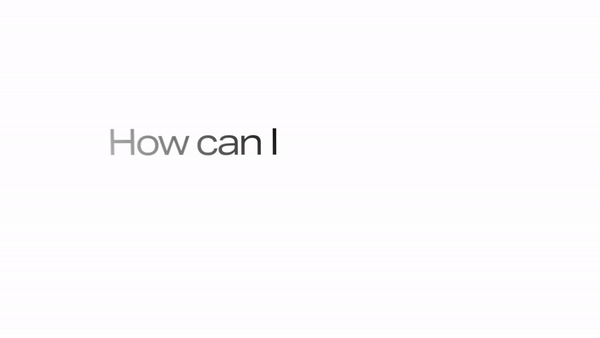 Innovate your products
Build, evolve, and market your products to consistently grow your business.

Maximize your revenue
Uncover the story behind your revenue opportunities with confidence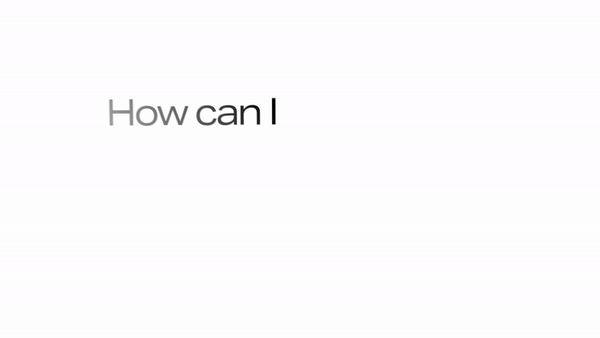 Optimize your performance
Strengthen the efficiency of your products and services to elevate your results.