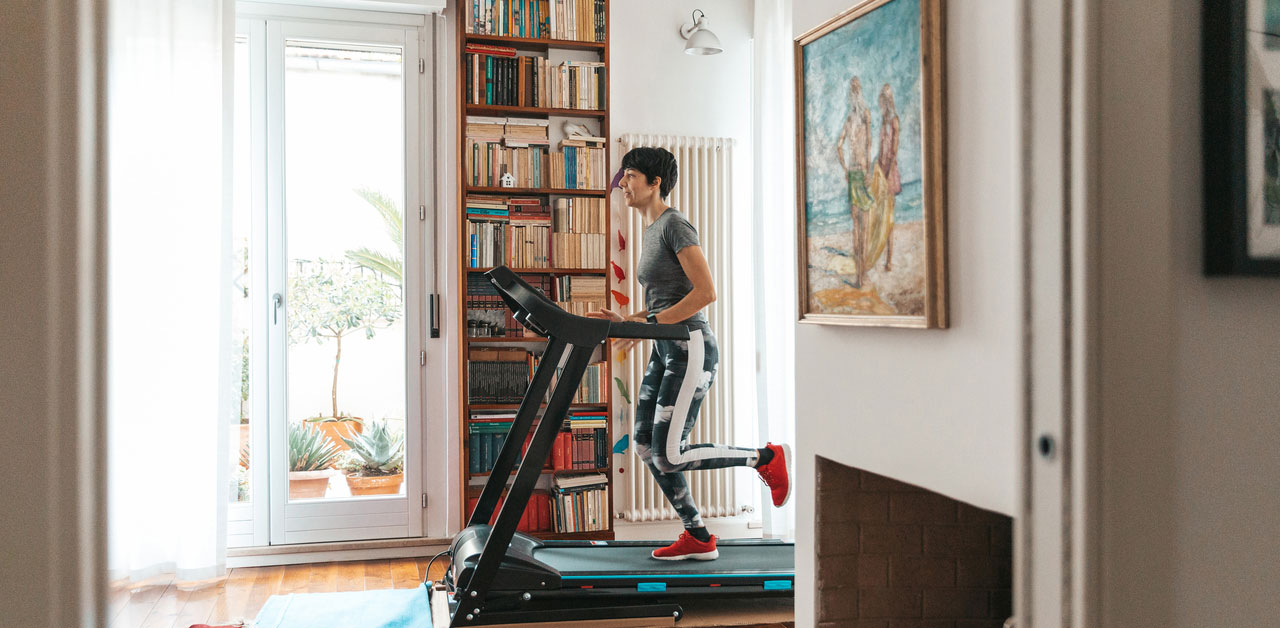 Get the Full View™ of the Wellness Market with NIQ Total Wellness
Your time is best spent growing your business, not wrangling data and pulling reports. NIQ has 1-click analytics, with the flexibility and efficiency you need to analyze your business with weekly data refreshes!
Here are a few ways we can help you grow:
Full Market Visibility – Byzzer provides open access to the full NielsenIQ retailer portfolio and every single market, that's over 1000+ markets, including channels, retailers, regions, divisions, state lines, plus exclusive Whole Foods Market coverage.
Comprehensive Panel Data – Gain access to best-in-class retailer measurement POS data and the gold standard of shopper behavior data via our NIQ household panel, included in all Byzzer subscriptions!​ We offer more than 5 million UPCs coded for health and wellness characteristics – 10x the amount of the competition

.

Price – With a system built from the ground up, designed specifically for emerging and scaling businesses, NielsenIQ will save you up to 15% when you switch to Byzzer.
Get Free Data Today!
Sign up for an account to get 3 free reports including:
Category performance and brand trends
Top 10 lists
Competitor comparison
Weekly email alerts on category and brand pricing, market share, or market performance
---
Download Free NIQ Wellness Infographics
No matter what industry, category, or retailer your brand is in, we have the data and expert insights and product-level attribute tracking to help you craft the perfect Formula for Growth. Here are some free infographics fro you to use when crafting your own formula for growth: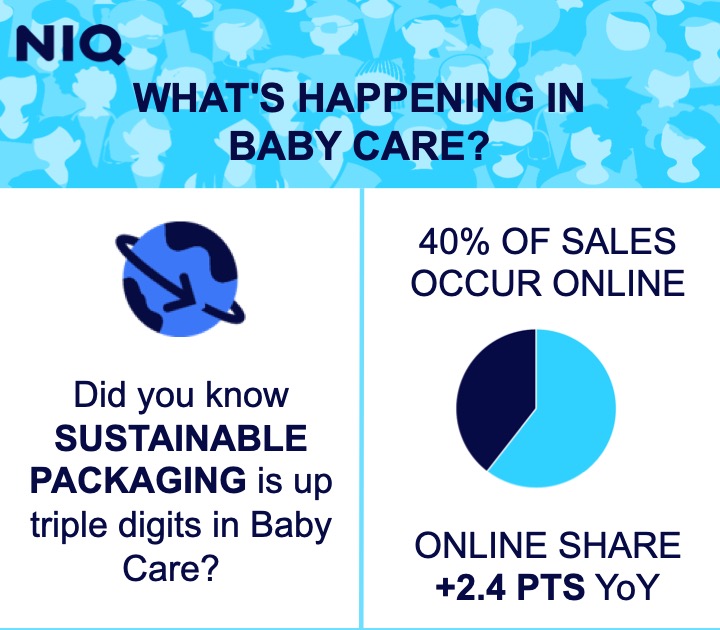 What's Happening in Baby Care?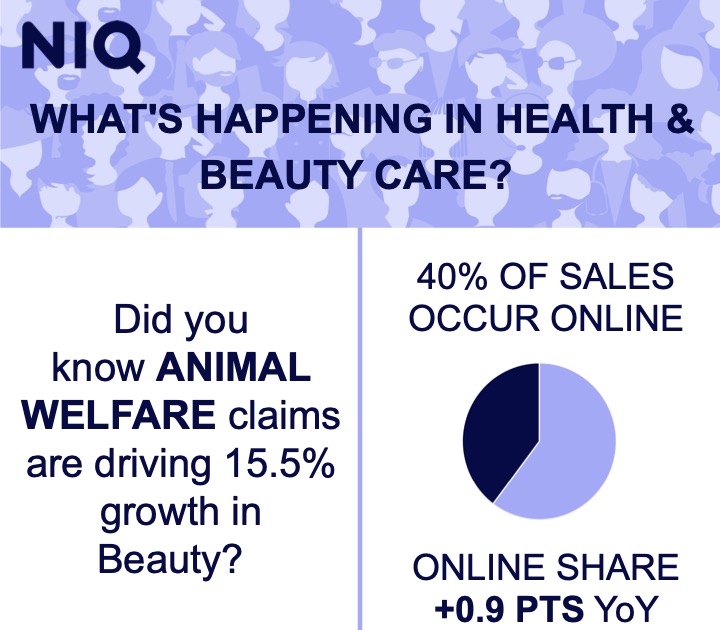 What's Happening in Beauty?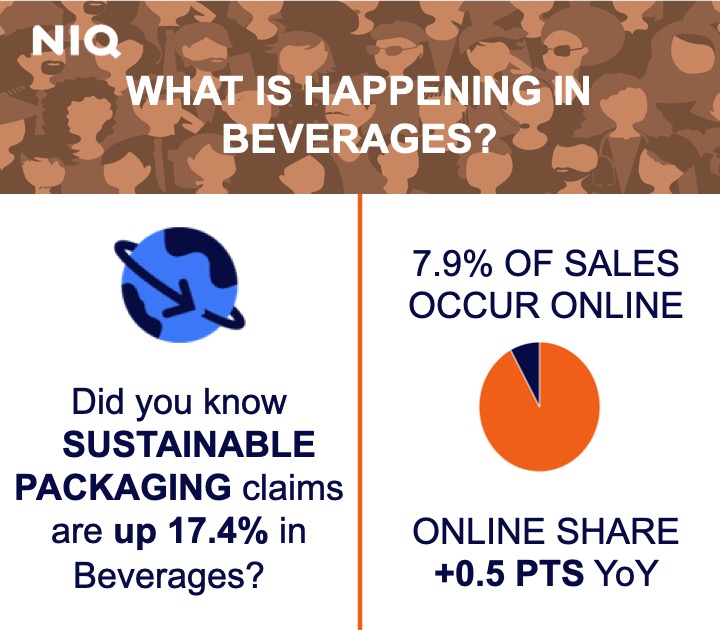 What's Happening with Beverages?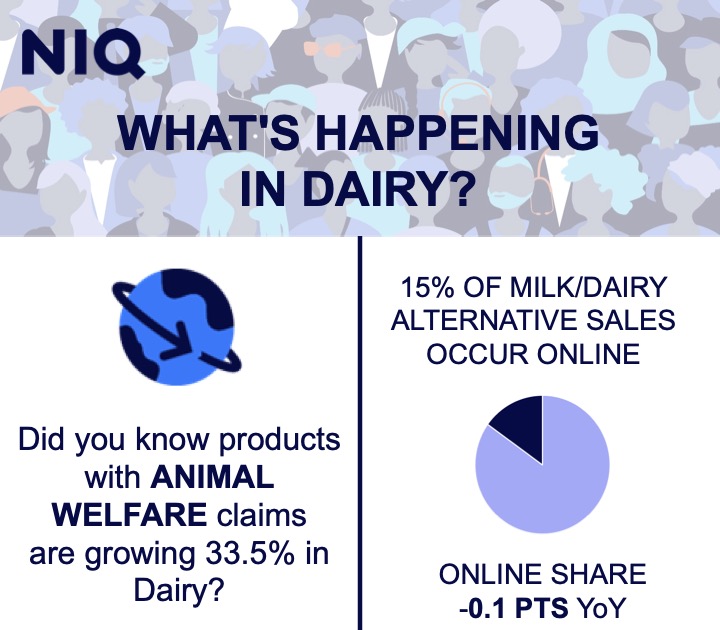 What's Happening in Dairy?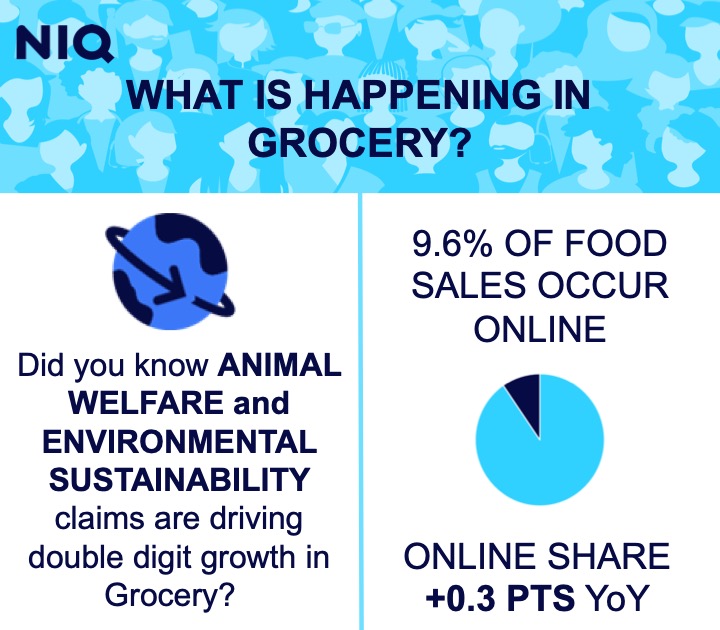 What's Happening in Grocery?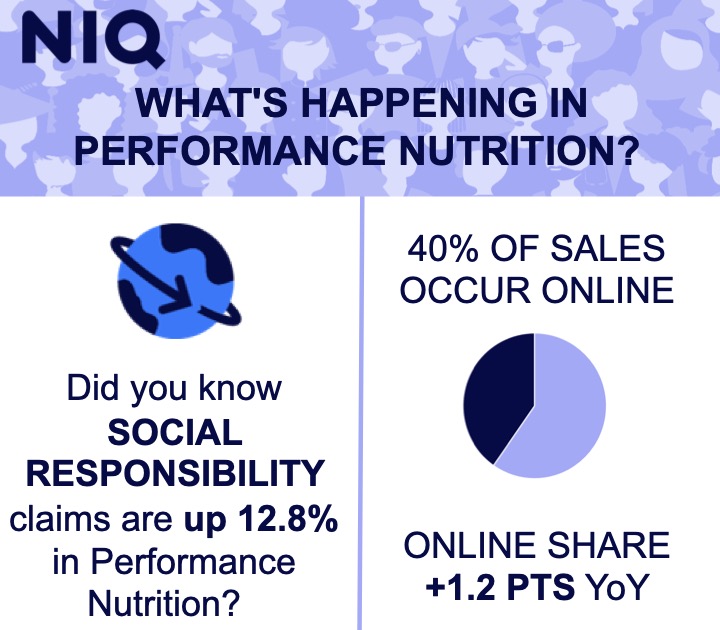 What's Happening in Performance Nutrition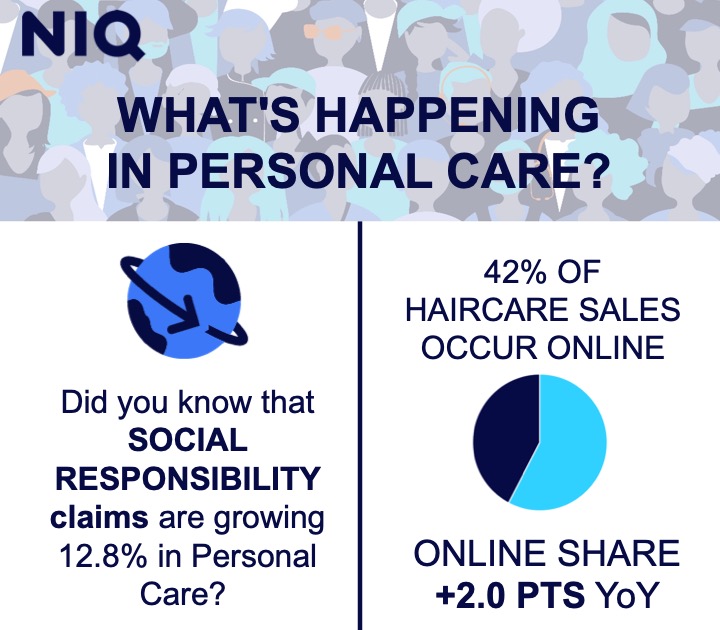 What's Happening in Personal Care?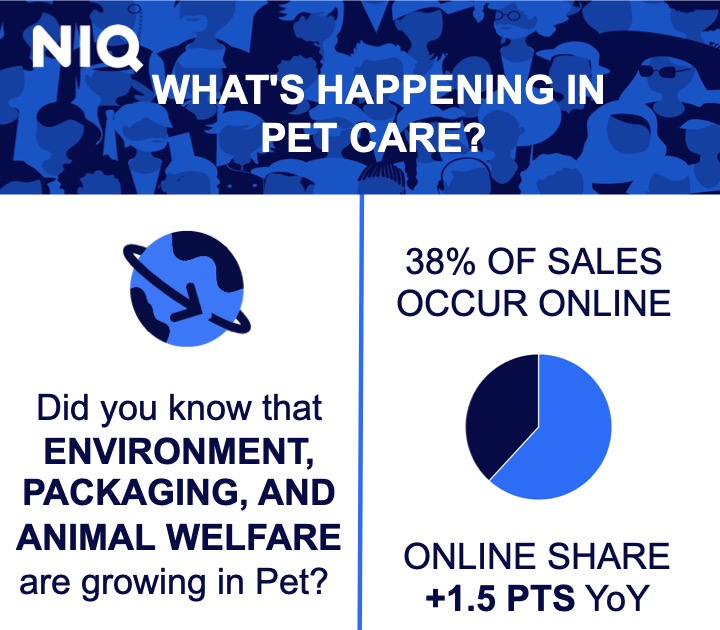 What's Happening in Pet Care?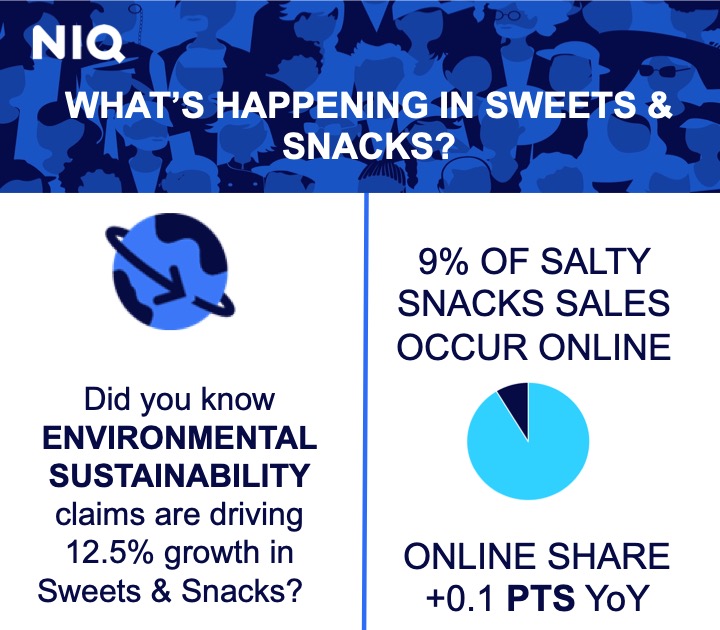 What's Happening in Sweets & Snacks?
---
Never miss out on the big picture
Leverage the most comprehensive conventional, eCommerce, and Whole Foods Market item level data
Personal values and lifestyle preferences are driving consumer behavior today more than ever, outpacing the importance of foundational factors like price, availability, and brand loyalty.
Make data-driven decisions to sustain successful innovation and expand product lines. By gaining insights into the evolving consumer mindset and behavior patterns, you can better invest in growth.
Many successful emerging brands are using Byzzer, a data and insights platform designed for small businesses looking to accelerate growth, to outsmart their competitors – without overspending.
It is easy to use, affordable and gets you unlimited access to the support you need to get started.
---
Analyze Attribute Driven Sales Trends
Health and wellness isn't just a channel anymore. All consumers are health and wellness consumers now and you need to keep up with changing consumer needs and product preferences. NielsenIQ has the information on the products you've bet on and info for the ones you'll bet on in the future. As you go to market you can easily see and share the trends to drive distribution and sales. You can then also see the next trends to bet on whether that be adjacent categories, expansion within, etc.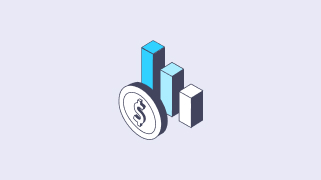 Update identify retail distribution opportunity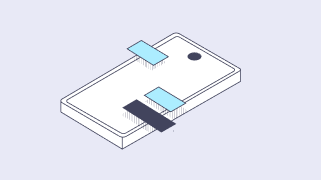 Understand who is buying your products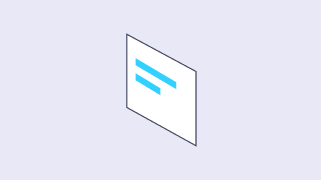 Spot competitor moves and the next trends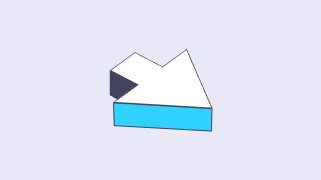 Maximize your price and promotion
Get insights into the attributes associated with "clean-label" living
In 2020, socially responsible skin care and clean label brand Ambi saw a 246% change in velocity. Thanks to consumer education, shoppers are more aware than ever of what's in their products and seek products with minimal, wholesome ingredients and remove attributes like artificial colors, artificial ingredients, preservatives, parabens, sulfates, aluminum, and more. From food to household products, consumers are increasingly searching for these "clean-label" attributes to match their lifestyle and beliefs.
Help your consumer make heart-healthy choices with FDA AHA Nutrition insights
Goya's sales of foods with FDA AHA Nutrition attributes rose 60.2% from 2020 to 2021. Making better eating choices and identifying nutrient-dense foods to add to their daily diet is vital for many consumers to maintain a healthy heart and body. Together, the U.S. Food and Drug Administration regulates the nutrition facts seen on packaging, and the American Heart Association provides recommendations to enable better nutrition in the grocery aisle.
Boost revenue from trends in plant-based proteins
By July 2021, meat alternative sales jumped 11%. Grocery sales of plant-based foods, or products that directly replace animal versions with plants and other meatless alternatives, are growing exponentially. Whether due to more versatility in products or personal beliefs, the number of shoppers looking for this attribute is not slowing down.
Allergens and Intolerance
Keep your consumers free of allergic reactions and painful symptoms with the right attribute data
Allergies and intolerances aren't just a concern for people – pet owners spent $10.4 billion in this attribute group last year, with a 12.2% jump YoY. Allergies and intolerances to different ingredients are a growing concern for a number of health and wellness shoppers. To prevent a harsh reaction or unfavorable symptoms, consumers look closely at labels for attributes and a lack of certain ones.
Track the performance of specialty-diet attributes to generate more sales
Vegetarians (81%) and those on the Paleo diet (90%) are willing to spend more on products that have their desired specialty-diet attributes. Whether it's keto, low-fat, vegetarian, vegan, plant-based, iron-rich, or casein-free, there's a rise in consumers adhering to a "specialty diet." By digging into the attribute group, you can make sure they're finding the products they need to stay their diets' course.
Learn what sustainable products consumers around the country are looking for when they shop
The South Atlantic Division of FMCPG brands soared to over $100 million in total sales by market for environmental sustainability coffee last year. More conscious consumption is on the rise – including making purchases with climate change, animal and human welfare, and general corporate responsibility in mind. Innovate your products to match where they are by researching this attribute group.