Assortment
Assortment & Space Optimization
Unlock growth at the shelf by ensuring you have the right products in the right place.
Retailer strategies require precision
Plan and execute your shelf strategy with an integrated, cloud-based solution. Powered by the latest sales data, you can create localized, space-aware assortment to drive optimal sales.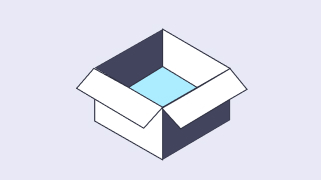 Activate your retailer strategy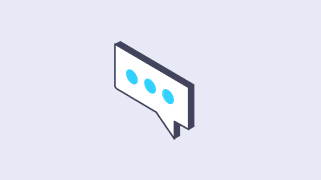 Quantify category impact using incrementality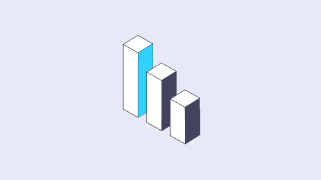 Build account and localized assortments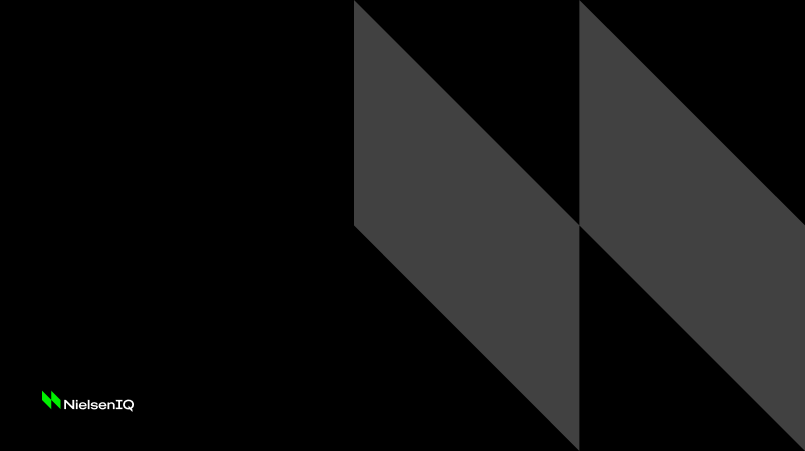 The right products in the right place
Drive shopper demand through custom-made scenarios that build space-aware assortments. By assessing potential-category versus current-category states, you can test different parameters and settings before selecting an assortment.
[TK — NEED IMAGE THIS IS PLACEHOLDER FOR THIS TEXT] Successful restages are more likely to have utilized upfront research before redesigning 41% of shoppers will continue to purchase a product because of its design.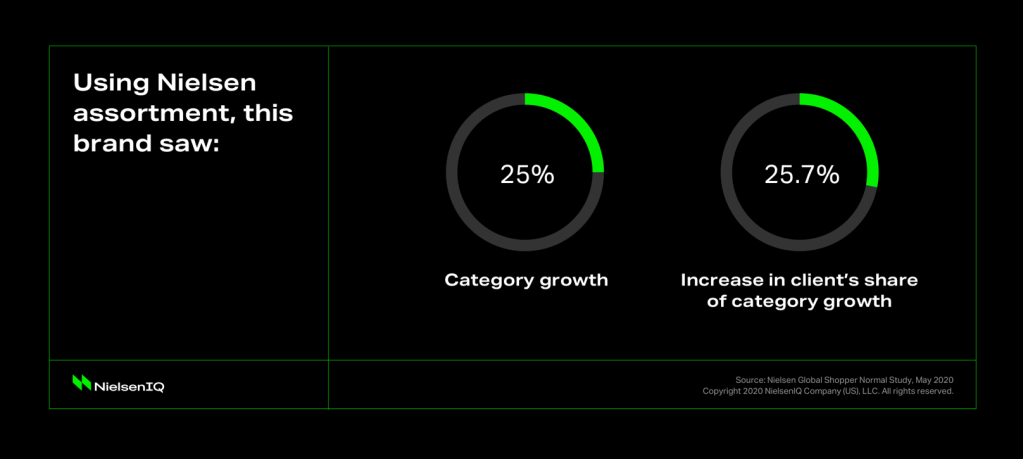 1
Incrementality model
Use weekly data at store- and item-level across the category to build an accurate understanding of the transferable demand between products within the store.
2
Retailer
activation
Localized assortments built by retailer- and store-level clusters.
3
Predictive simulations
Always-on predictive simulation software that accurately calculates the impact on value and volume from changes in your portfolio and category assortment.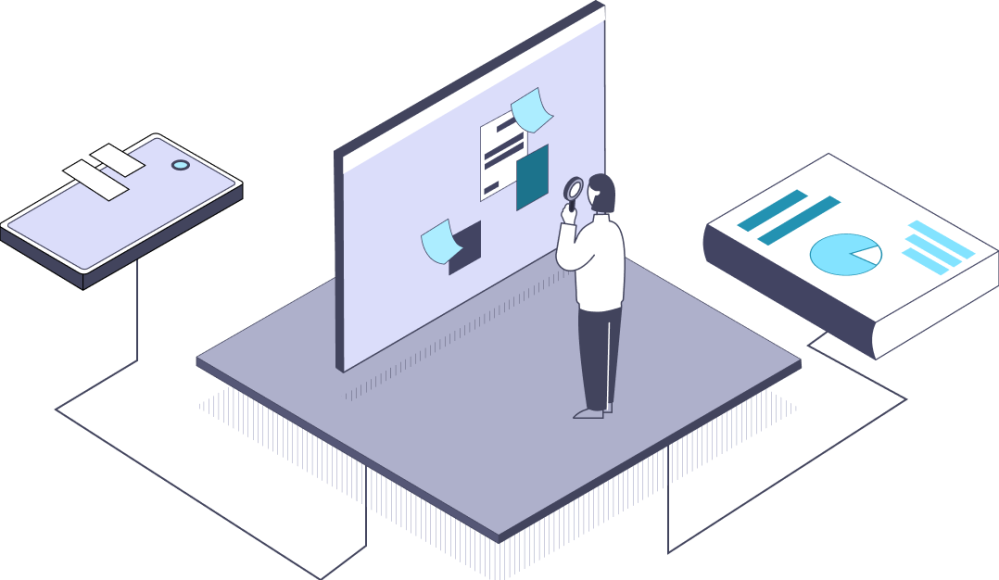 How can we help?
We know not every question has an easy answer. Tell us your unique situation or what you might need, and we'll work with you to find a solution that makes your life easier.