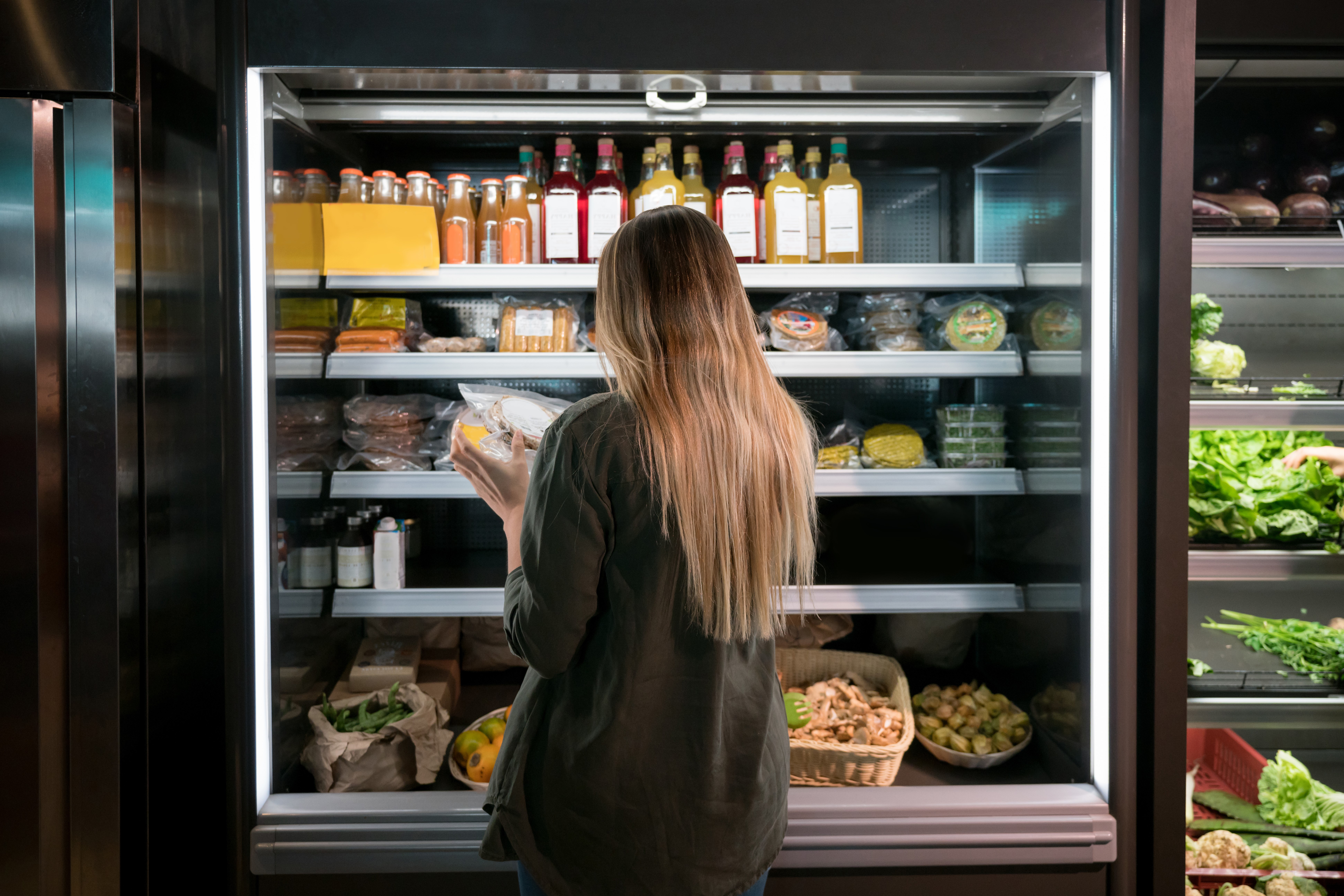 Product Mix & Space
NielsenIQ Shelf Architect
Unify and streamline your assortment and space strategies with an end-to-end, integrated data solution.
Your shelf is too important for fragmented data
An integrated solution that utilizes NielsenIQ's unique incrementality data to drive revenue. Unlock a seamless experience to improve the way you characterize, organize, and visualize your shelf.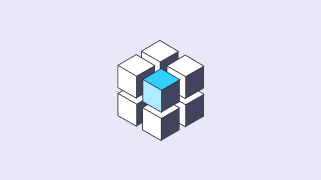 Improve outcomes of on-shelf strategies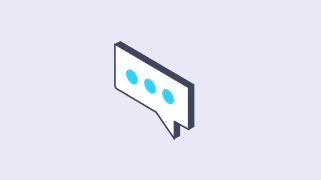 Identify specific, actionable opportunities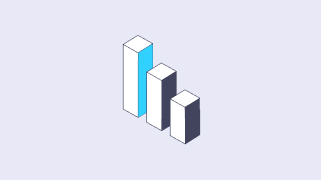 Strengthen partnerships with trusted results
Build a foundation for growth with an integrated solution
NielsenIQ Shelf Architect provides a single, cloud-based solution for your assortment and merchandising needs. By integrating data and models into one end-to-end solution you can simplify planning, drive better performance, and create sustainable growth. The flexible frameworks and intuitive interface within NielsenIQ Shelf Architect creates a holistic and easy-to-use approach for your assortment and space strategy.
1
Category & segment visualization
Dynamic graphs show how shoppers "shop the category," while data visualizations identify the most incremental segments and brands so you can grow revenue.
2
Assortment simulation & opportunity finder
Identify opportunities, minimize risk, and quantify sales growth associated with capitalizing on distribution opportunities.
3
Automated planograms
Leverage visual components to see how your assortment can be merchandised with an automatically generated planogram.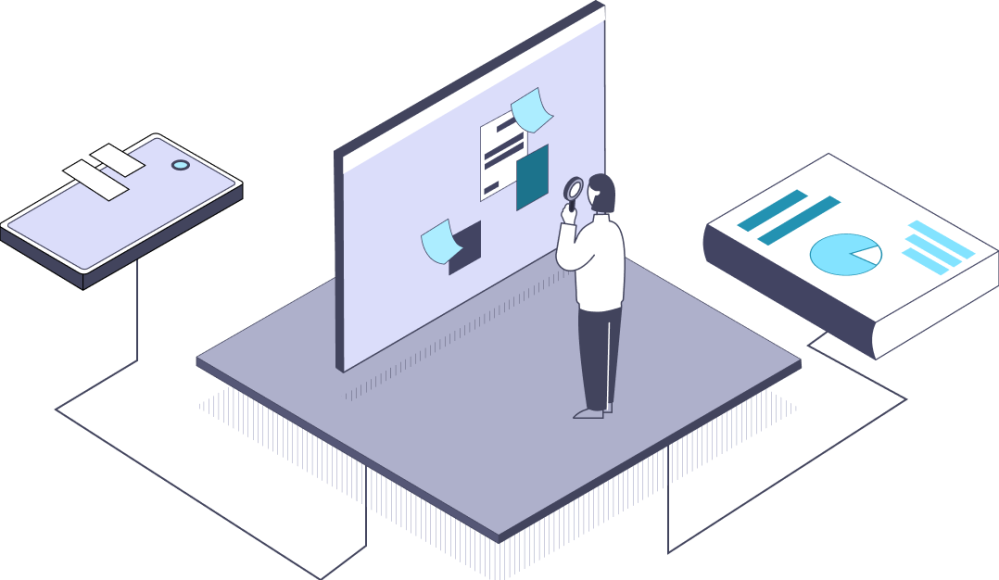 How can we help?
We know not every question has an easy answer. Tell us your unique situation or what you might need, and we'll work with you to find a solution that makes your life easier.