Connect Partner Network
Connect Partner Network
An open ecosystem—using NielsenIQ's exclusive data and technology platform—that delivers more accurate, relevant results.
Reliable partners rely on NielsenIQ data
Make your data work harder by delivering even more impact through the Connect Partner Network. Gain more insights, access them with greater ease, and turn them into actionable solutions for your business.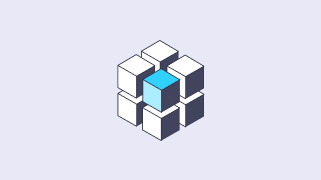 Expand solutions and improve your impact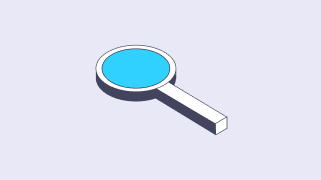 Seamlessly compare and share results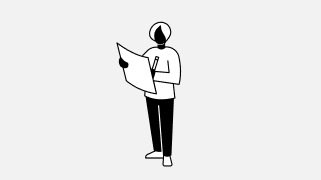 Save time through actionable insights
A rapidly growing community
Collaborate with a network of forward-thinking, thoroughly vetted partners to capitalize on NielsenIQ data and services. Choose from specialized companies across demand planning, data harmonization, AI-driven promotion, and more to solve an array of business challenges. Expand your opportunities to find solutions and align vast data resources with more than 100 partners.
[TK — NEED IMAGE THIS IS PLACEHOLDER FOR THIS TEXT] Successful restages are more likely to have utilized upfront research before redesigning 41% of shoppers will continue to purchase a product because of its design.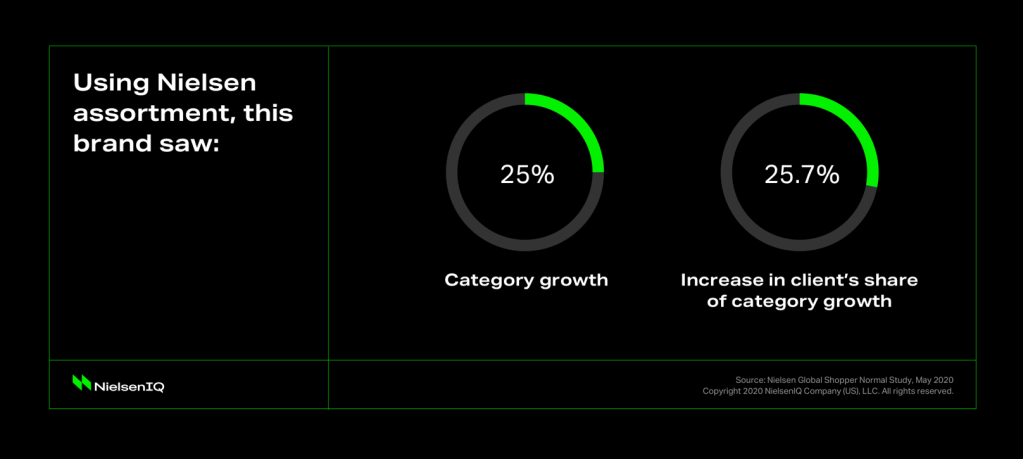 1
Open ecosystem of diverse partners
The unique open technology platform for the Connect Partner Networks allows for seamless and fluid data sharing to drive better results.
2
Granular and trustworthy data
NielsenIQ's robust and unmatched data enables partners to develop actionable insights that can be easily shared across teams.
3
Continuously growing platform
The rapidly expanding ecosystem brings more and more offerings and capabilities to your partnerships.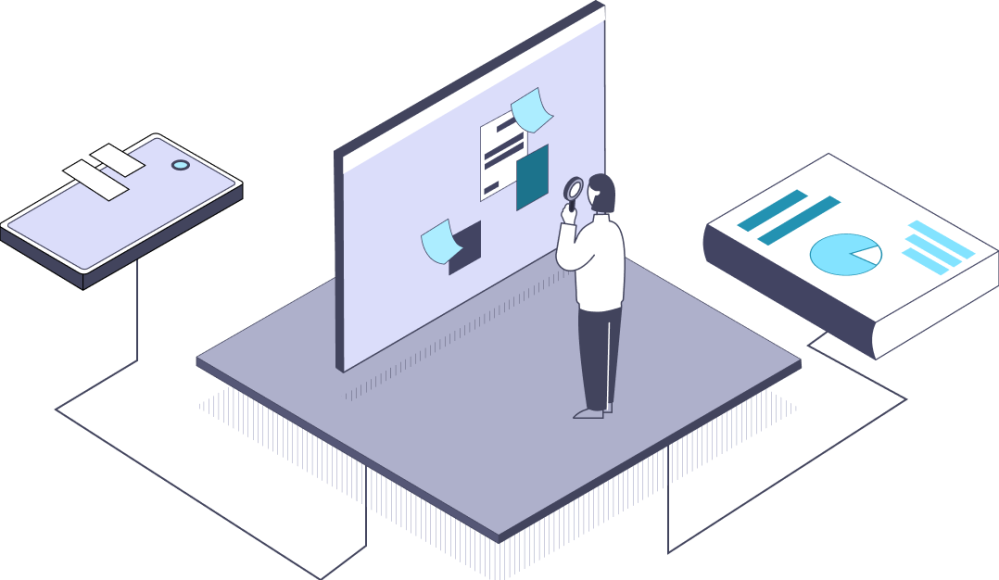 How can we help?
We know not every question has an easy answer. Tell us your unique situation or what you might need, and we'll work with you to find a solution that makes your life easier.