Consumers are shifting their spending toward products with ESG-related claims
CPG companies increasingly allocate time, attention, and resources to instill environmental and social responsibility into their business practices. They are also making claims about environmental and social responsibility on their product labels. The results have been evident: walk down the aisle of any grocery or drugstore these days and you're bound to see products labeled "environmentally sustainable," "eco-friendly," "fair trade," or other designations related to aspects of environmental and social responsibility.
Most important is what lies behind these product claims—the actual contribution of such business practices to achieving goals such as reducing carbon emissions across value chains, offering fair wages and working practices to employees, and supporting diversity and inclusion. But understanding how customers respond to social and environmental claims is also important and has not been clear in the past.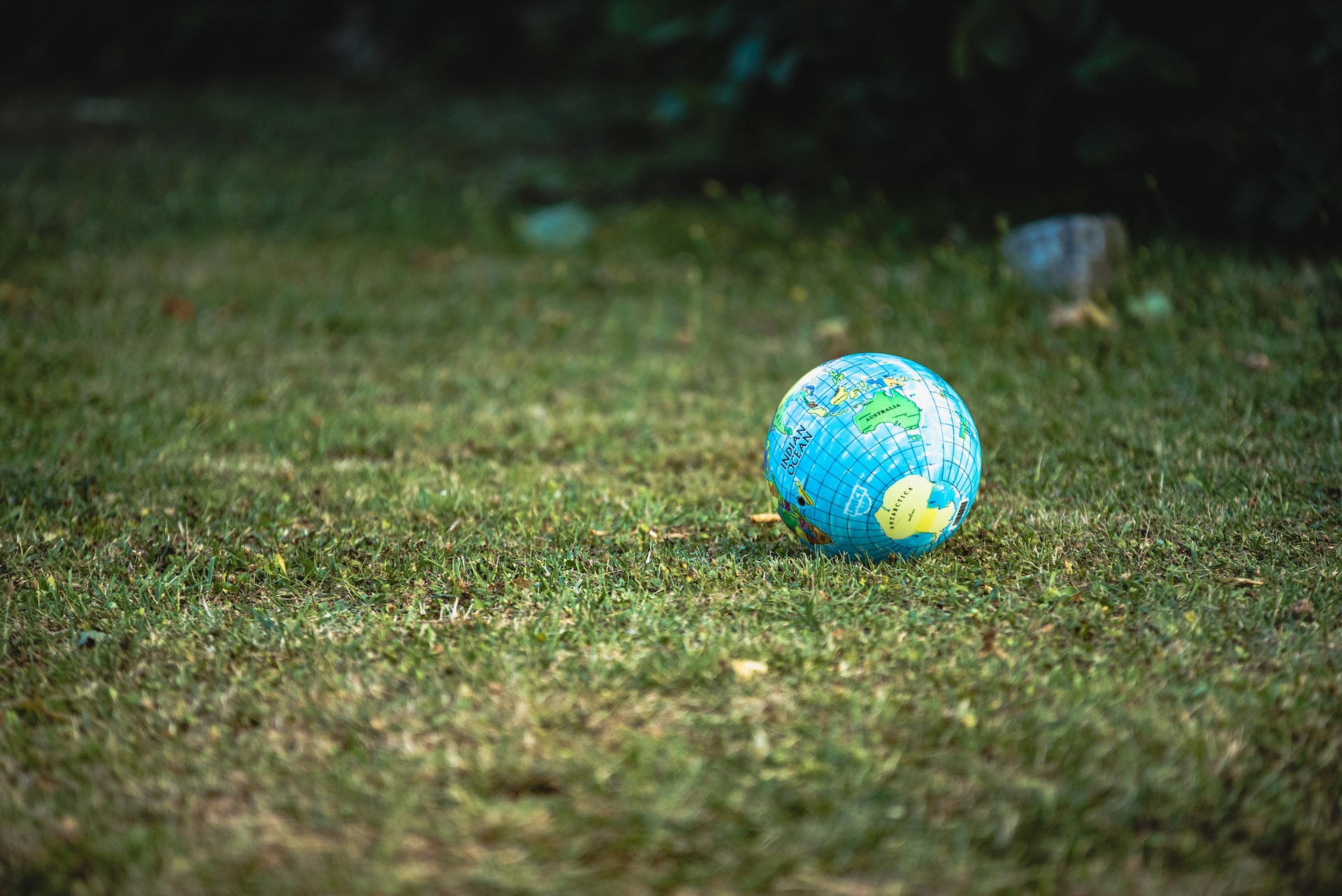 Webinar: Delivering on the Sustainability Promise–Leveraging Data & Insights
Join us as NIQ's wellness experts share the how, where and which sustainability insights CPG brands are using to answer business questions.
Date: Tuesday, March 14, 2023
Time: 1:00 PM EST / 10 AM PT
---
Our approach: Getting granular with ESG in store aisles
In collaboration with NIQ, McKinsey & Company analyzed five years of US sales data, from 2017 to June 2022. The data covered 600,000 individual product SKUs representing $400 billion in annual retail revenues. These products came from 44,000 brands across 32 food, beverage, personal-care, and household categories.
At the most fundamental level, the analysis examined the rate of sales growth for individual products by category over the five-year period from 2017 to 2022. We compared the different growth rates for products with and without ESG-related claims, while controlling for other factors (such as brand size, price tier, and whether the product was a new or established one). The results provide insights into whether, and by how much, products with ESG-related claims outperform their peers on growth and how different types of products and claims perform relative to each other. This research is limited to assessing how ESG-related claims correlate with purchasing behavior.1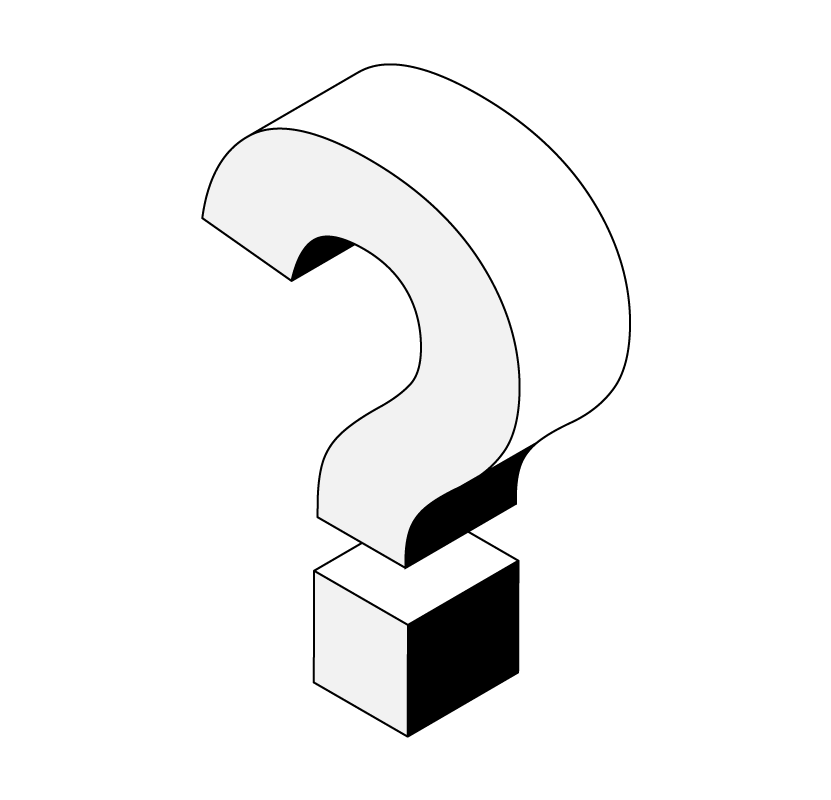 Do you have questions about activating your sustainability strategies?
How do I get started for my category?
Where do I invest my resources? ​
Which sustainability claims should my brand own? ​
How do I customize my marketing message to connect with my shoppers? ​ ​
We can help to get the answers. ​
We found six types of ESG claims identified on product packages:
1
Animal welfare ("cage free," "cruelty free," "not tested on animals")
2
Environmental sustainability ("compostable," "eco-friendly")
3
Organic positioning (an indication of organic certification)
4
Plant based ("plant based," "vegan")
5
Social responsibility ("fair wage," "ethical")
6
Sustainable packaging ("plastic free," "biodegradable")
---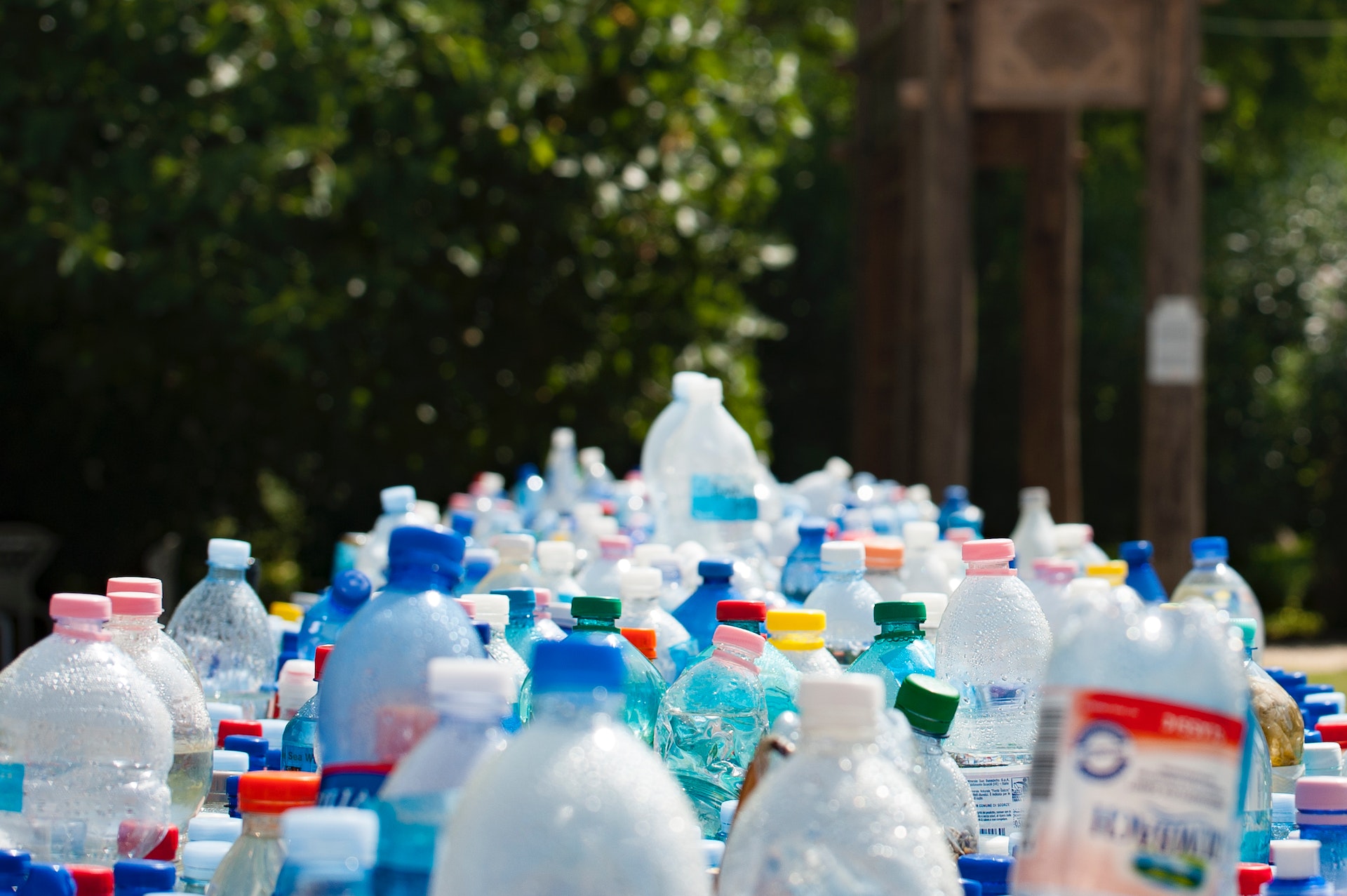 This study did broadly reveal, in many categories, a clear and material link between ESG-related claims and consumer spending.
---
1. Although this study examines how the sales growth of products that feature ESG-related claims fared relative to similar products without such claims, it does not demonstrate a causal relationship that definitively indicates whether consumers bought these brands because of the ESG-related claims or for other reasons. NIQ and McKinsey did not attempt to independently assess the veracity of ESG-related claims for these products. It is of course paramount for the development of a sustainable and inclusive economy that companies back any ESG-related claims they make with genuine actions.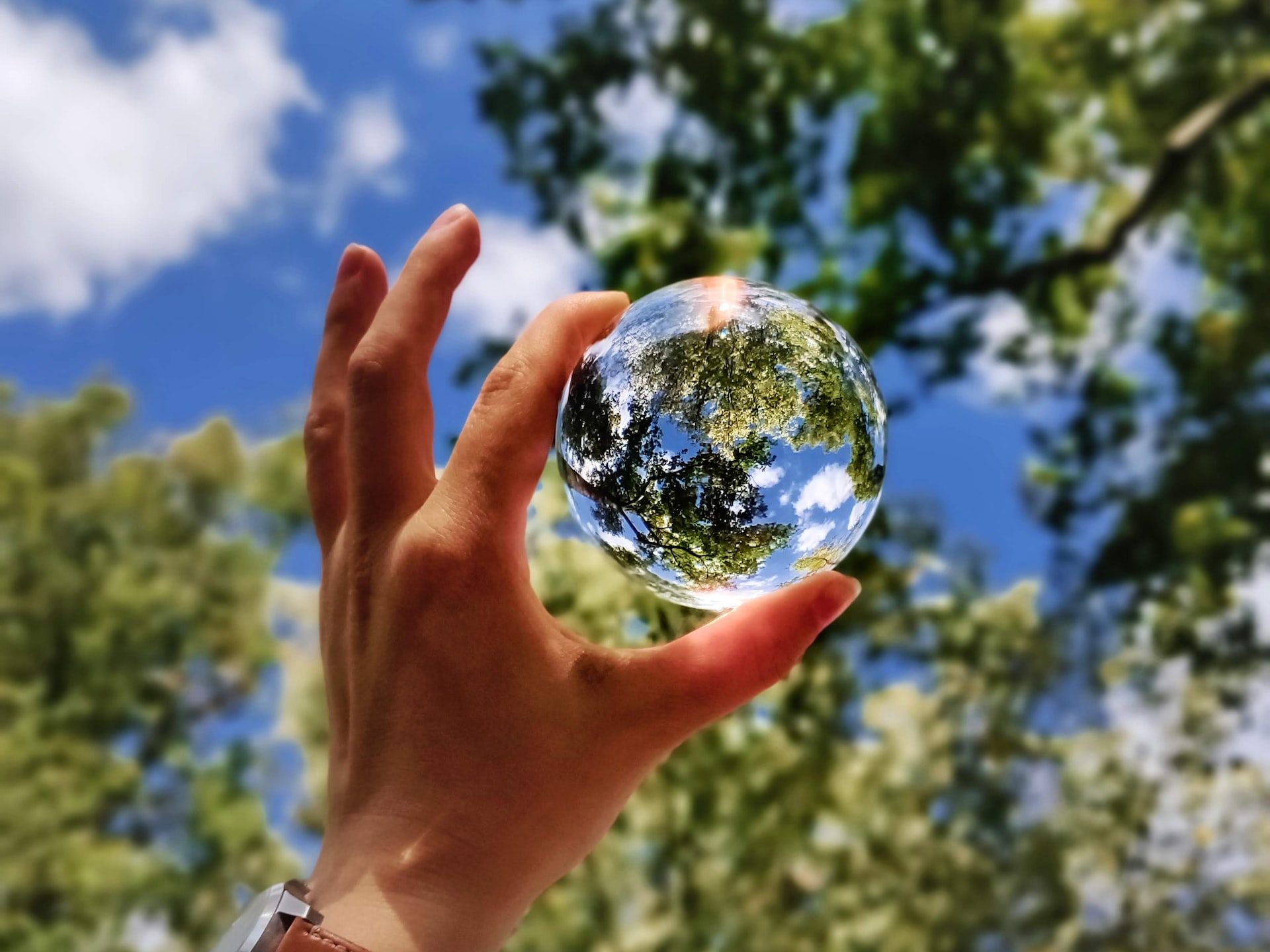 Global Sustainability Hub
Keep tabs on NIQ's expert perspective, latest research, and trend watching for CPG manufacturers and retailers with NIQ's global sustainability hub.