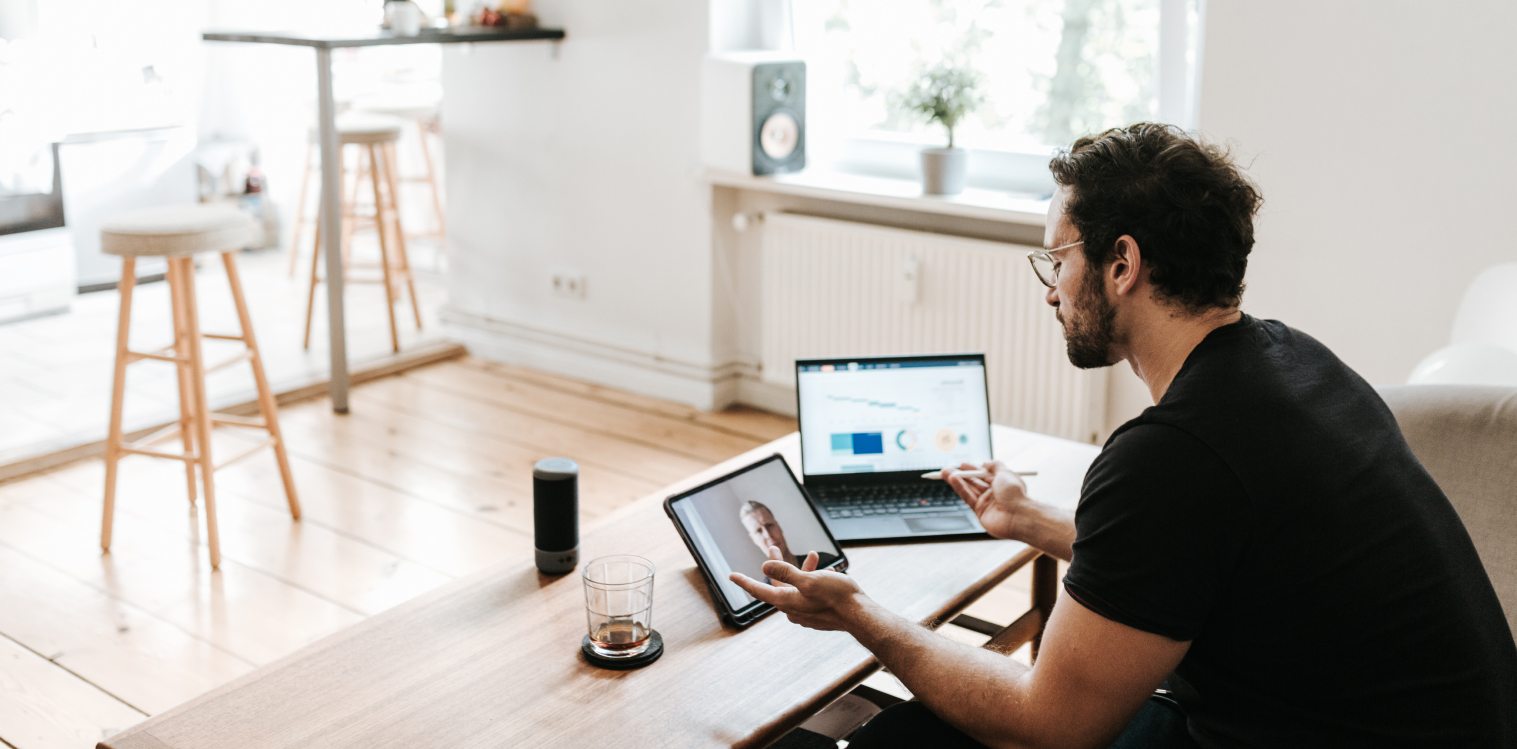 Forecasting
Forecasting
Gain control of your future with trend analysis, identifying potential outcomes and improving predictive performance.
Eliminating unknowns limits uncertainty
Your business needs the most realistic forward-looking view of always-changing market realities. Our projections are based on past and present business conditions, enabling you to accurately anticipate, plan, and react to changes that directly impact your goals.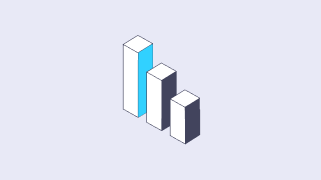 Ensure accuracy in predictive analysis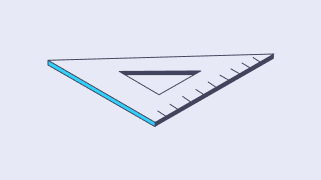 Improve resource planning and allocation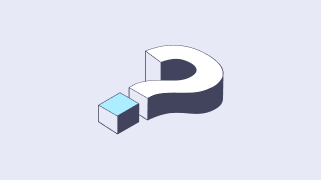 Reveal impact of customized scenarios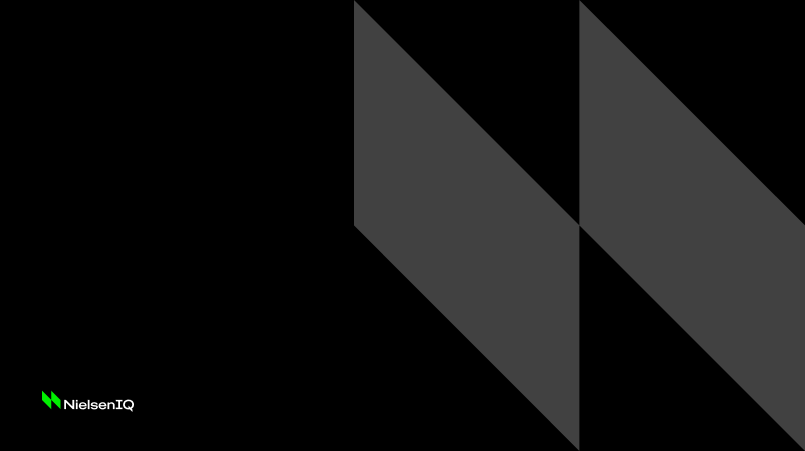 Better predictions means better prepared
With NielsenIQ Forecasting, you can determine realistic goals, identify benchmarks, and quantify components of growth. By better understanding internal and external effects on your business, you can prepare for potential changes and develop fully thought-out plans.
[TK — NEED IMAGE THIS IS PLACEHOLDER FOR THIS TEXT] Successful restages are more likely to have utilized upfront research before redesigning 41% of shoppers will continue to purchase a product because of its design.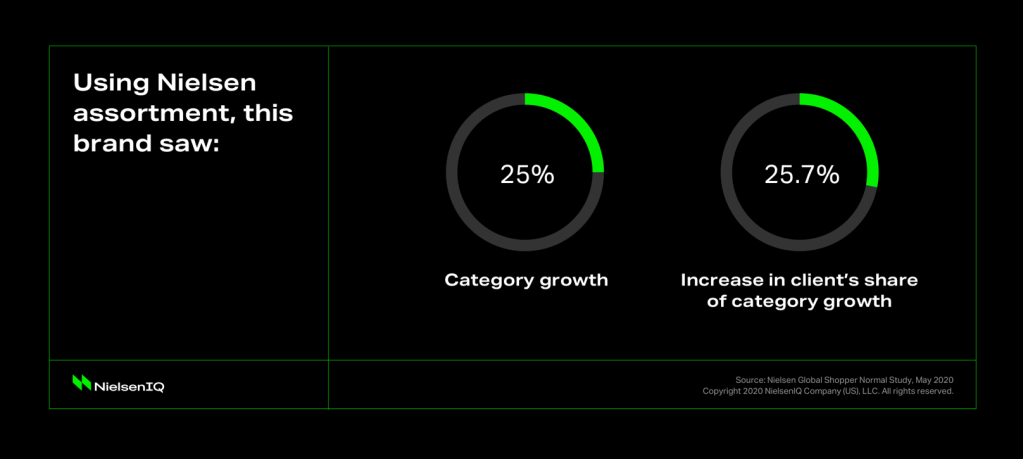 1
Iterative
Iterate with multiple modeling techniques to determine optimal predictions.
2
Versatile
Use different variables to predict performance outcomes.
3
Granular
Forecast for either total category or a single brand.
How can we help?
We know not every question has an easy answer. Tell us your unique situation or what you might need, and we'll work with you to find a solution that makes your life easier.