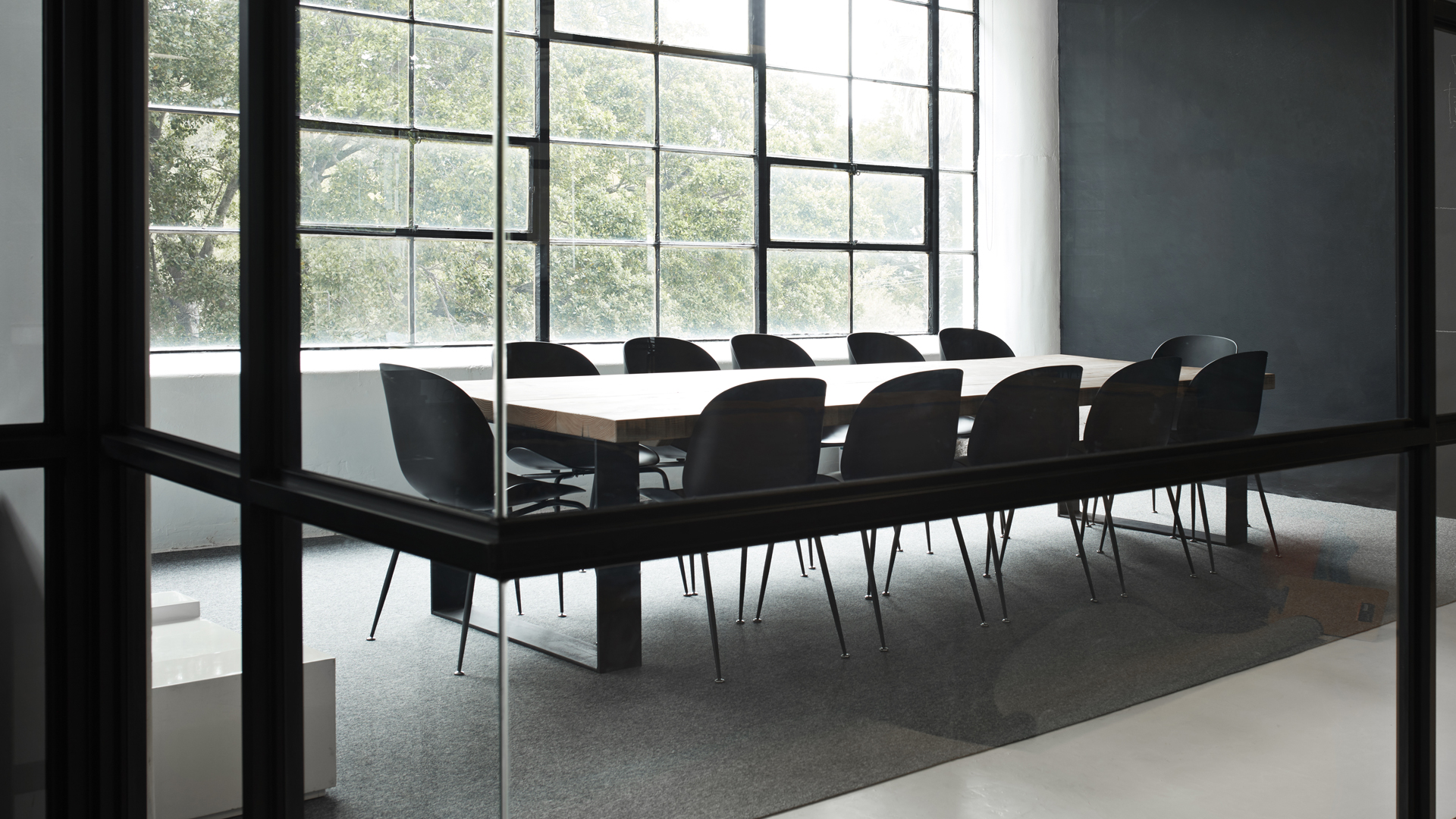 Shaun Zitting
Chief Human Resources Officer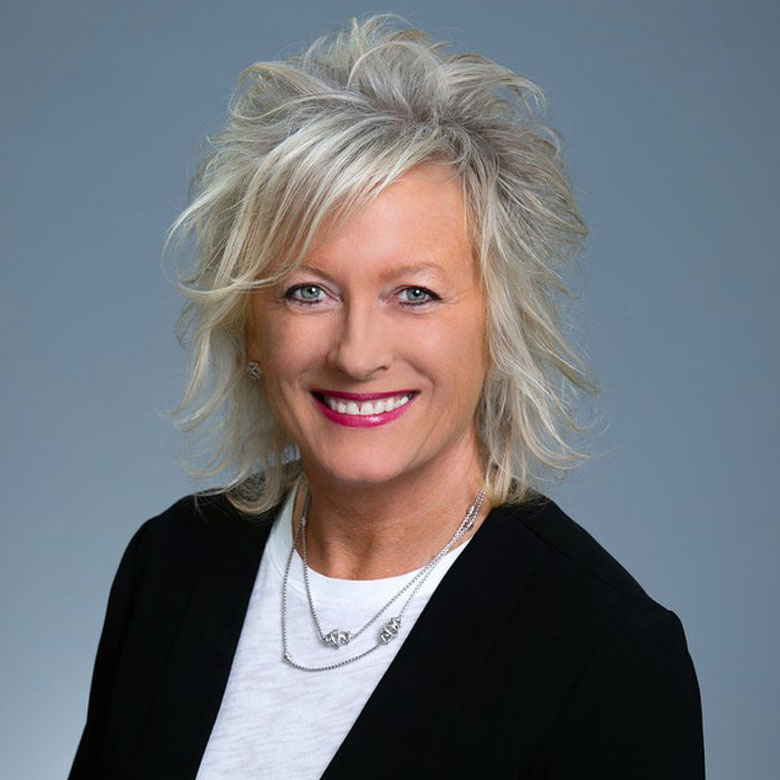 Shaun Zitting leads our global Human Resources organization and has accountability for our engagement strategy and transforming the way HR supports our business and the people who make it run. A member of NielsenIQ's executive leadership team, Shaun is based in Atlanta, Ga., and reports directly to CEO and executive chairman Jim Peck.
Shaun joins NielsenIQ from Honeywell, where she was instrumental in helping transform and modernize that business into a global leader in the "Internet of Things." At Honeywell, Shaun helped redefine every stage of the employee experience. She helped leaders get the most out of people by improving talent acquisition, career development, and performance management processes. She is passionate about how technology and innovation can help people realize their full potential and do their best work.
Among other honors and awards over her 20+ year career, Shaun was named a Woman Worth Watching in Diversity Journal. Honeywell published a short interview with Shaun about that award. Take a look to learn more about what drives her and her approach to HR leadership.
NielsenIQ News
Diversity & Inclusion
Careers