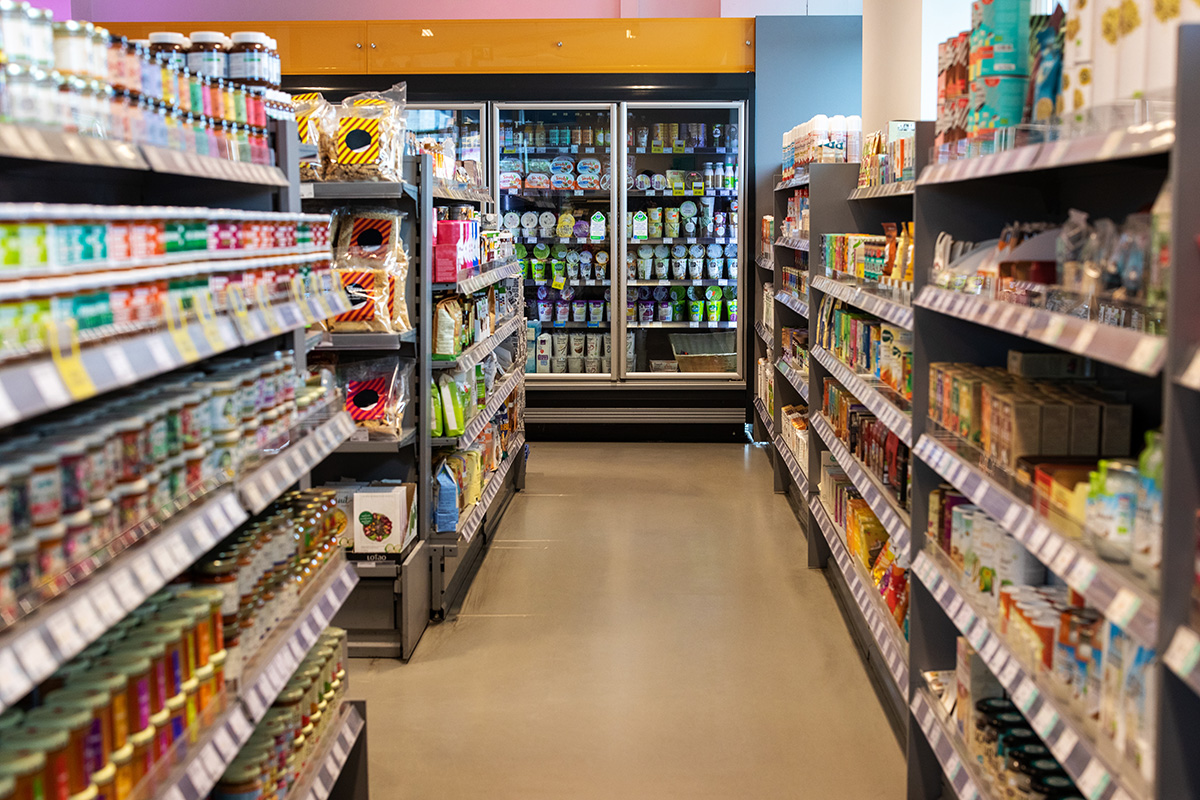 Impactful Space Management
This workshop pivots around the means to design a store and category layouts. The program also covers topics related to shopper time optimization, where to expose more profitable categories, ease to navigate in a shelf, space allocation, in-store shopper behavior, traffic flow and the planogram creation process.
In this workshop, you will learn how to:
Review the Category Management fundamentals to be introduced to the Impactful Space & Efficient Assortment Management process.
Understand the dynamics that influence the store design and the placement and know how to develop a space planning process for your categories.
State the Efficient Assortment Management framework that will help you optimize the product range for your categories.
Relate the assortment decisions to Category Management and apply main KPIs and techniques for selecting the right assortment.
Day 1
Introduction
Registration and welcome instruction
Shopper-Centric CatMan Review
Space Management Introduction
Definiton and relevance
Macro layout framework
Shopper assistance, influence, and operation management
Micro layout or merchandising framework
Shopper assistance, influence and operation managment
Day 2
Guest sharing session: Shopper Path to Purchase
Day 1 Review
Assortment Management Introduction
What is assortment management?
Benefits and challenges
Assortment management framework
4 step framework and strategies
Step 1: Collaborative relationships
Step 2: Category Management Integration
Step 3: Data Sources Integration
Step 4: Assortment Management Process
Level: Beginner to Intermediate
Retailers:
Category managers, merchandising managers, space and range planners, business information analysts, store managers and their teams
Manufacturers / Suppliers / Distributors:
Category managers, key account data managers, shopper marketing managers, trade marketing managers, brand managers and their teams