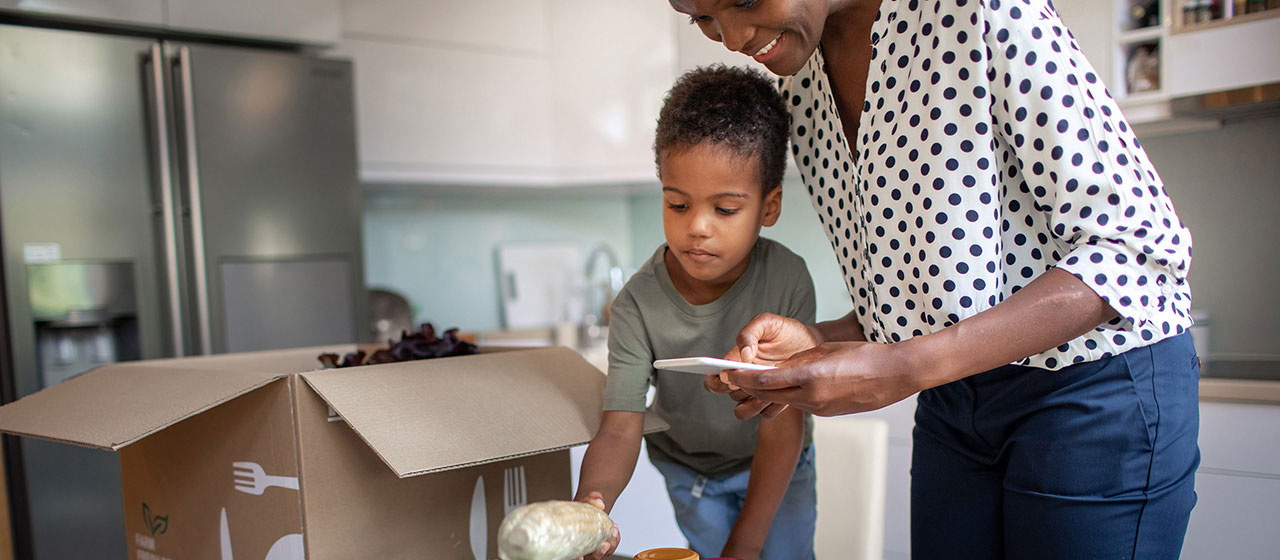 Shopper Centric Category Management​
During the workshop you will
Adapt execution to different shopper profiles based on segmentation and store clustering.
Apply a relevant mix of assisting and influencing shoppers when deciding on assortment, placement, price and promo​.
Understand and leverage shopper needs to capitalize opportunities for your business​.
It was a lot more than I expected. Informative and highly professional. Thank you a lot, amazing work in just two days.
Average rating 4,7/5
98% recommendation rate for this program around the world
Hundreds of FMCG professionals trained
---
For
Buyers, Category managers, Trade marketing team Analytics team, merchandising, Consumer and Market insight team, Key account managers
---
Level
Intermediate (recommended for those with prior experience in CatMan)​
---
When
May 11-12 – Online, Multimarket, English
October 3-4 – Face-2-Face, Baltics, English
November 28-29 – Online, Multimarket, English
Day 1
Introduction
Market Trends Overview​​
Category Management Overview​
8 step process recap​
Benefits of Category Management​
What is Shopper Centric Category Management?​
Shopper Centric Category Management framework​​
Shopper Definition​
Path to purchase, store clustering and shopper decision trees​
Shopper Opportunities​
Cross-category assessment​
Category assessment​
Shopper Insights
How to create a deep shopper understanding?​

Day 2
Day 1 Review
Shopper Solutions: Assortment​​
Understanding use of market coverage in assortment management​​
Listing, maintaining and delisting products​​
Product incrementality​
Shopper Solutions: Merchandising​​
Space Management definition​
Macro and micro layout​
Influencing vs assisting the shoppers on the store floor​
Shopper Solutions: Price​​
Understanding factors influencing the shopper reaction to price​
Pricing analysis process​​
Shopper Solutions: Promotion​
Shopper centric promotion framework​​
Neurological Findings​
Driving in-store implementation
---
Fees & Discounts
Early bird discount if registration is formalized at least one month before the workshop takes place. Group discounts apply for 2 and more participants from the same company or a participant attending more than one workshop. Comprehensive course materials, case studies and individual certificates are included.