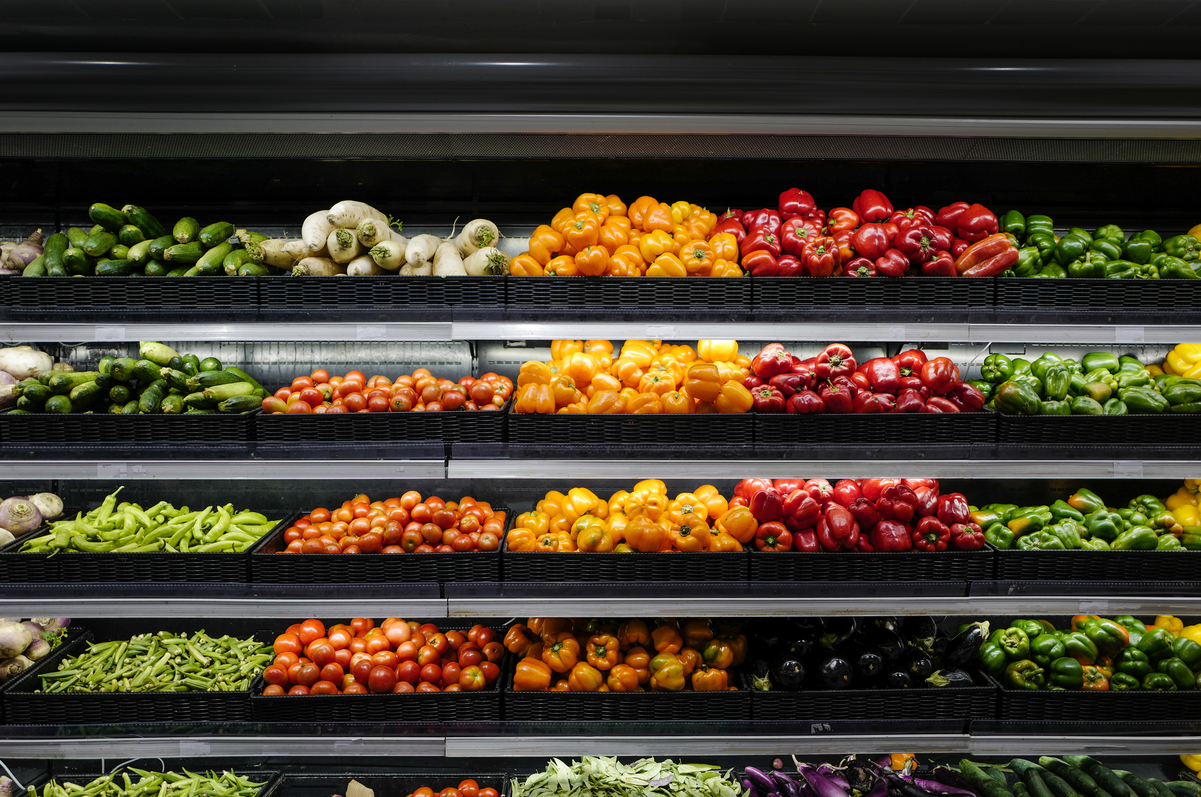 Food as Medicine:
Policy Summit
November 29 – 30 2023
Washington, DC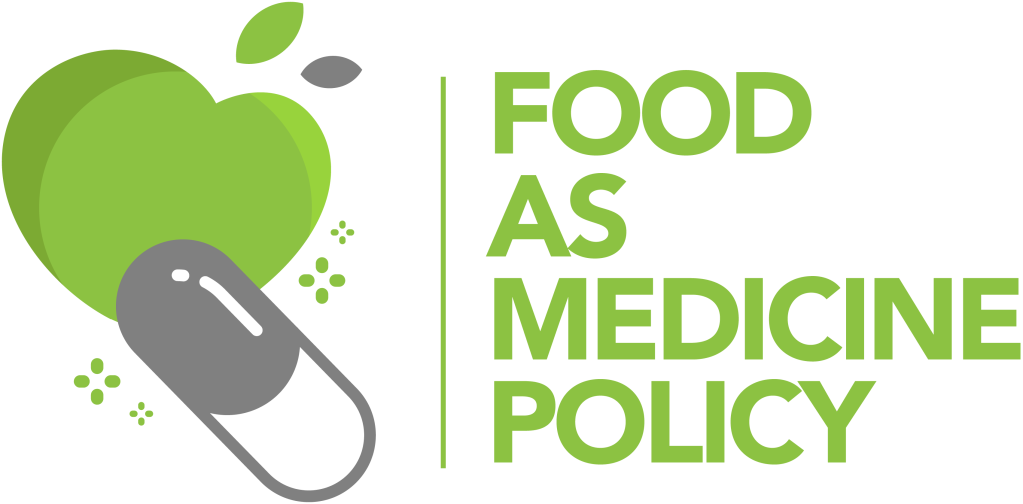 "The problems of hunger, poor nutrition, and diet-related chronic disease are systemically and inequitably at a critical moment in this country. This event is an opportunity to foster collaboration, partnership and commitment to the Food is Medicine movement as we work to improve health and nutrition across the U.S."
Pamela Schwartz, Executive Director for Community Health, Kaiser Permanente
---
About the event
We are proud to sponsor and feature Sherry Frey, VP of Total Wellness at NielsenIQ, who will be speaking at the Food as Medicine Policy Summit in Washington DC. Alongside a distinguished group of national leaders and influencers, Sherry will be presenting our latest insights on consumer trends in Food as Medicine, shedding light on how consumers are reshaping the landscape of health and wellness through their purchasing habits.
The presentation, "Consumer Wellness Trends in Food as Medicine" will cover:
🌱 The Fastest Growing Attributes: Gain insights into the trends that are surging ahead in the quest for better health and wellness.
💪 Bridging the Health Gap: Explore the disparities in health outcomes across diverse consumer groups. We'll shine a spotlight on demographics, health attitudes, ailments, and the crucial role of nutrition assistance.
Join us to stay ahead of the curve in the dynamic Food as Medicine movement, and check back in for presentation materials!
November 29-30, 2023
Washington, DC
Visit us at Booth #3
The first 50 visitors to our booth at the show will receive a complimentary copy of the NY Times Best Seller,
Outlive – The Science and Art of Longevity by Peter Attia.
We look forward to seeing you in Washington, DC!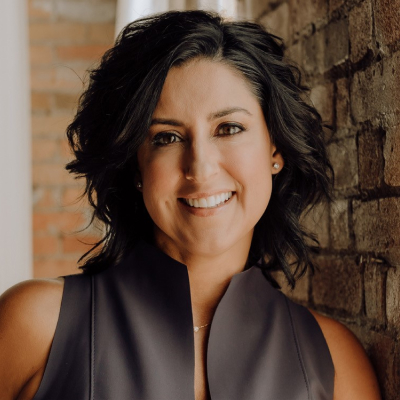 Sherry Frey
Vice President, Total Wellness
With a background in market research, innovation, and consulting, Sherry has elevated clients across the fresh, CPG, and wellness industries, providing forward-thinking insights and practical strategies. In addition to leading NielsenIQ's Total Wellness team and industry engagement, Sherry has been a featured speaker at many national and international industry events and is often sought as a media and analyst resource on topics related to consumer health, wellness, and environmental issues. Sherry's view of health and wellness spans beyond personal health and wellness, encompassing how we collectively think about the health of the planet.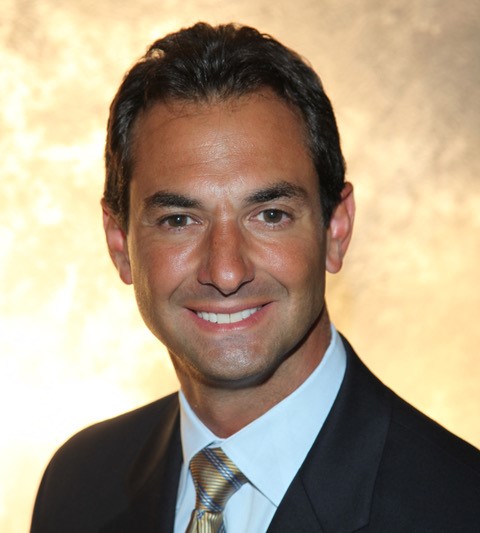 Jeff Gregori
Sales Director, Government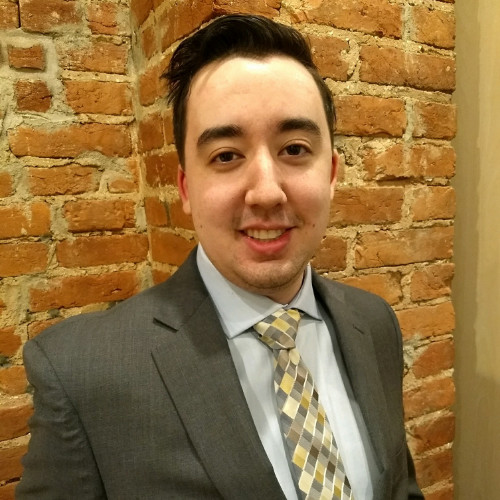 Zach Point
Associate Sales Director, Government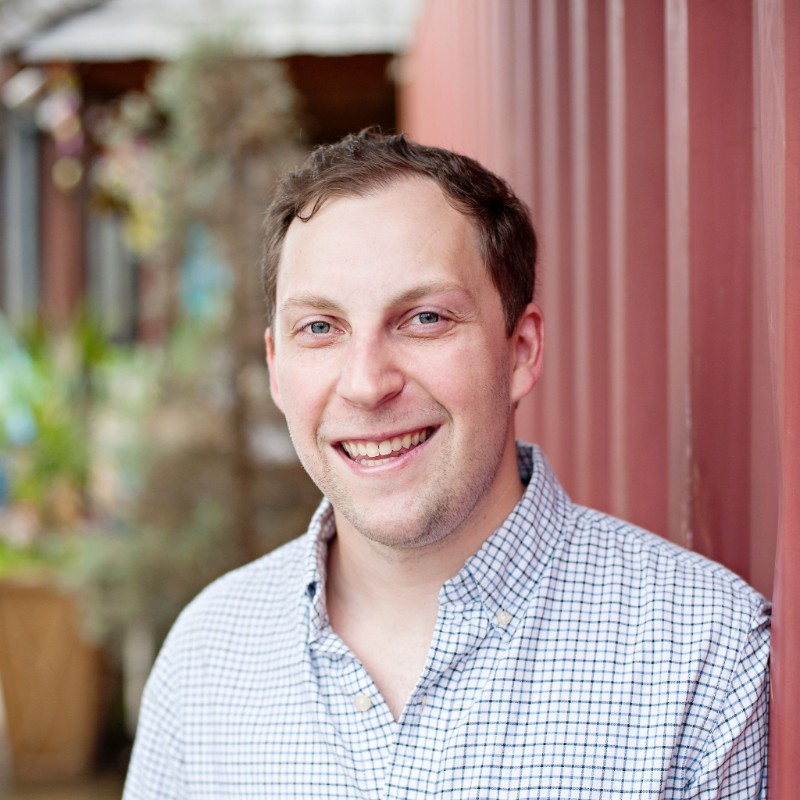 Tim Blankshain
Account Director, Government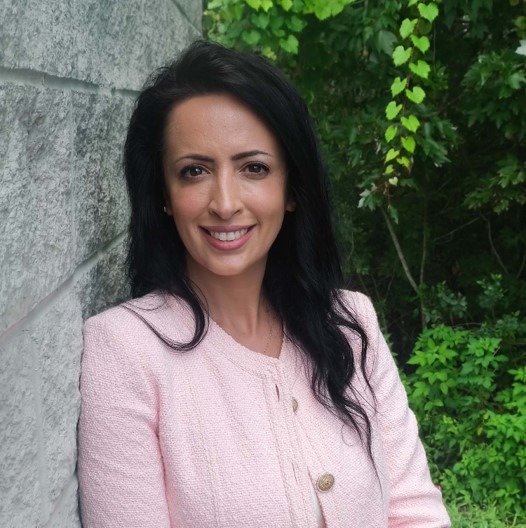 Phoebe Rizkalla
Sales Director, Total Wellness