Retail Revolution 2030: Shaping the Future of Shopper-Brand Interaction in Consumer Packaged Goods
Always on, always ahead with Always-On Analytics
Monday, 10/12 at 9am CDT
Always stay ahead with Always-on Analytics
Get ahead of the curve and envision the retail landscape of 2030! Join Placer.ai and NIQ experts as they discuss how the evolving retail marketplace, the generational shifts in future shoppers, and the changing dynamics will reshape the retail industry by 2030.
Is now the time to be thinking about what the retail shopper will look like in 2030? Absolutely! For consumer packaged goods companies and retail real estate, 2030 is only six marketing plans into the future. We're not talking flying cars or an alternative universe, 2030 is within sight and over those six years the entire Gen Z generation will be over 18 and participating in the economy. Most of the US population will be 65 or older and how shoppers interact with retailers will not look like it does in 2023.
Join Ethan Chernofsky, Senior Vice President of Marketing from Placer.ai and Steve Zurek, Vice President Thought Leadership from NIQ as they discuss the evolutions they're seeing in the retail marketplace, the generational impacts of future shoppers and how marketers and the C-suite can plan for retail shoppers in 2030.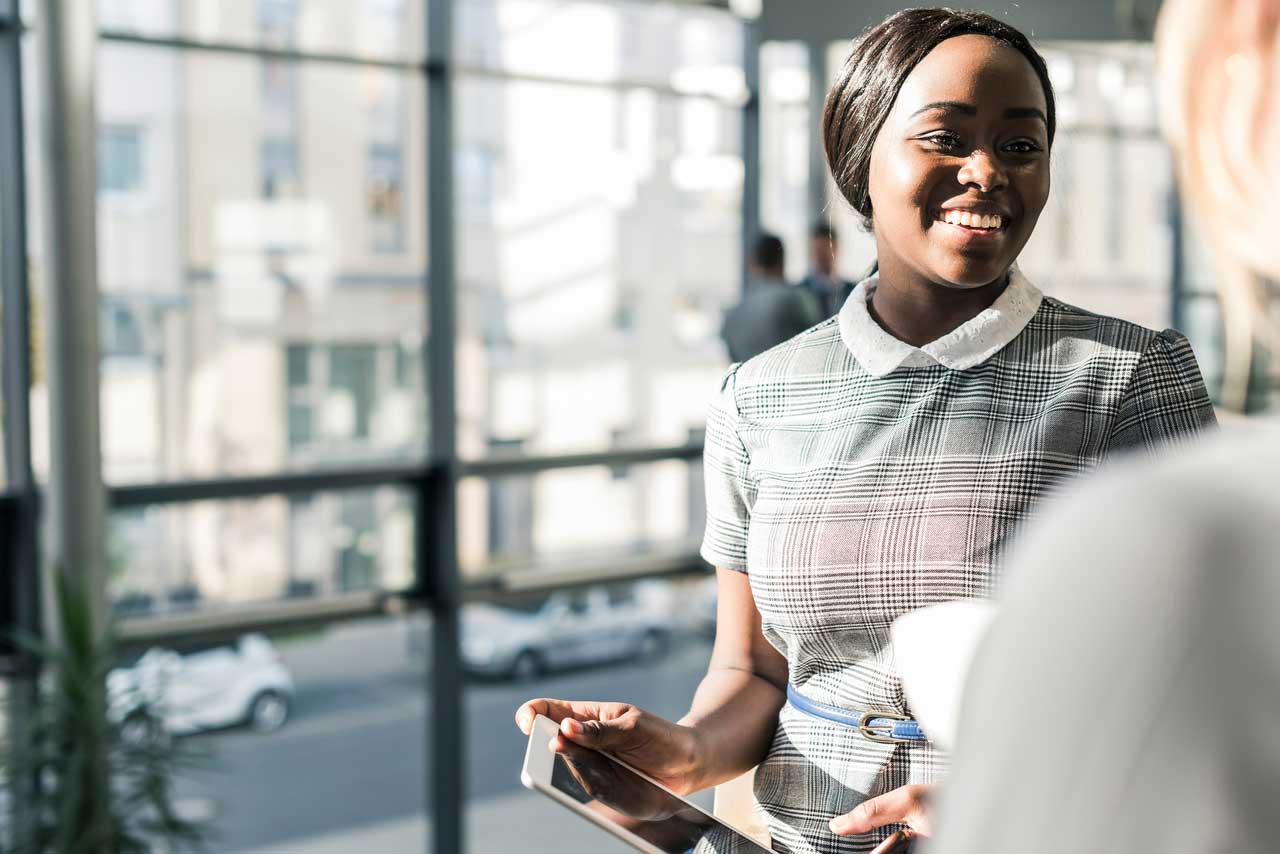 Event Speakers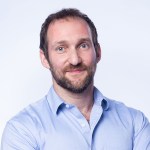 Ethan Chernofsky, SVP, Marketing, Placer.ai
Ethan Chernofsky is the SVP of Marketing at Placer.ai, the world's most advanced location analytics platform for the physical world. Placer provides actionable insights for any place for decision-makers across CRE, retail, CPG, finance, civic, hospitality, and more. Prior to Placer.ai, Ethan was the Director of Corporate Marketing at SimilarWeb, a digital intelligence company, and the Vice President at Headline Media. He is considered a key thought leader in the retail space and is frequently featured in different industry podcasts, webinars, and publications including Forbes, Reuters, CNBC and Bloomberg. Ethan loves to help businesses and people achieve their goals through location analytics.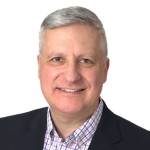 Steve Zurek, VP Thought Leadership, Analytics NIQ
Steve is a CPG industry veteran with more than 30 years of experience in sales and category development, having worked for PepsiCo, Procter and Gamble, Gillette, Quaker Oats and GSK Consumer Health prior to joining NIQ. He is the Thought Leadership Lead for North America Analytic Sales and is responsible for thought leadership content, focusing on the future of CPG, and integrating a client-side perspective into the NIQ Specialty Sales processes. Steve has an MBA from and is an advisory board member for The Heller College of Business at Roosevelt University in Chicago, Illinois.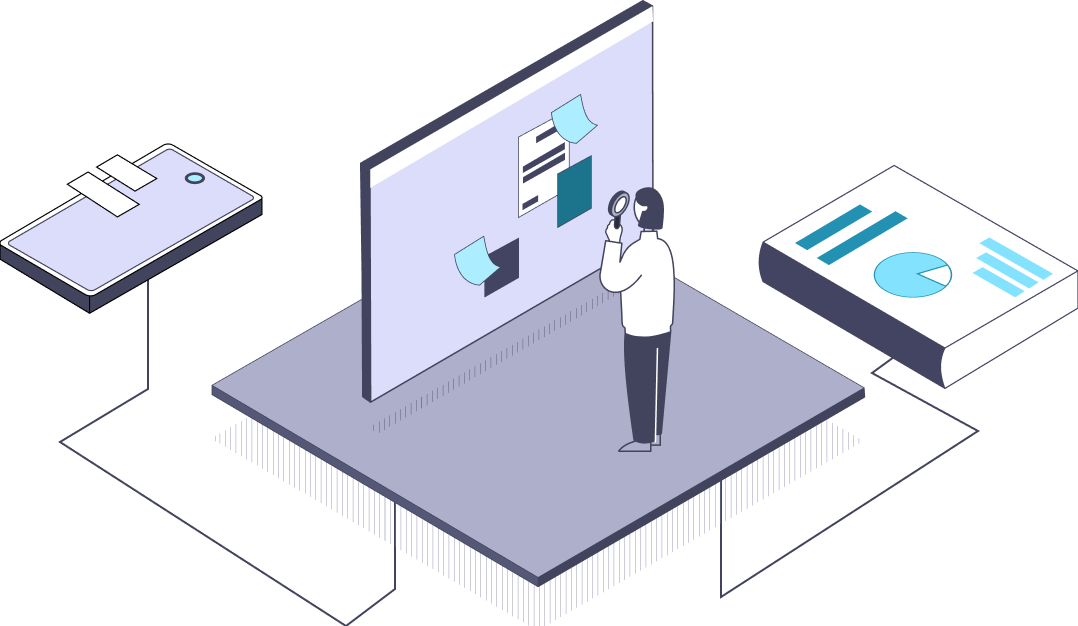 Read our latest Thought Leadership
How is inflation impacting the market and how do shoppers feel about it? Check out written articles, podcasts, and webinars here.
Looking to enhance the customer experience?
With the power of Always-On Analytics, you can improve productivity in your organization and the customer's experience with your brand. Get real-time data insights for retail success.