Bookmark and visit us throughout 2023 Q2 for our latest insights.
#OptimizingRevenue
Advanced Analytics enable customers to improve business results through more efficient and effective Trade & Brand Marketing decisions.
Today we cover three broad use cases with the vision to expand use cases based on client need and business opportunity:
Assortment & merchandising
Price & promotion
Route-to-market
Our customer value is defined by empowering users to build, simulate, and optimize use case plans.
With post-execution support we help identify, quantify, and recommend tactical course corrections based on market events.
Enhance
by improving
Planning
Performance
Growth
Shelf characterization
Organization
& Visualization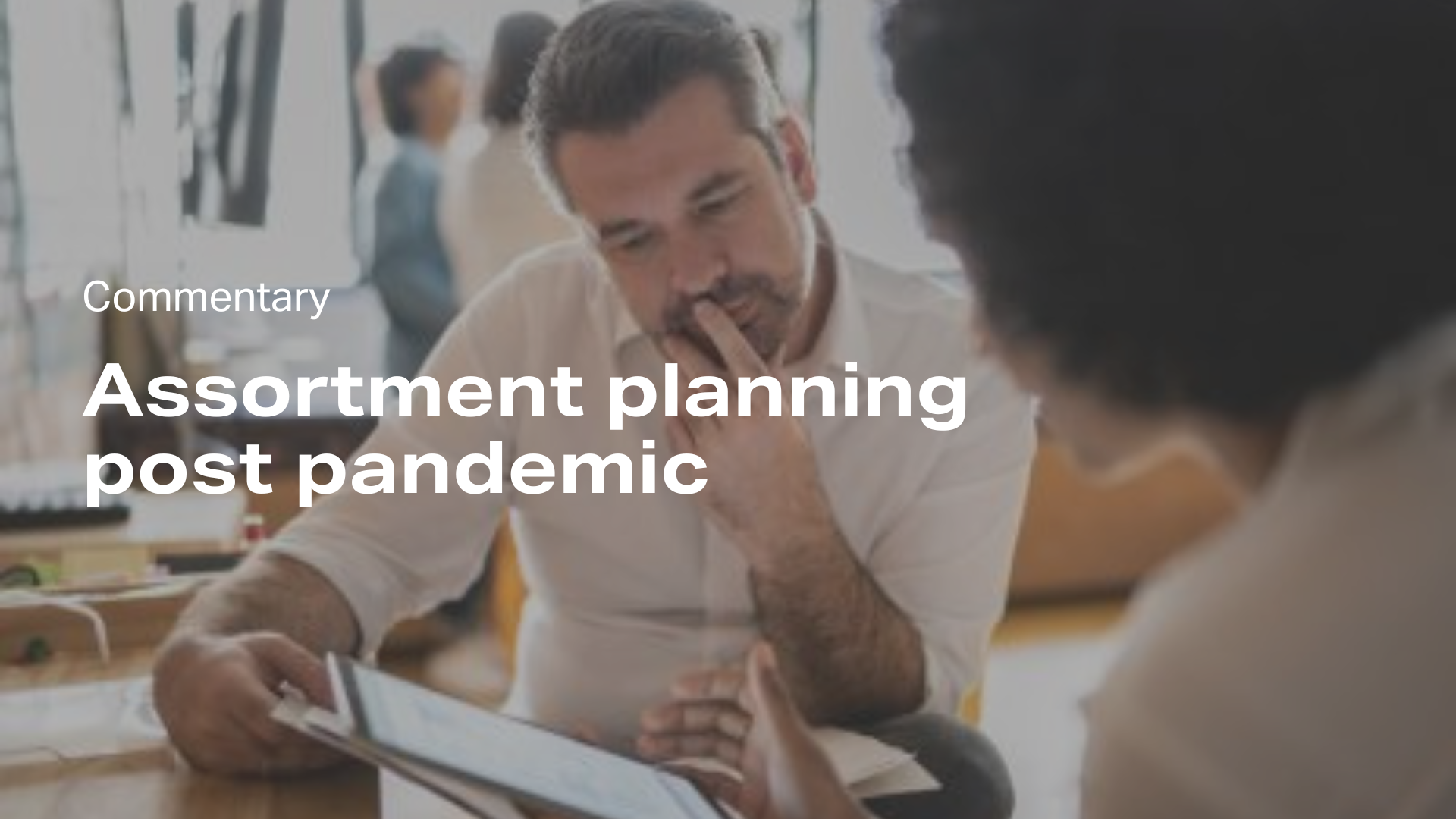 Assortment planning post pandemic
By Steve Zurek
Director, Thought Leadership Analytics
Smaller stores. Retail labor challenges. More shopping traffic supporting online, curbside, and in-store pickup. That's a lot of pressure on the shelf.
NIQ thought leader Steve Zurek explores how retail category management and assortment planning has changed since the pandemic and what this means for manufacturers.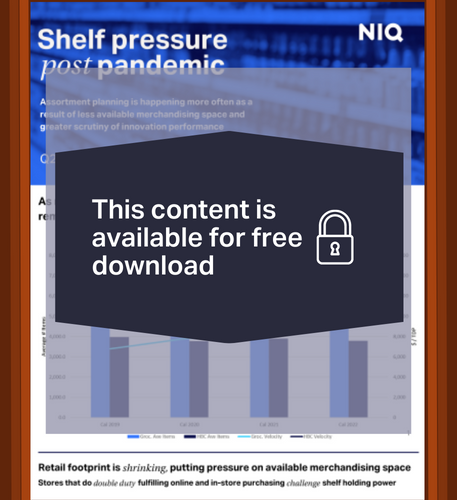 Shelf pressure post pandemic
Assortment planning is happening more often as a result of less available merchandising space and greater scrutiny of innovation performance.
Other insights
Want to learn more?

In a recent Q&A with Steve Zurek, Thought Leader for NIQ Analytics, clients asked their most pressing questions about the growth of online shopping, size navigation on shelf, and how to navigate price increases.

"Price elasticity is a concept that can conjure a variety of emotions. While not everyone has taken a microeconomics class, every shopper has a role to play in whether the price of the product is elastic or inelastic."

"Learn proactive steps CPG firms can take to position themselves to lead in uncertain times."

"What can brands learn from the success of seasonal events, and how can they leverage the full view of seasonal events to boost sales growth?"

"US consumers are unsettled — learn what this means for brands in 2023, and the actions they can take to meet consumer needs."
Session #4
"Navigating pricing, online growth, inflation, and more: NIQ expert Q&A"
In a recent Q&A with Steve Zurek, Thought Leader for NIQ Analytics, clients asked their most pressing questions about the growth of online shopping, size navigation on shelf, and how to navigate price increases.
New! Listen now Session #3
"Post-Pandemic: Predictive Analytics in the realm of Promotions"
In this fireside chat, Robert Arellano, NIQ's VP of Revenue Growth Management and Steve Zurek, Thought Leader for NIQ Analytics take time to discuss the current issues affecting CPG like the culture shift in online shopping and its influence post-pandemic.
Listen in to hear answers to questions like:
COVID disrupted our lives in many ways, how did the pandemic impact shopper and retailer responses?
The other thing that is on everyone's minds right now: inflation. Is a recession imminent? How are consumers reacting to face these potential challenges and what do retailers need to do to combat this? How high is too high for price increases?
In terms of promotion, are we seeing systemic differences between the time we are in right now versus the Great Recession of 2008-2009?
What should retailers need to be thinking about as the instability of the supply chain continues to plague the industry?
How can retailers and manufacturers partner more effectively as they begin to reintroduce promotional activity?
Listen now Session #2
"Impact on consumer and retailer behavior during the pandemic"
With retailers reporting lower earnings than projected, brands and manufacturers are now tasked with a direct challenge of the current inflationary environment. How should category managers approach retailers about coveted shelf space?
In this brief episode, Steve Zurek, Director of Thought Leadership for NIQ Analytics, provides concise responses to our clients most pressing questions like:
How has the pandemic changed the way retailers are thinking about assortment?
What is one retailer's biggest concerns when it comes to shelf?
How has the trip changed now that we're through the pandemic?
Listen now Session #1
"Pricing strategies during inflationary times"
Will price increases continue and what is the best way to approach them? How should we adjust promotion plans through disruptive times? How can retailers and manufacturers work together to meet common goals?
Rob Arellano, Vice President of Revenue Growth Management at NIQ Advanced Analytics, joins Steve Zurek, Director of Sales Development at NIQ Advanced Analytics, to answer those questions and more in this episode.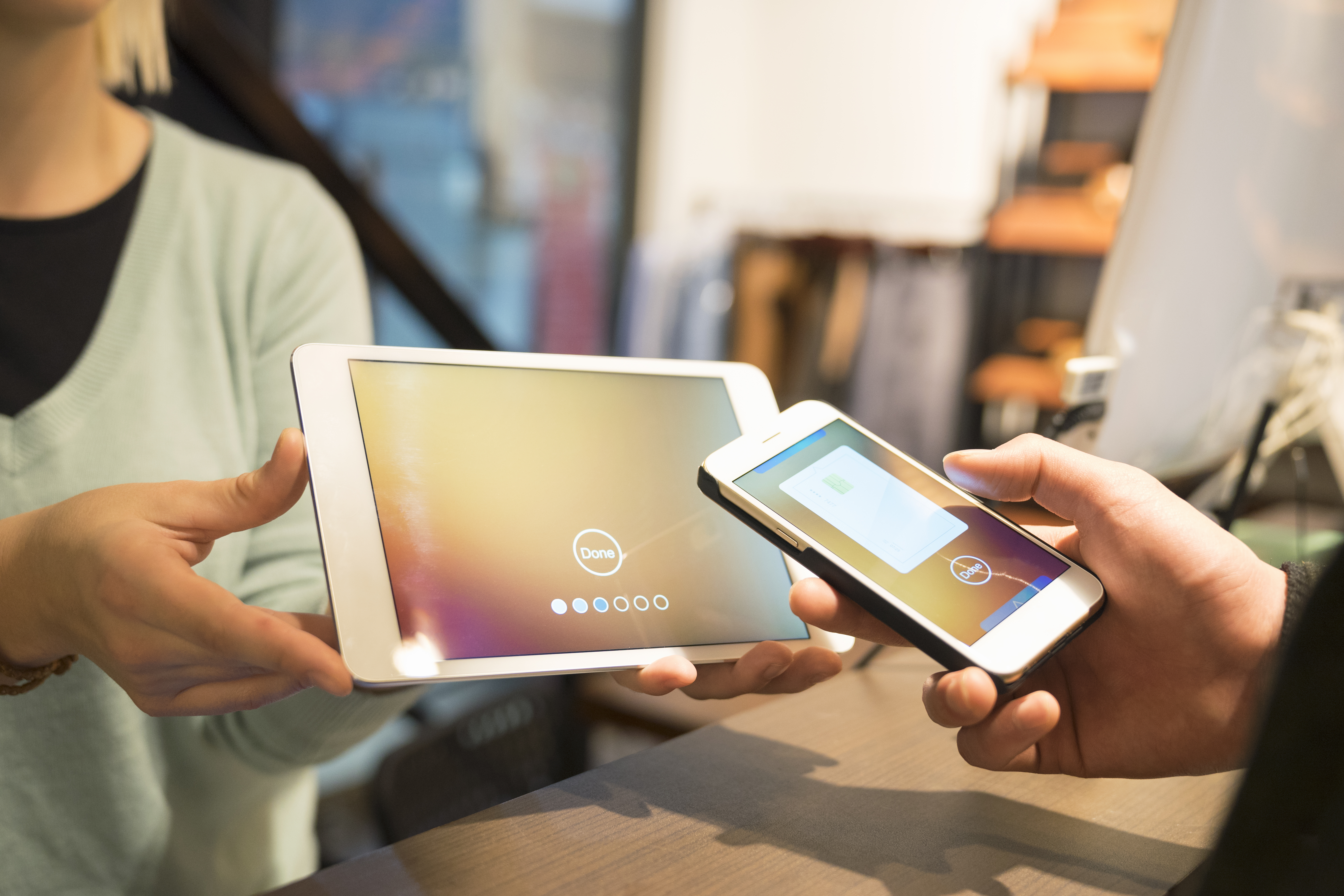 Talk to one of our experts to optimize trade & brand marketing decisions
Identify opportunities in assortment & merchandising, price & promotion and route-to-market