Social issues by the numbers
A recent NielsenIQ survey sought to understand which social causes drive consumer purchase decisions. Among the top issues that would encourage consumers to purchase from a brand were hunger and food insecurity (38%), unhoused/homelessness (33.8%), and healthcare (28.5%).
Armed with this data, companies can consider how their position and actions on these key issues, such as food insecurity in the U.S., can help attract and retain customers.
For example, Albertson's Companies Foundation has swiftly responded to hunger relief efforts in local communities by establishing its Nourishing Neighbors charitable program in partnership with Feeding America, which encourages food donations, volunteerism, and raising awareness to eradicate childhood hunger.
As a result, over $260 million in food and monetary donations were raised in 2020, but most importantly, $67 million came directly from the in-store customers who supported their own communities through a brand in which they engage with regularly. All food and monetary donations remained local, directly supporting the organizations that serve the communities in which the funds were raised.
"Consumers want to make a real difference in their communities, but may not know how or where to start," says Kymberly Graham, VP of Diversity Initiatives at NielsenIQ. "What the Nourishing Neighbors program demonstrates is a brand that understands the issues important to consumers and facilitates a means for them to make an impact.
"The results have been astounding, and many other brands can achieve the same outcomes by listening to the consumer voice—as heard through the data—and use it to guide them."
"We can all benefit from understanding the barriers to an equitable society for a growing population."

Kymberly Graham, VP, Head of Diverse Initiatives, NielsenIQ
---
Consumers choosing change
The current generation of changemakers—from younger Millennials to Gen Z—is increasingly multicultural and increasingly outspoken for causes that matter to them. Communities are using their voices to support social causes that impact their daily lives and brands need to take note.
Many areas across the nation, such as Houston, Texas, which is a top-10 African-American populated market, have launched Buy Black campaigns in an effort to support Black-owned businesses as a response to racial injustice over the past years.
"The offerings from minority-owned businesses fill a unique need," Graham says on the changing trends. "Their products and services are relevant to an increasingly diverse population and it will be important to incubate and grow them in our economy. That's what the younger multicultural population is saying through these campaigns to direct their spending—that what these companies have to offer matters to them."
From a corporate perspective, it is important to meet the needs of a changing population, and the companies that best do so will gain wallet share from a variety of consumer groups within unique categories. Brands need to align their corporate social responsibility actions with the specific interests of diverse communities.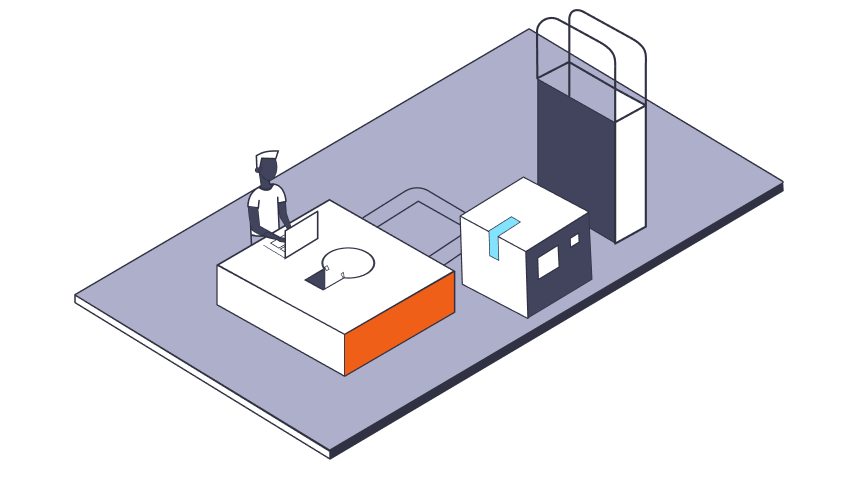 Consumers are speaking, are you listening?
Rapidly changing consumer dynamics and increased attention to social justice issues are impacting business strategies around the globe. Find out how you can meet these evolving customer needs today and into the future.
---
Social issues by race & ethnicity
For the Black consumer, NielsenIQ data shows that the top social issues driving purchase decisions are racial injustice (55.7%), equality (53%), as well as hunger and food insecurity (52.8%). Each of these issues disproportionately impact Black communities and a corporation's support can be a catalyst for change in the United States.
Among Hispanic consumers, hunger and food insecurity (41.2%), unhoused/homelessness (37.9%), and equality (35.8%) are most significant and signals a call for equity in resources. Basic necessities such as food and shelter are a challenge to obtain for many Hispanic communities.
For Asian-American consumers, hunger and food insecurity (41.9%) as well as equality (41%) are key drivers, similar to both Black and Hispanic populations. However, Asian-American consumers also place significant weight on climate justice (37.1%), which demonstrates an environmental concern that has accelerated in recent years.
"NielsenIQ data is showing that each multicultural group has unique needs and concerns, but they inherently care about improving the quality of life for themselves and their families. We can all benefit from understanding the barriers to an equitable society for a growing population," Graham concludes.
---
Looking ahead
Multicultural shoppers, along with general population shoppers, are seeking to purchase from brands that are a positive force in their lives and the lives of their communities. Corporate social responsibility is no longer just a buzz term, but a necessity for continued success.
Diversity, equity, and sustainability efforts offer a way to forge a new path with diverse consumers. The brands that pay attention to the priorities of their multicultural customers and those customers pushing for social justice awareness will gain their trust and loyalty, leading to continued growth.
When companies use their corporate social responsibility initiatives to give back to marginalized groups, both the company and the community win.