Emerging beverage trends within health-minded consumers
Overall health, and especially immunity, is top of mind for many consumers. Products with an immune claim shot up 15% from 2019 to 2020, according to Nielsen. Why? More consumers are seeking a long-term, continuous path to immune system building. In the U.S., "immunity tea" is a top search term, and sales of beverages that support these attributes are projected to grow 46% year over year.
Immunity attributes are not the only products health and wellness consumers are interested in as well. When it comes to what people drink, many seek to avoid empty calories and opt for products with Low-Calorie, Fat-Free, Saturated Fat-Free, and Diabetes-Friendly claims. Just last year, NielsenIQ Breakthrough Innovation winners included Gatorade Zero and BodyArmour Lyte.
And while some people are counting calories, others count chemicals. Others may need to look for claims that reflect their values or adhere to a specialty diet or allergy. Whatever the scenario, all of these attributes can be considered protective as the end goal of the product is to help with health and wellness, whether it's a quick boost or long-term effects. Some examples of other trending attributes include USDA Organic, Non-GMO, Vegan, Gluten-Free, Raw, and Kosher.
---
How to display these attributes on your package
A whopping 77% of consumers who want these wellness beverages and other products feel that labels need to be more specific and transparent. Another startling data point? Almost 51% of U.S. food products fail to claim their single-most searched attribute. That means that in-store and online health and wellness consumers are not able to find what they want.
When it comes to your packaging, you must consider:
What makes a package stand out from others on the shelf?
How do all the design elements come together to tell a story?
Is the story consistent with the brand's overall messaging?
Does the messaging reflect the ingredients, attributes, and more?
Am I claiming the correct labels that my product qualifies for and putting them on the package?
Is it easy to identify both the brand and its variants and attributes?
One way to ensure your beverage's packaging is up to par for health and wellness shoppers is to understand the difference between on-package and derived attribution. On-package refers to the standardization of attributes on the label across a set of products by analyzing claims, warnings, and certifications. These would result in the previously mentioned attributes like Non-GMO or Vegan, for example. Derived attribution uncovers attributes not physically stated on the label by analyzing nutrients and ingredients via regulations and requirements. This type of attribution gives you deeper insights and can result in claims like Diabetes-Friendly.
Both on-package and derived attribution matter, but by comprehensively analyzing a product's entire real estate, manufacturers can get a granular look into how consumers see their products and respond accordingly with their packaging and online product descriptions. Then shoppers can find the protective beverage and other products they want.
---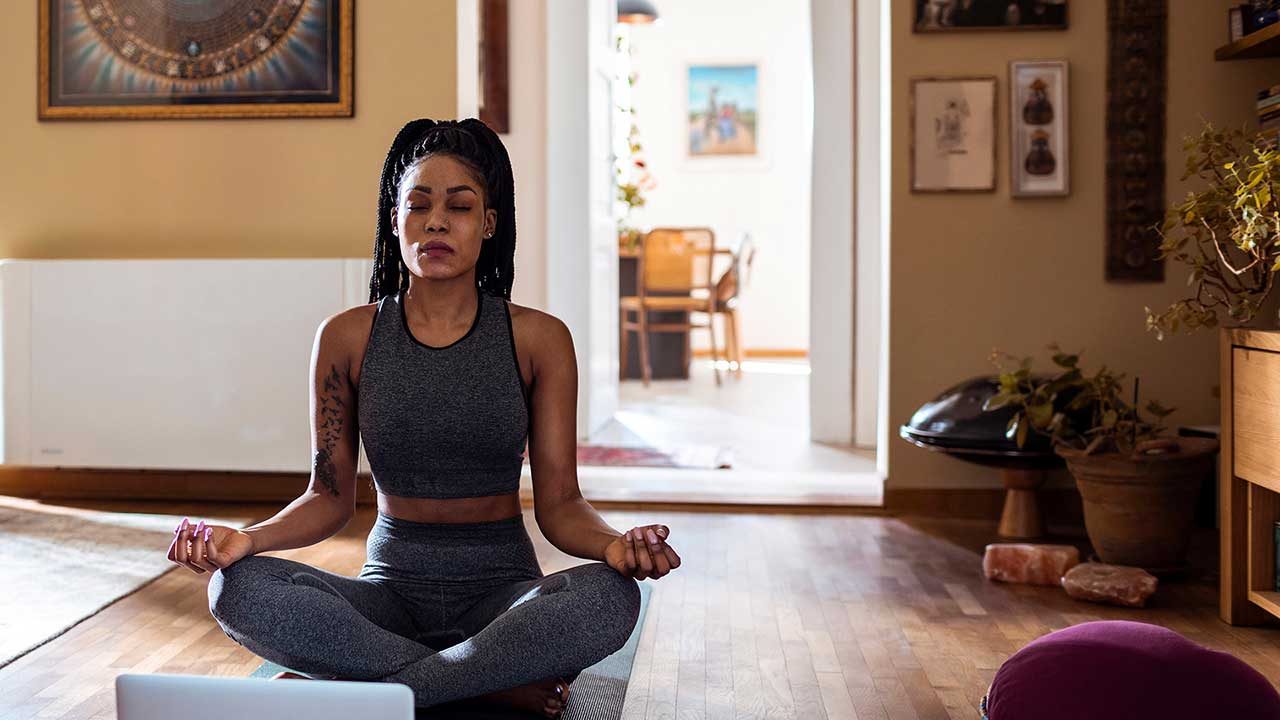 What these trends tell manufacturers
Consumers' needs are constantly evolving, and they always will be. Right now, more people want products that will protect and extend their overall health – and many are looking to do so in the form of what they drink. That presents a real opportunity for manufacturers and retailers to dive deep into everything their current products offer and innovate to create future ones that consumers will want down the road.
Fortunately, there's a tool that can help. Total Wellness can help you discover your products derived attribution so you can see what your consumers want most and make your product stand out on the shelf. It can also help you understand the velocity of new attributes, like some of the ones mentioned earlier and others in the market, are growing by so you can plan and innovate appropriately.
Learn more about Total Wellness.