What is a category review? 
A category review is a meeting between a supplier and the retailer to go over reporting on the performance of a category. Category reviews allow retailers and suppliers to share information and strategically plan for the future.  
These meetings go over the progress of products within the category. These meetings can uncover hidden opportunities, determine which products to cut, and help increase a supplier's ownership of the shelf. It also helps build your relationship and ensures the partnership remains open and fruitful in the future.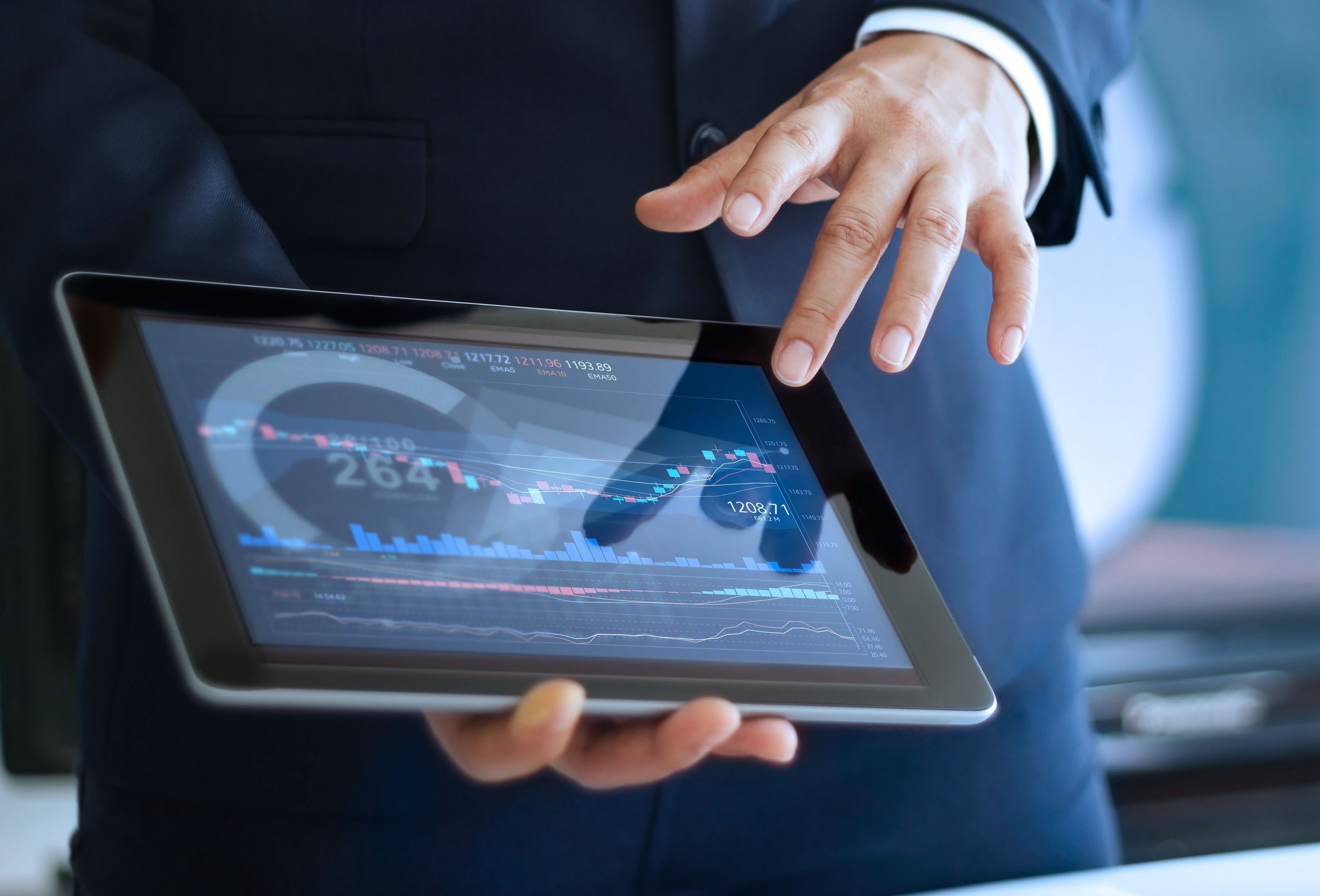 6 tips to impress during category reviews 
Heading into a category review can be daunting, but there are a few things you can do to maximize your chances of impressing the retailer. It is important to keep in mind that this meeting is between partners and your success means their success. 
1. Bring strong data 
One of the best ways to show a retailer you mean business is to show up with numbers that back your brand.  Keep the following in mind:
Are you selling more products in a category than the competition? Maybe you deserve more shelf space.  
Is your sales velocity higher in one market than the competition? Maybe you should be in more stores in that market.  
With the right retail data analytics backing you, you can drive the narrative. This lets you turn the review into a showcase about how successful your brand is for the retailer. 
This information could cover simple category-level growth numbers or can be an in-depth calculation of average price over time, allowing you to predict optimal price levels for your upcoming trade promotion.  
---
2. Create a review deck 
Take the time to create a powerful presentation that speaks to some of your recent successes. Include graphs and any other visual aid that will hammer home the point and help make it easier for the retailer to digest. With the right tool, this can be easily achieved with the right templated graphs that are continuously updated with the latest data. 
---
3. Understand the retailer's goals 
The priority will always be to make sales, but occasionally there are other motives, such as expanding variety to include healthier options or to cater to a new demographic.
Highlighting how your products will achieve these goals, can take you further in growing the presence of your products. When your goals are aligned, success is more likely. 
---
4. Identify competitor growth 
These meetings are called category reviews and not brand reviews for a reason. You need to understand the overall small CPG landscape, the category trends, and how your competition fits into them.
If you can highlight a competitor's weakness and explain how your brand is better, you're more likely to gain their market share. This is especially helpful in closing your share gap (the difference between your current share of a market and your target share).  
---
5. Understand category risks 
It might not always be good news when you look at the facts, but that should not let you hesitate from using the data. Look into what risks exist in your category and try to brainstorm how to overcome them.
You also need to understand the factors that influence the demand for consumer goods and how they are affecting your category. Present this information to the retailer to show that you truly understand the category and are focused on long-term growth. 
---
6. Make store visits 
If you have the time, you really should get a first-person look at your retailer's stores. Find some of the locations that are carrying your products and go on a field trip. Take note of where your products are located, how well they seem to be selling, and what the overall aisle looks like.
If your products are mostly sold out but the competition is still there, share the story in the review. Sometimes just showing that you care enough to go to the store can show a retailer that you're dedicated to growing with them. 
---
Go into the category review with confidence 
It's a whole lot easier going into a category review with confidence when accessing up-to-date and accurate data. That's why it's vital to understand how CPG data can help your business grow and dedicate a budget to investing in a good data platform.