The new consumer health & wellness hierarchy
Consumers' health and wellness needs have evolved beyond the basics of physical wellbeing. In 2022, more consumers are looking to protect both themselves and others in whatever way they can.
According to our own survey, this is the new hierarchy of total health & wellness needs:
Urgent care. Protecting myself and/or my family members from immediate health threats.
Self-care. Improving my and/or my family's current physical or emotional wellbeing and connections.
Preventative care. Proactive actions to achieve & maintain specific health goals or helping to avoid ailments in the long term.
Innovative care. Seeking out the latest alternatives or developments to continuously meet my and/or my family's health & wellness goals.
Selfless care. Improving the world around me by advocating for environmental, ethical, humanitarian, and/or philanthropic causes.
This shift in needs has led consumers to be more deliberate in their shopping and more carefully track what types of products they invest in. If your products don't match the desired attributes of the market, you can easily get left behind. That's why we built NielsenIQ Total Wellness to help CPG manufacturers increase revenue with attribute insight that matches customer trends.
---
Protection is the most universal need
The most basic and essential of health & wellness needs is the need to be protected. Consumer behavior of this nature strives to thoroughly protect against immediate threats to innate sense of wellbeing.
Here's how important consumers rank their protective needs:
62% of consumers ranked protective needs as high in importance.
66% would pay more for products with hygiene/safety/protection claims or practices.
68% of consumers say that protective needs have become more important over the last 2 years.
---
Protective & Urgent Care needs we're watching
Unfortunately, the continuing impact of the COVID-19 pandemic along with increased rates of obesity and other health issues, means that health and wellness brands need constant vigilance.
Here are a few important trends we're continuing to track:
Increasing urgency to collectively solve key health crises (e.g., diabetes, obesity).
Continued rollout of vaccines and new variants impact on consumer behaviors.
Holistic immunity shifts and continues the blurring of how health care is received and consumer's engagement.
---
Preservation needs
In 2022, more consumers are starting to ask, "Am I okay physically and mentally?" Health & wellness needs that center around current self-care and wellbeing. From mental health to physical self-care and connections, Preservation Needs are those that improve consumers' present quality of life.
Since COVID began, 56% of U.S. consumers said mental health had become more important to them and 57% said physical health. However, 25% said COVID has negatively impacted their mental health and 16% said it negatively impacted their physical health. This shows how vital it is for health and wellness brands to position their products in a way that emphasizes the value to the overall health and well-being of consumers during these trying times.
---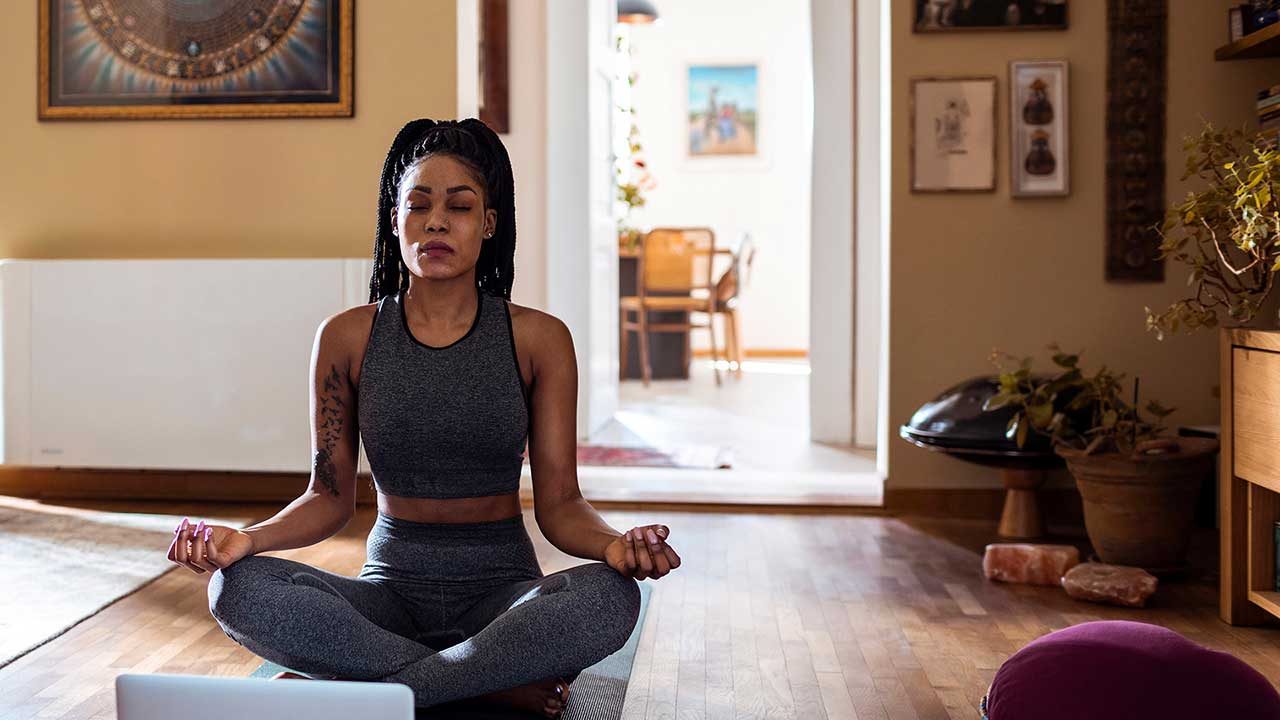 Get the data to help
Looking to source these same insights for your category and brand? It is super easy with Byzzer by NielsenIQ's suite of Total Wellness reports.
All self-serve, all instantaneous, all available at a price that fits your startup budget.