Time
Time is the number one obstacle between brands and getting their products online for launch dates. Each step of a product launch, from development to being in a shopper's basket, takes time.
We know brands start to plan product launches and line revamps around the -22 week mark and begin working to get their products online at -8 weeks out to make sure their product capture is completed in time for launch.
While brands or retailers may have finalized product imagery at -8 weeks out, it could take up to two weeks of that time to finish facilitating conversations between suppliers, gathering information and scheduling in products for capture.
The Computer-Generated Imaging (CGI) route alone can save you up to 48 hours per product—valuable time in a product launch journey—by bypassing packing and shipping time. Opting for the CGI route where products are compatible can mean you have your hands on your online product photography in hand as early as -8 weeks out.
This not only saves on time, but also allows you to effectively allocate your budget and resources for the rest of your products that are better suited to traditional product capture, meaning those images reach you quicker too.
Missing product launches loses you money. Opting for routes that help get your products captured faster is a no-brainer.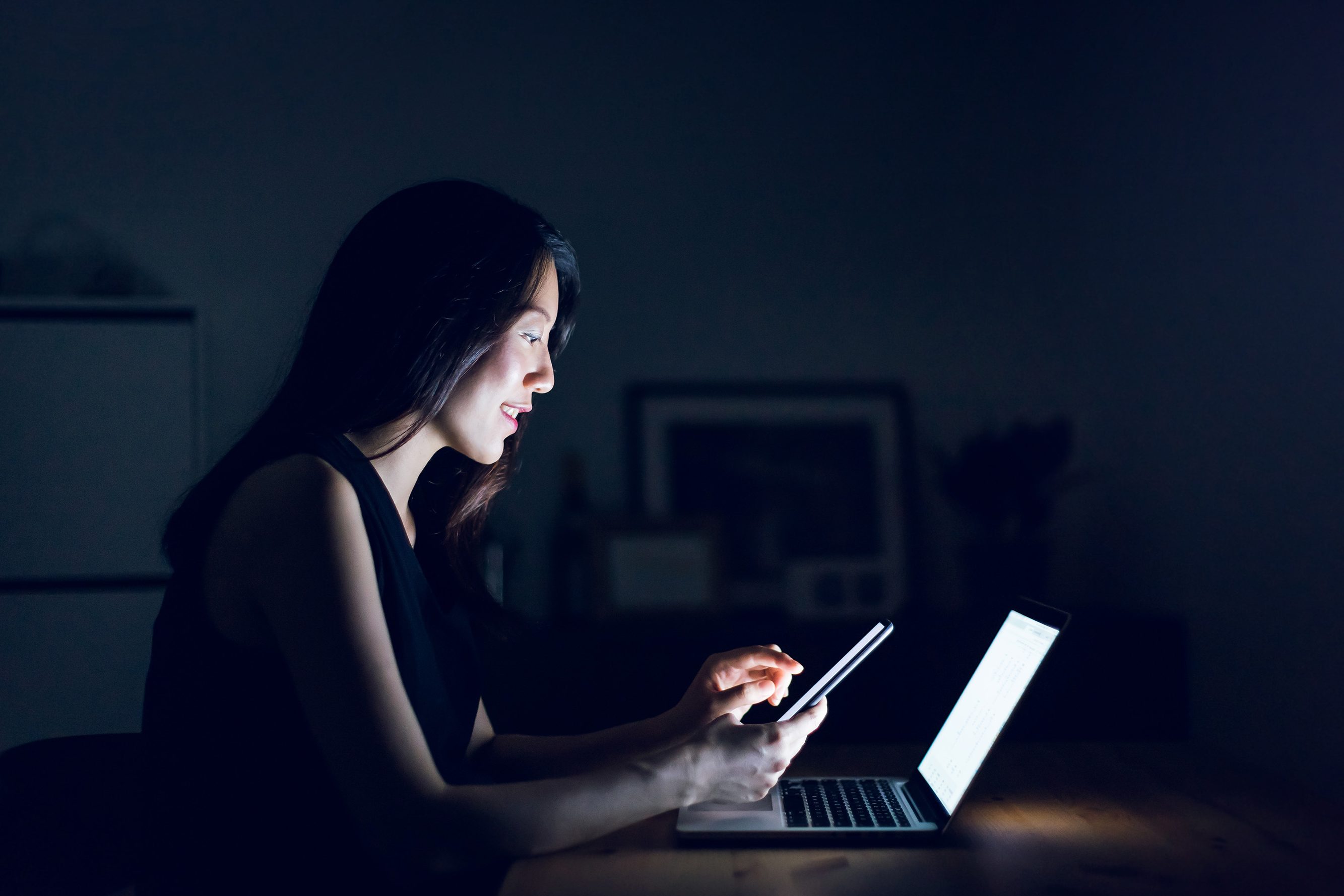 The time you've saved by opting to use CGI technology wherever possible can be utilized in the process for your physical samples, saving you crucial time in the overall journey to product launch.
---
Omnichannel is everywhere
Omnichannel shopping means more channels for your products to launch on. Today, a product launch is more than just getting your product into a brick-and-motor store. You need to ensure your products have coverage online across all platforms and all devices at the same time to retain shopper loyalty.
If your product is hosted by multiple retailers, you may need varying versions of both the product image and data to meet required specifications, and this could impact your timeline significantly.
One standard image just isn't enough. There are well over 500 different shot types that could be requested from different retailers and shopping platforms, and it's essential that you ensure you are fulfilling retailer requests to avoid delays to your product launch.
For example, some retailers may request a straightforward simple pack image while another may request it to be slightly angled forward—small technical differences that can be hard to manage in-house effectively.
Furthermore, shoppers nowadays are increasingly looking for enhanced and detailed images. Your brand might consider mobile-optimized imagery if your products are launching on mobile platforms—for example, to maintain high quality on lower resolutions and smaller screens.
Some products are best showcased with lifestyle imagery to really capture shopper attention. Capture your product in the setting it shines best; for example, a soda bottle in a kitchen or a shampoo bottle in the bathroom to help shoppers envision your products in their own homes.

And all that is only considering the image capture for your products. Capturing the data is a whole other process. Keeping your product data and image quality consistent across multiple platforms is essential for maintaining shopper loyalty and brand recognition.
So, how do you successfully manage your omnichannel data?
The easiest way to ensure consistency across the omnichannel experience is utilizing a digital content provider that manages the entire end-to-end process of your product data and imagery.
Sending your product into one funnel that can distribute your product images and data to wherever they are needed means there is one source for you to work with and one location retailers can trust with your product content.
This helps to streamline the process by working with one content provider rather than multiple, which helps optimize your product's omnichannel strategy and your shoppers' experience, as well as the overall time and cost.
---
Rising costs, shrinking wallets
As we are all increasingly aware, budgets are tight across the globe. Shoppers have less money to spend and are more frugal with their choices. Missing a launch date could mean missing out on shoppers when they are most willing and able to spend.
It's not only the cost to the shopper that puts hurdles in the process of getting your products online quickly. Supply chain costs are rising. It's important that you are making the most of your budget for each product launch, saving where you can and ensuring you are limiting any waste.
To save costs wherever you can, you need to make sure you are planning the capture path for your products as early in the process as possible. For the past 20 years, the process of getting your products online has largely remained the same. But now, on the cusp of 2023, content capture has two effective paths for you to choose from.
Knowing which products can be captured via CGI technology and which need to be sent for physical capture as early as possible in the planning process will help you lower costs and distribute your budget efficiently.
Have a finalized artwork file, but not a finished product sample? Now there's no need to wait. You can send that artwork file directly to a CGI imaging specialist, who is able to mock up a 3D render of your product and wrap it with your product's label and branding.
With the ability to capture all of the 500+ different shot types that are processed via the physical capture route, and the ability to recreate a plethora of different textures, you can receive high-quality images early in your product launch journey at scale.
Since this optimized process can deliver image files as early as -8 weeks out from launch, they can be incorporated into product marketing, launch teasers, and more, yet again lowering costs and saving valuable time.
Another benefit of opting for the CGI route wherever possible is the lessened environmental impact. No warehouse processing, no delivery trucks and zero chance of spoiled or damaged product samples removes emissions, saves on packaging waste and removes the chances of leftover samples contributing to food waste.
We're almost in 2023—there's no need to let these roadblocks get in the way of getting your product launched on time.
---
What are your next steps?
01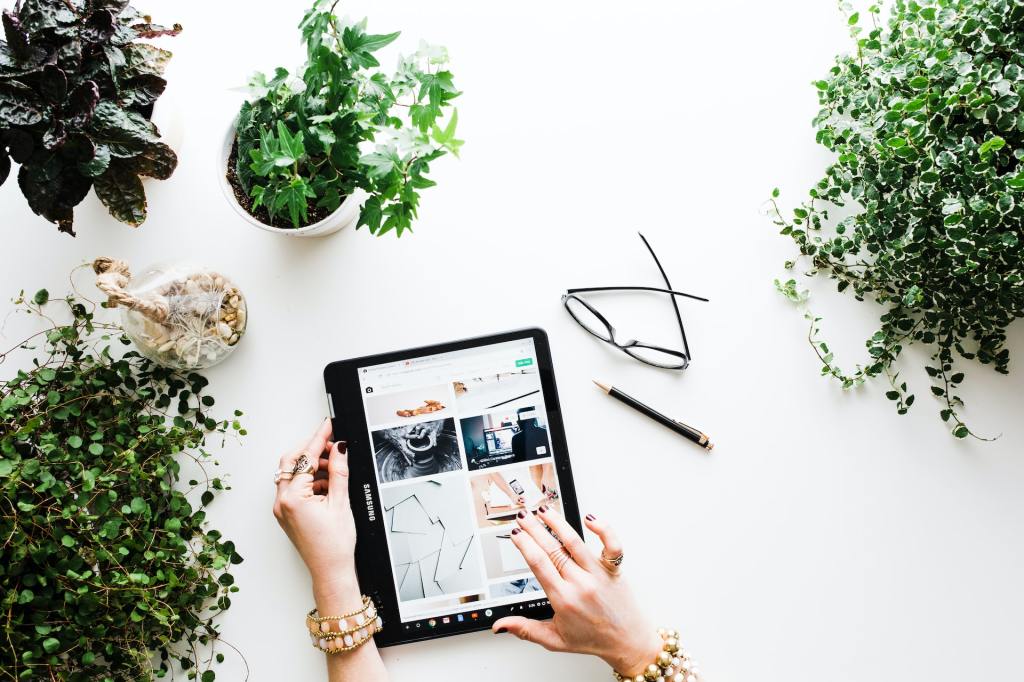 Choose the right products for each path
Take a look at your product portfolio to decide which products need detailed product image and data capture, and then decide whether they can be effectively captured via CGI. This will help you to identify the path that your products need to take to get online and help you start saving time and money.
Remember, both options capture over 500 different shot types and are optimized to make them the highest quality possible and meet retailer and online platform specifications.
02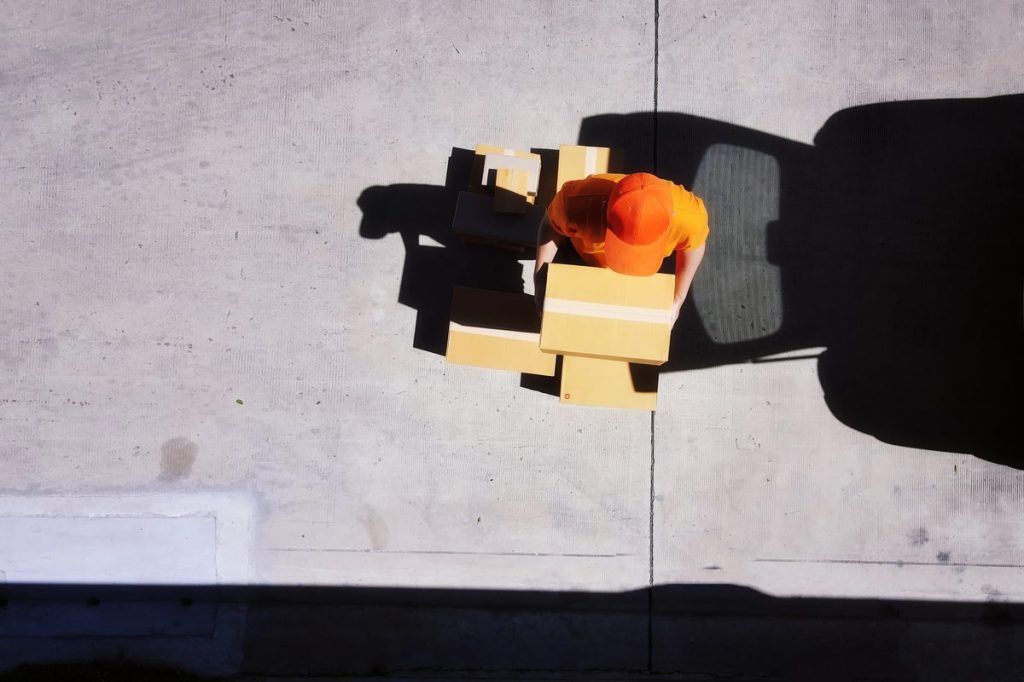 Physical Capture
Communicate with your suppliers to make sure you can send in the product samples as soon as possible. Don't leave the physical capture process until -8 weeks out: make sure you are getting them as early as you can to leave enough time for shipping and logistics.
03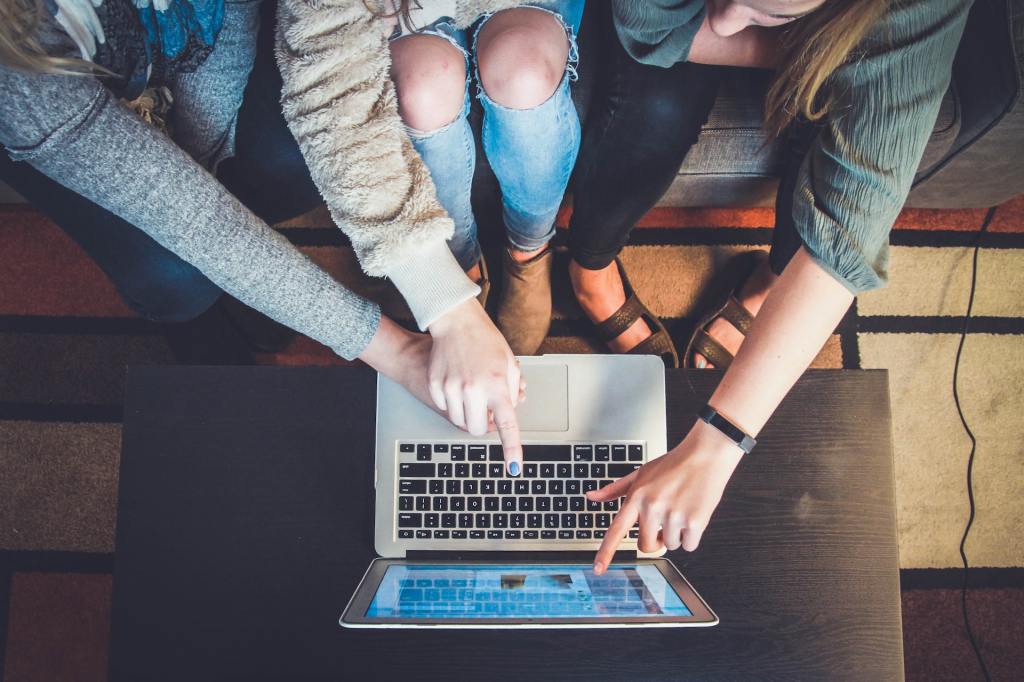 CGI Capture
Start implementing CGI capture into your product launch strategies early on. Start thinking about the process at -22 weeks out to effectively work out your timelines, see where you can save valuable time and money, and make sure your product is launched on time.
Don't sacrifice quality for speed; ensure that both the traditional and CGI capture paths provide high-quality, high-resolution images and accurate and detailed product data both on pack and off pack.
Streamline your digital product journey
Download NIQ's infographic to learn more about which path is right for your products.