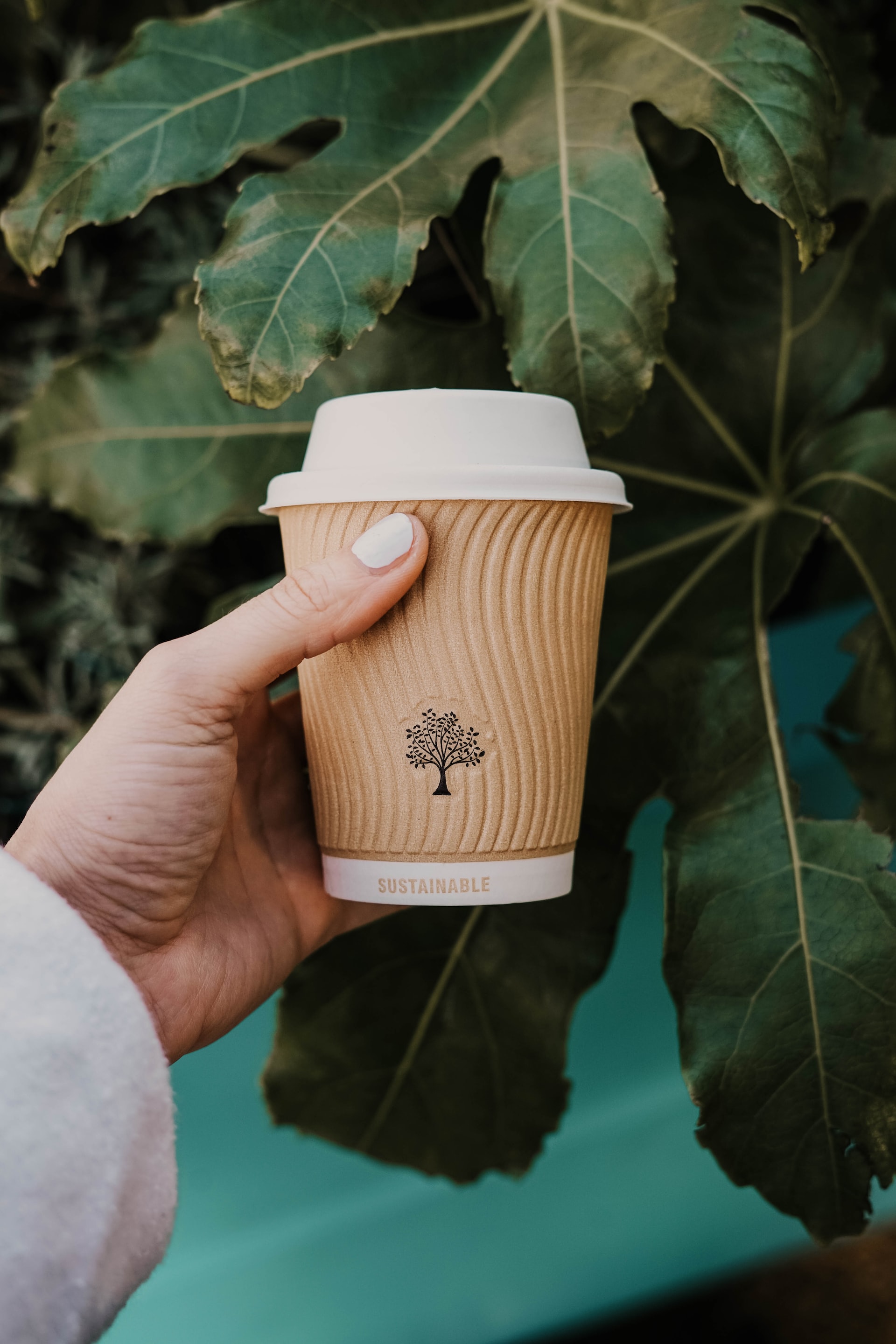 A pivotal year for sustainability
After a year of extreme weather events that have challenged crop yields, supply chains and the cost of goods around the world, 2023 has been pegged as a pivotal year for sustainable action.
This past year, people around the world felt the economic and social cost of sustainable inaction. Played against an already volatile economic landscape and a challenged energy market, a bevy of broken solutions brought focused attention to issues such as environmentally depleting supply chain practices and energy-dependent routes to market. 2022 was a tipping point for many, inspiring companies to invest and get serious about creating a sustainable renewable future.
In the year ahead, brand accountability, legislation and governance, and a new level of seriousness around sustainability across companies and consumers will set the stage for a year of positive, purposeful, and proof-driven change.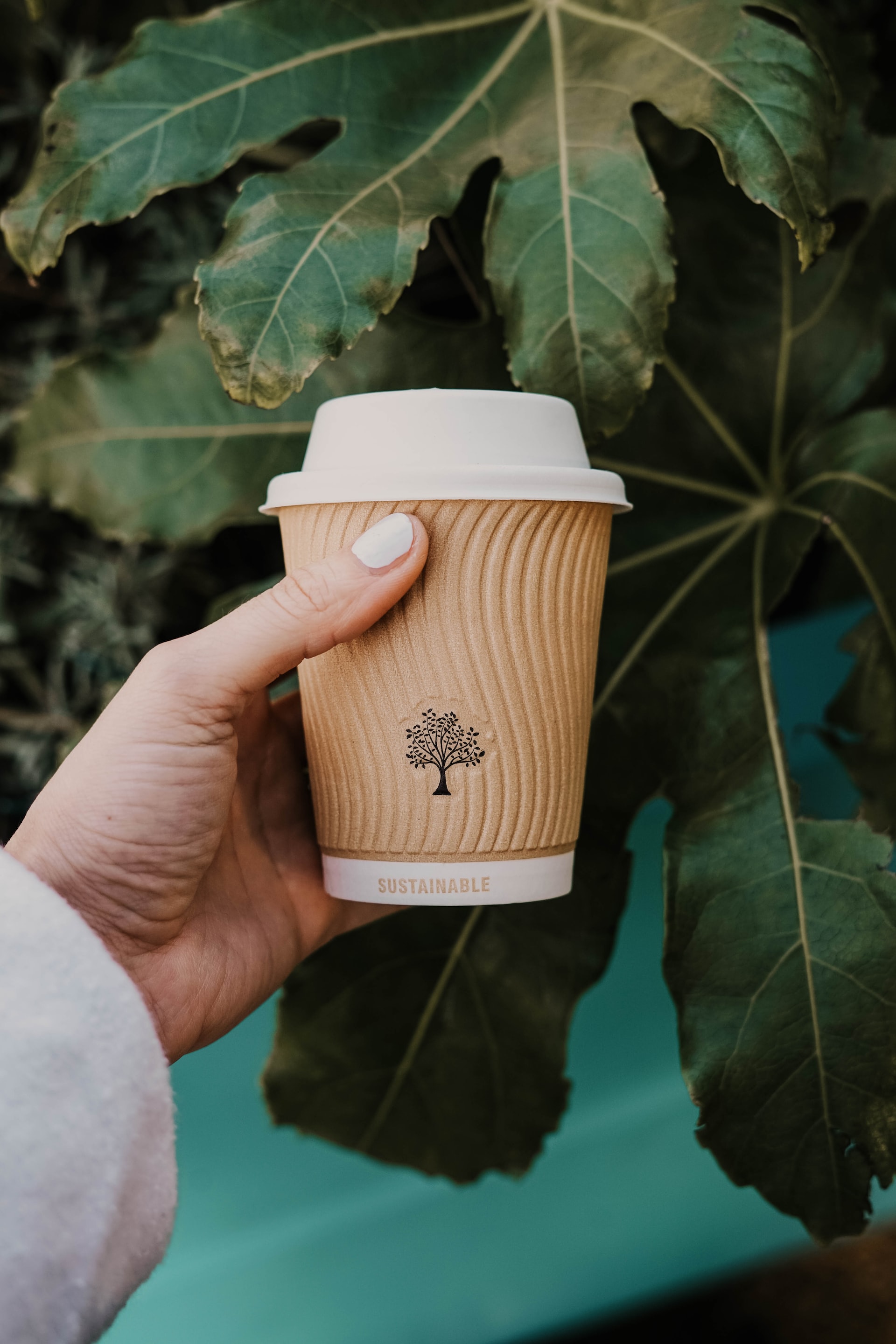 ---
7 sustainability trends to watch in 2023
In 2023, consumers will be holding brands responsible for progressing the world's state of sustainability. According to new NielsenIQ survey data, 46% of consumers are looking to brands to take the lead on creating sustainable change.
Legislation and governance will be the biggest driver of sustainability action across 2023 as companies start to navigate an increasingly demanding legislative schedule of sustainability reform and requirements.
Greenwashing fines and scrutiny will make many companies reconsider their claims. As a result, we are likely to see less unsubstantiated positioning and jargon on products and more certification and transparency in the near future.
Some companies in 2023 will see themselves scrambling to drive progress in their organizations as the regulatory and financial implications become evident. Those who are left scrambling will find themselves behind the curve.
Companies and consumers will make a major shift past purpose statements and will be held accountable to show real proof of traction towards true and meaningful change. In fact, in the next year we will see the onus will shift for companies to prove sustainability status rather than regulatory bodies to monitor compliance.
High risk exists with overseas products that are dependent on long-distance supply chains as exposure to inflationary pressures continues. Be forewarned, products that cannot verify sustainability credentials or worse, are exposed to be markedly unsustainable, are at risk of losing partnerships such as retail cooperation and potential foreign trading partners.
Technological advancements in this space are one to watch, especially within the realm of reporting. In the months ahead, keep an eye out for tech solutions that will assist businesses with reporting requirements. There is already momentum building and developments in supply chain tracking, validation, and transparency using sensors, Web3, AI digital twins, and blockchain tools.
---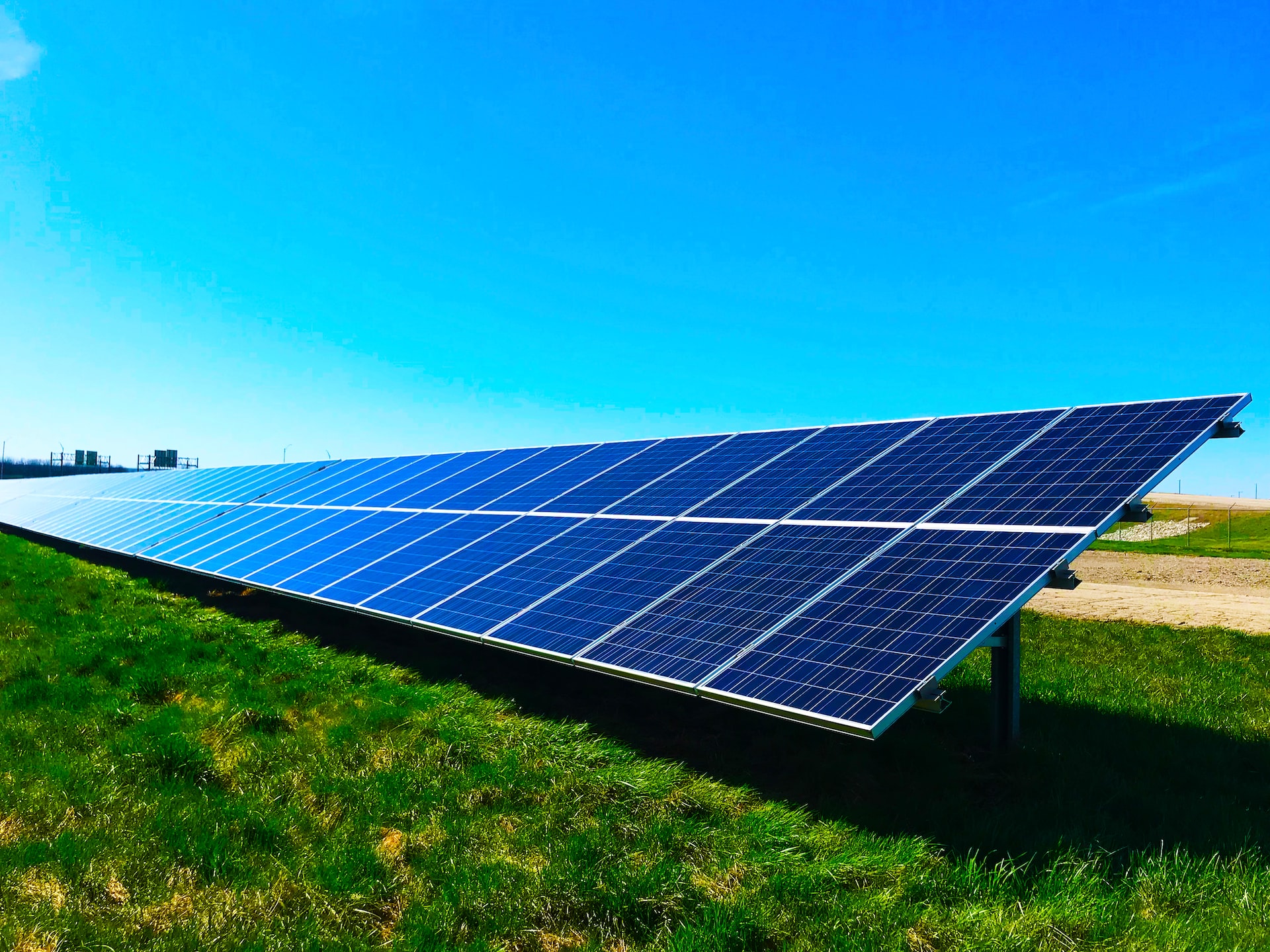 As sustainability reaches a critical moment, there are signs that 2023 may see the green spark that the world has been waiting for to ignite a revolution.