Data tells you what to pitch
There are many questions you will be asking even before you go into your pitch to the supermarkets.
Should I pitch my 250ml or my 330ml? Which flavour is the most popular this year? Which brands are getting listed in more stores? Are they taking that flavour, brand, or pack off the shelf, so am I sensible to avoid promoting it for now?
Or I might think to myself, "Wow, multipacks have been given a lot more shelfspace in the last 6 months. I will pitch my multipack as well."
---
Data tells you how to pitch it
If you are up to date with the trends, you will be pitching what they're already looking for. For example, I can see that watermelon is the third-most popular flavour, but is showing the most amount of growth. I have a watermelon flavour that is right on trend.
You might already have SKUs listed, but you spot growth in a flavour you don't have stocked yet. You might suggest swapping your lowest-performing SKU out with the faster-trend flavour to be ahead of any reduction they might make.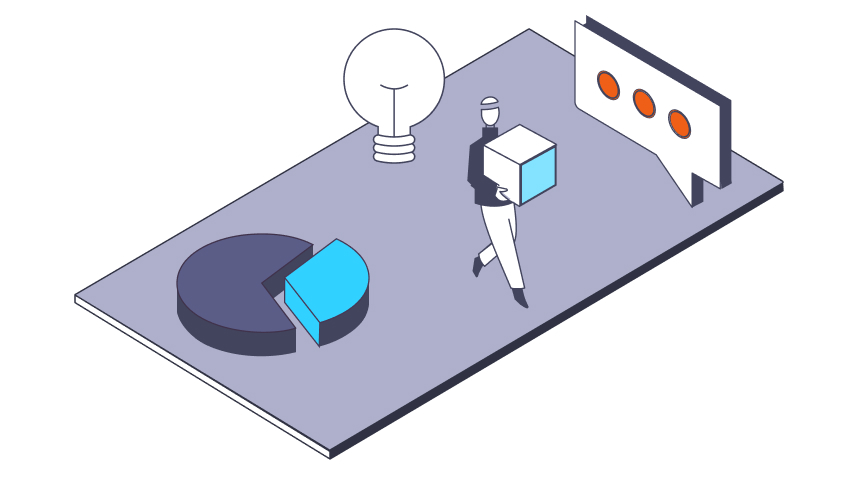 Data built for your business
Having the right data to compete with the biggest brands doesn't mean you have to break the bank. NielsenIQ offers data solutions—starting from £449*—that will give you an edge over the competition.
*Prices subject to change
---
Data tells you how to grow it
I know my 200 gram peanut butter is selling well and I think my 1 kilogram tub would be popular, too. So you might say, "I have seen your growth in the 1 kilogram tubs and that you currently have 2 x 1 kilogram tubs. For one of those brands, my 200 gram outsells their 200 gram jar by one unit per week.
"If my 1 kilogram tub did the same, I would be worth 1 extra unit per store per week, which equals £8.99 extra per store. In the 300 stores we are both in, that's £2,697 per week, or £140,000 additional revenue per year. Would you give me a go in their place? Even just 50 stores to start with?"
---
Data tells you how to protect it
You might say, "I'm less dependent on promos than my competitors". For example, I might say I had 38% of my product sold on promo, but my competitor had 60% sold on promo. I'm the one holding a higher price point for my premium position.
My growth is 15% greater than another competitor. So in another year, I will be worth this much more than them. A study of my shopper and the category's shopper shows that I'm bringing brand new people into the aisle.
---
So how does it work?
Now picture a huge lorry full of everybody's receipts. Those jumbly digits are (virtually!) delivered to NielsenIQ's door. Our 100 years of data science experience means we can put them all into nice neat columns—category, sub-category, brand, pack weight, flavour, and more. And that makes data. It's so good, the retailers buy it back off us!
"The data and insight we receive from NielsenIQ's CX Dashboard has been invaluable to Plenish. Not only is it incredibly easy to navigate, the levels of detail and ability to customise numerous reports have been significant in achieving our goals and understanding the market. None of this would have been possible without the excellent customer service we have received from the team at NielsenIQ."

—Thomas Monk, Senior National Account Manager, Plenish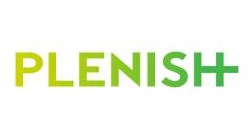 With a small business rate card, emerging and fast-growing brands are getting access to this data and plugging it into a tool which is easy to use—at a far lower rate than you would ever expect. That's why more than 200 challenger brands across the U.K. are already using this service today.
---
About the author
Miranda Ballard is a butcher, former business owner, and now part of the leadership team for U.K. and Ireland at NielsenIQ. She launched the Small Business Ratecard in April 2020 and, within 12 months, her team had begun supplying data to over 200 small businesses.