The acceleration of digital shopping
With brick-and-mortar stores shutting overnight, shoppers flocked to the internet to buy their items.
Over the past year, there has been a transformation in the way shoppers interact with the products they love, shop for, and how they conduct many of the routine transactions of life.
Thus, the migration to digital technologies has accelerated at a phenomenal scale and speed. In fact, research from IBM's U.S. Retail Index states that the pandemic accelerated the shift to online shopping by as much as 5 years.
With a 27% increase in online shoppers due to the pandemic, it is clear that shopper behavior and demand patterns have changed.
As shoppers become more and more accustomed to making online purchases, 54% of global shoppers now prefer online window shopping to browsing in stores, according to a study conducted by Bazaarvoice on more than 9,000 shoppers worldwide. These findings show that shoppers not only enjoy browsing for items online, but also find it less of a hassle.
With the rise of online shopping and browsing, it has never been more important for brands and retailers to adapt by quickly rethinking the shopper journey and accelerating the development of digital solutions. This includes creating a seamless e-commerce experience by enabling shoppers to complete everything they need to do online, from initial research and purchase to service and returns.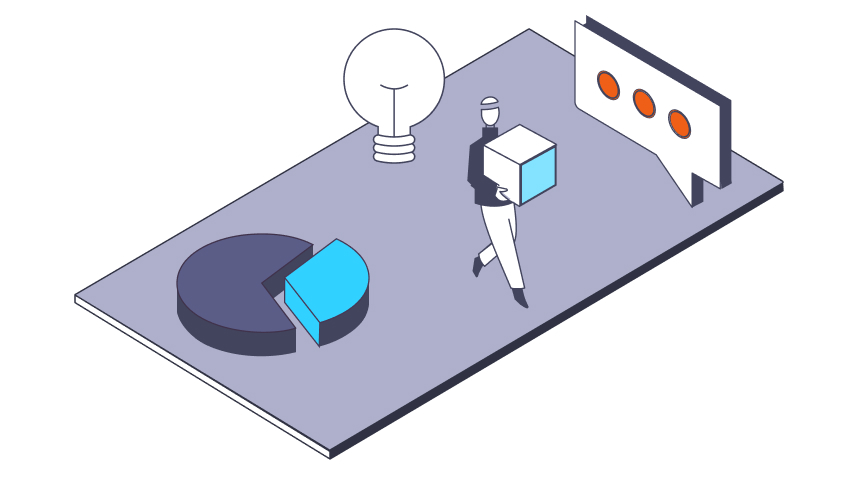 Adapt and accelerate digitalization strategy
Ensure you achieve e-commerce excellence and stand out on the digital shelf by topping up your data to increase visibility.
---
Prepare and adapt your digitalization strategy
The key to accelerating digitalization in a post-Covid world is to carefully orchestrate the content on your business's product pages.
The online shopper experience is about more than just conveying product information. It must also entertain, differentiate the product and brand, as well as share unique information around diverse topics such as sustainability initiatives.
The reality is brands and retailers must carefully orchestrate unique content and product information while seamlessly sharing this digital content onto the product page.
How does your digital product content stack up? Ask the following questions when considering how to optimize your digital commerce platform:

What is my product content score?
How do I stay ahead of other best-in-class brands?
Where are the gaps in my quality and completeness?
How can I improve it?
Interested in better understanding the strengths and weaknesses of your product content? Contact us to quickly take action to top-up data and improve product discovery.