What Is Shelf Space Optimization?
Shelf space optimization is the process of identifying the best location for every SKU you have to maximize sales. This process ensures your sales and profits are as high as possible with the shelf space given to you by your retailer. It also instills in the retailer confidence in your brand and products as the sales figures will highlight your value.
However, shelf space optimization isn't just putting all of your products front and center. Highlighting the wrong products can lead to lower sales and issues with excess inventory and damaged relationships. Instead, you need to use data to maximize the return across your product assortment. This will also help streamline your supply chain management and ensures you always have the right amount of stock on hand.
---
Supplier-Side Planogram
A planogram is a visual representation of a retailer's shelves. These visual aids help you understand the layout of your shelf, which products are located where, and are vital for shelf space optimization. The retailer will generally have their own planograms for each department of the store, but they will not be optimized for your particular products.
Suppliers should use their own sales data, panel data, and category data to build a planogram that optimizes their product assortment. If you can show a retailer that sales in your area would increase by using your planogram, you'll strengthen that relationship. This will also open the door to more shelf space and distribution in the future.
---
Data and Shelf Space Optimization
Creating a planogram and optimizing your shelf space rely on your ability to access and digest a comprehensive set of data. To get the best results, you shouldn't just rely on the POS sales data provided by the retailer. Combining POS and panel data gives you a more holistic view of the category and offers the best chance of increasing sales.
Here are five data points that can help you get the most out of your allocated shelf space:
---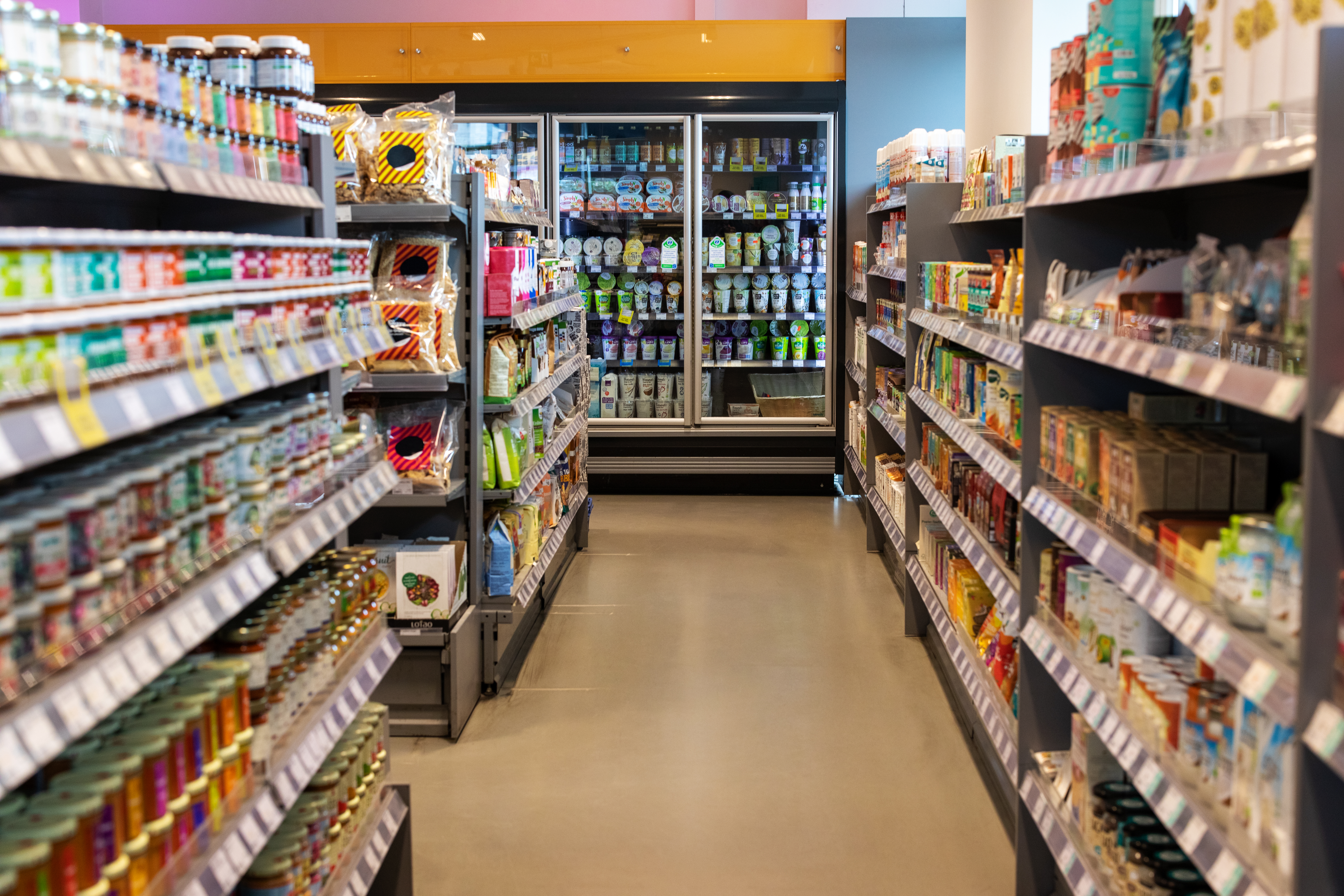 Optimize Your Shelf Space with Byzzer
Understanding your current sales and optimizing your shelf space going forward hinges on your ability to access up-to-date and accurate data. That's why it's vital to understand how CPG data can help your business grow and dedicate a budget to investing in a good data platform.
With Byzzer's reporting solutions, you can have all the data you need at your fingertips. Reach out to our team, so we can help you build a customized paid plan with Byzzer. You can have this data and much more available for any need that may come up.