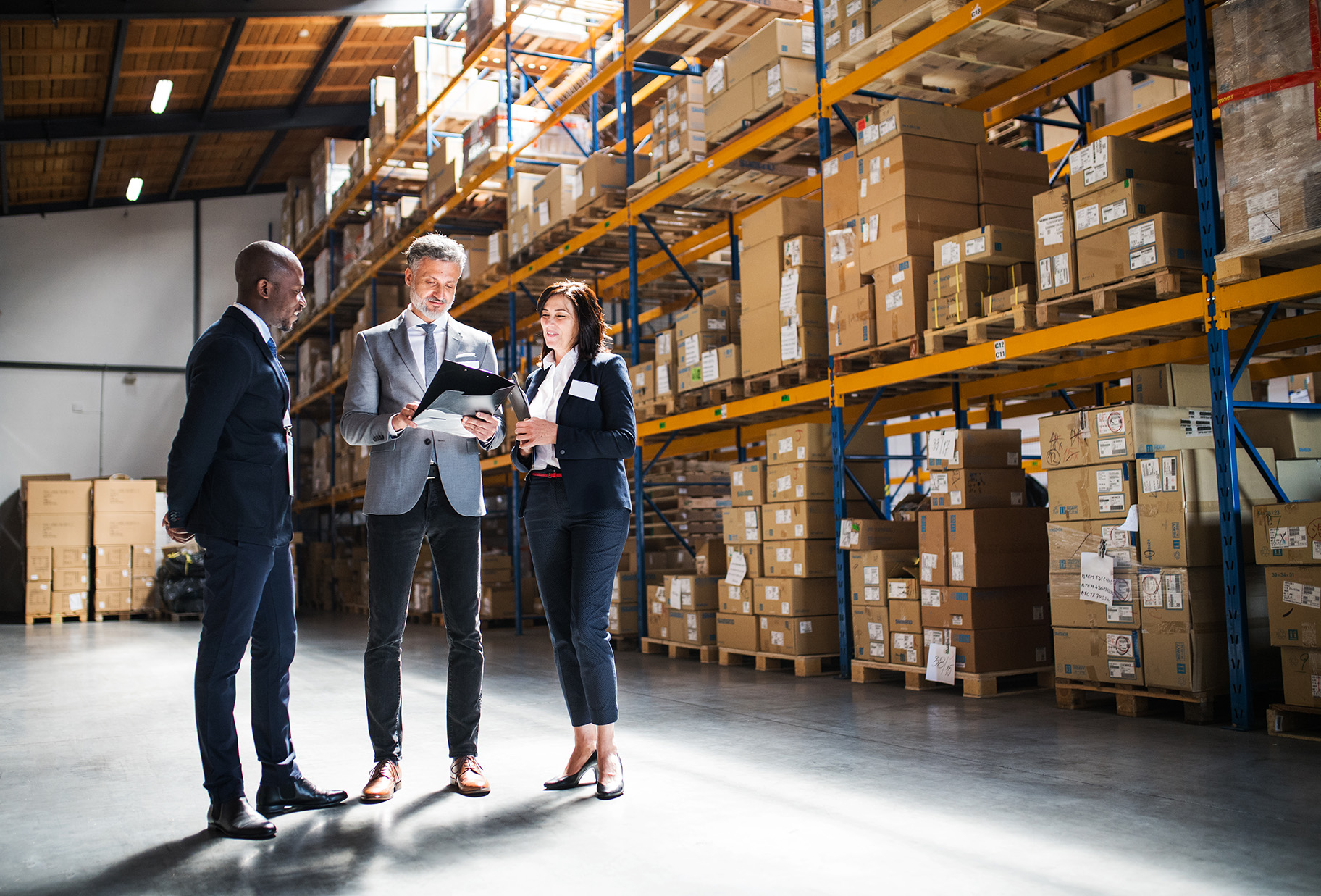 What Is a Supply Chain Model?
A supply chain is the network of companies and suppliers that produce and distribute a product to the final consumer. A supply chain model is the structure in place to ensure the products move from one business to another efficiently. Different supply chain models emphasize different types of products and workflow efficiencies. The model you use will also determine the best methods for creating your supply chain readiness plan.
---
Types of Supply Chain Models
Every business and industry has unique needs and goals when it comes to supply chain management. This also means that they can't all succeed by using the same supply chain model. When picking your supply chain model, you'll want to prioritize the following:
Keeping your costs down
Reducing risk
Streamlining productivity
Ensuring consumer satisfaction
With those in mind, here are the six most common supply chain models:
---
How to Pick Your Supply Chain Model
When you're just starting out, you'll likely be driven to a particular model based on what your suppliers and retailers want. However, as you grow you'll start to notice areas of weakness that you'll want to fix. This gives you the perfect opportunity to evaluate your supply chain. If you've taken the time to create a supply chain management plan and establish KPIs, you'll more easily be able to find these flaws.
Often, businesses find that they need to adapt a custom model that fits their unique needs. A custom model can offer the flexibility you need, but you'll need to work with your suppliers and retailers to make it work. Build your relationships and speak openly and honestly about what is and isn't working. Together, you may be able to design the perfect model that works for you all.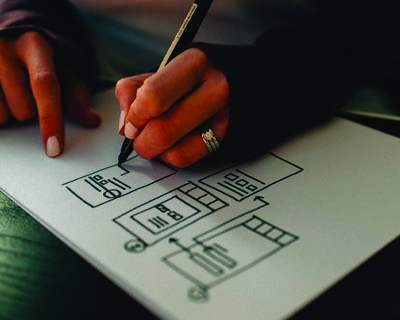 Optimize Your Supply Chain with Data
No matter which model you choose, using retail data will make it operate more efficiently. Whether that's tracking inventory levels, forecasting demand, or picking out the best retailers to partner with.
Luckily, with Byzzer, powered by NielsenIQ, you can have all the data you need at your fingertips. Byzzer provides breakdowns of product and category attributes in easy-to-digest reports. Best of all, we'll show you how to leverage this information for your action plan.