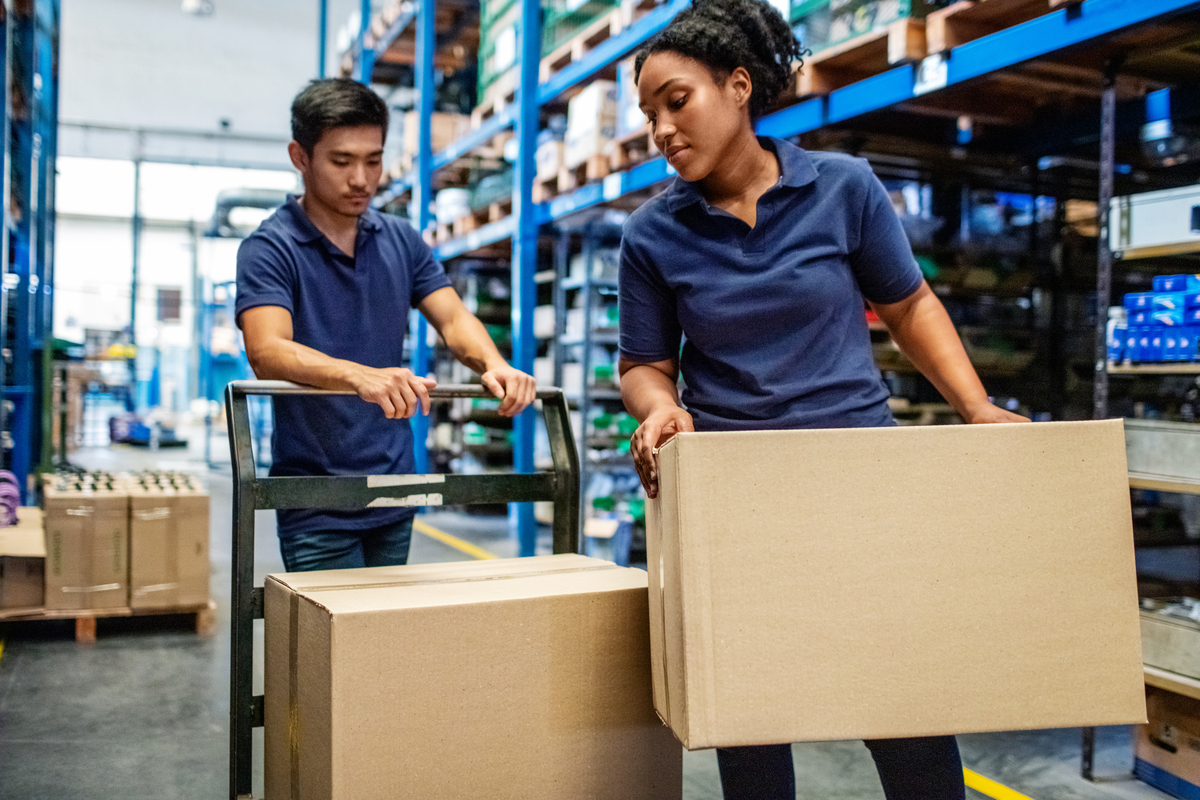 What Is Supply Chain Readiness?
Supply chain readiness is the overall process of planning for stability during supply chain issues. Essentially, it's forecasting what problems could arise and building contingency plans for fighting them if they do. This involves planning for inventory levels, supply shortages, increased consumer demand, and more. It's a vital part of supply chain management.
---
Data and Supply Chain Readiness
The most important tool for supply chain readiness is data. Using a combination of POS data and panel data and demand forecasting, you can build a robust plan for the future. Understanding what products offer the most stable growth and areas where the supplies are low, you can best prevent sudden losses if an issue arises.
Using a retail data analytics platform like Byzzer will allow you to pull all of this information together. This lets you create a holistic view of your brand, category, and market. You can identify weak points, potential issues, and areas where you can most easily shift positions to defend shelf space and sales during a supply chain issue.
---
Supply Chain Readiness Step-by-step
Creating a supply chain readiness plan may seem daunting, but breaking it down into steps can help simplify the process. Your individual plan will need to be personalized to your CPG company, but there are some steps every business should include.
Here are the five steps that should definitely be in your supply chain readiness plan:
---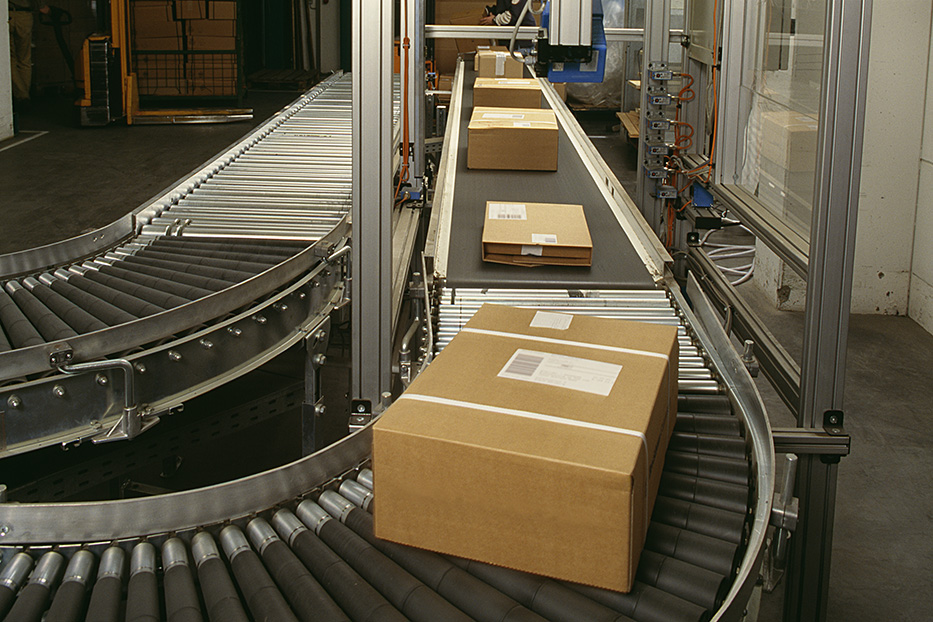 Use Analytics to Stay Ready
Investing in a good data analytics tool and using this data to make informed decisions is key when facing an unpredictable supply chain. By understanding sales trends, competitor positioning, and consumer behavior you can better prepare for the future.
Byzzer by NielsenIQ has all the tools necessary to help your business understand these trends including how they change over time. With our comprehensive reports, you can have all the right data at your fingertips. This includes breakdowns and insights to help you understand what it all means. We can even help with education around CPG data and analytics.