What is regenerative agriculture?
Regenerative agriculture is a rehabilitative approach to farming and food systems aimed at making a positive impact on the planet. This agricultural method involves farming and grazing practices that Regeneration International notes are intended to "reverse climate change by rebuilding soil organic matter and restoring degraded soil biodiversity—resulting in both carbon drawdown and improving the water cycle."
These earth-friendly farming practices include the reduced usage of fertilizers, pesticides, and herbicides to mitigate the negative impact of chemicals on surrounding bird, bee, insect, and plant populations. Other common regenerative practices include replanting native species and creating small ponds to make land more hospitable for insects and animals.
For many FMCG manufacturers, regenerative agriculture may be an important cornerstone for achieving net zero emissions and other sustainability-centric commitments. Industry giants like General Mills, Unilever, and Whole Foods have initiatives underway to reform aspects of their current supply chains, while others are opting to acquire up-and-coming regenerative brands to make their offerings more sustainable.
---
What industries will be disrupted?
Health & beauty
Food & beverage
Restaurant
Agriculture
---
Signals of change to be aware of
Growing consumer interest in sustainability and challenger brands: Globally, 54% of consumers are willing to try products created through the use of regenerative agriculture and sustainable farming methods. In the U.S., food and beverage products with a sustainability attribute have increased 17% in dollar sales, indicating a growing consumer interest in preserving the environment through consumption choices. This interest has cleared a path for small regenerative challenger brands to achieve big growth in the coming years.
Shifting weather patterns: Irregular weather patterns driven by climate change are already impacting farmers across the globe, resulting in lower yields despite growing demand.
Growing population: The world's population is currently 7.7 billion and projected to rise to 9.7 billion by 2050. Feeding a rapidly growing population will require sustainable farming practices that leave land in good condition for future crop yields.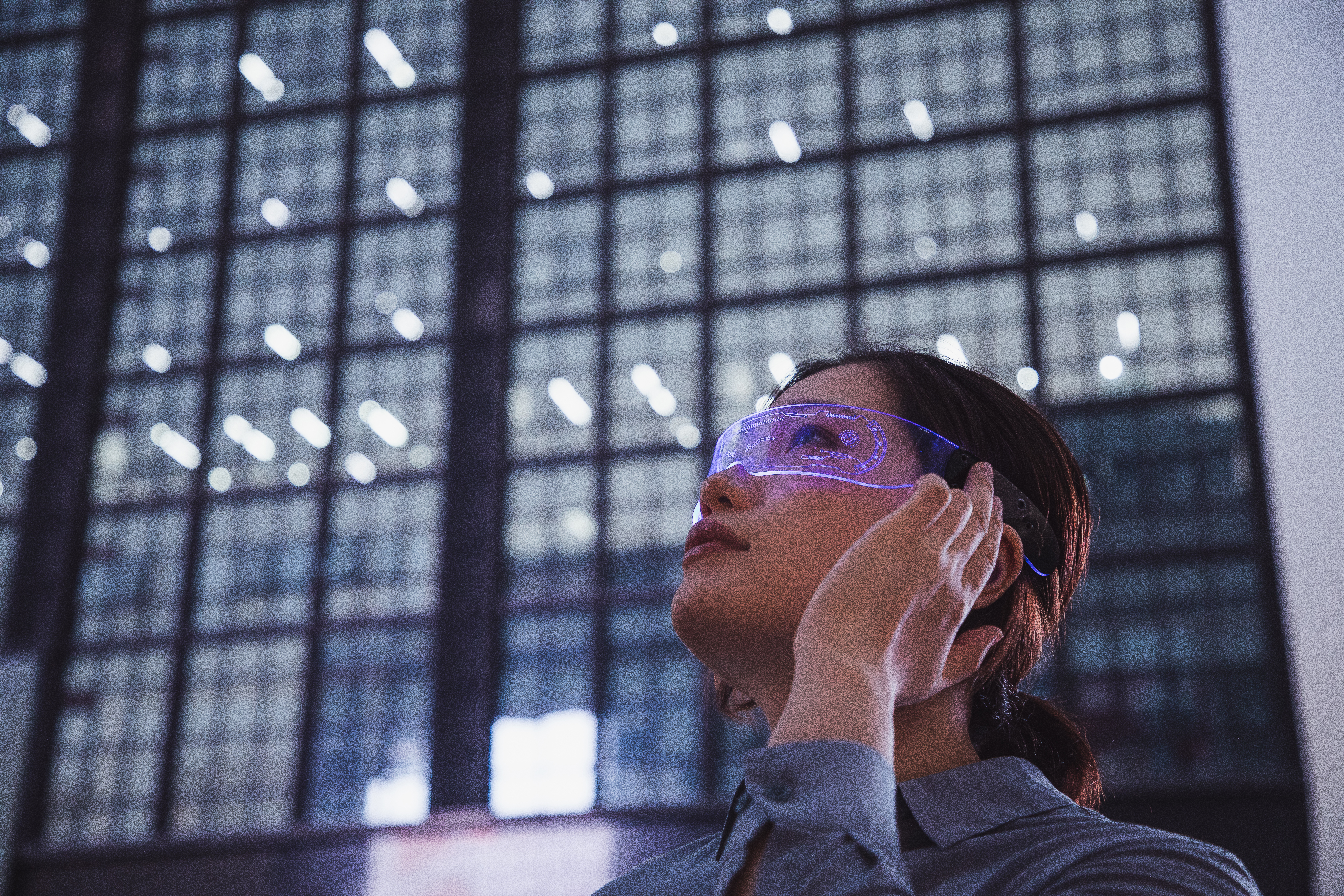 Are you prepared for the future of CPG?
Visit our Leading Edge report to learn more about the future of CPG.