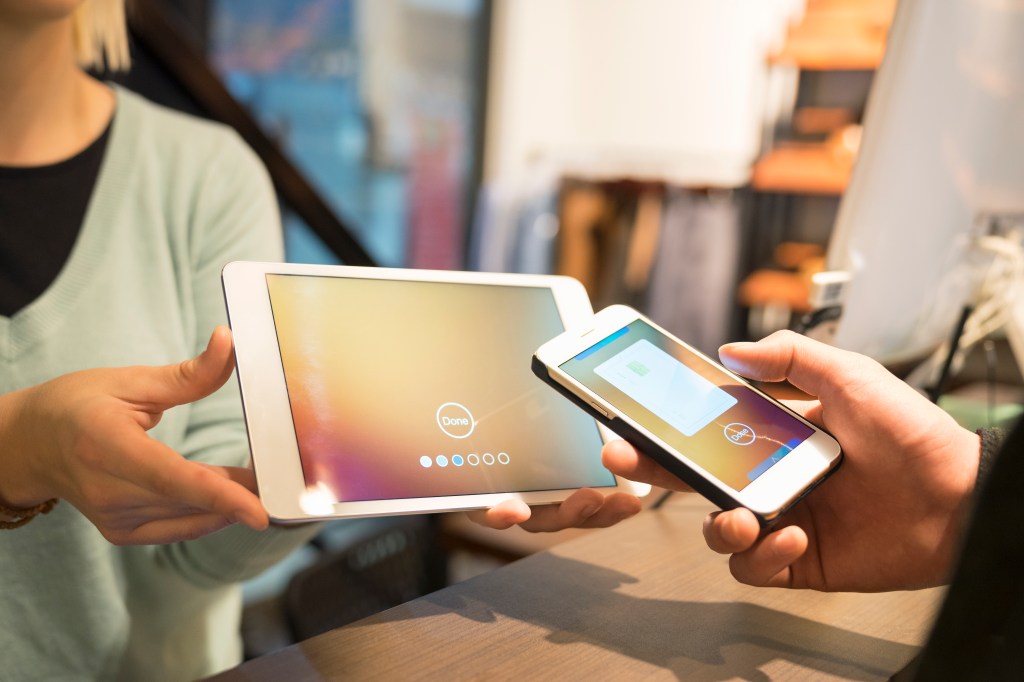 The Leading Edge of: CPG Technology
The leading edge of CPG technology is where tech is becoming interconnected with the human experience. Under this umbrella theme, companies are investing in a future tied to digital identity, communities, convenience, and ownership of digital goods, experiences and proof of provenance.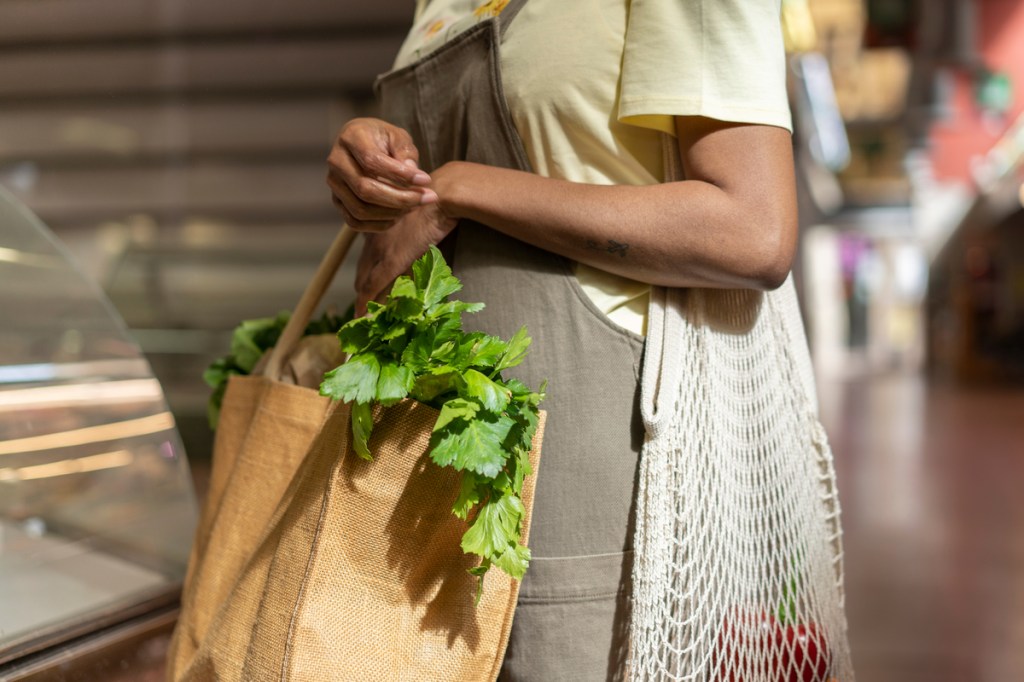 The Leading Edge of: Social + Sustainability
The leading edge of social and sustainability initiatives is where regenerative programs are becoming the norm. Moving beyond the vision of just maintenance and survival, under this umbrella theme, there is movement toward regeneration focused on authentic efforts of restoration and thriving growth.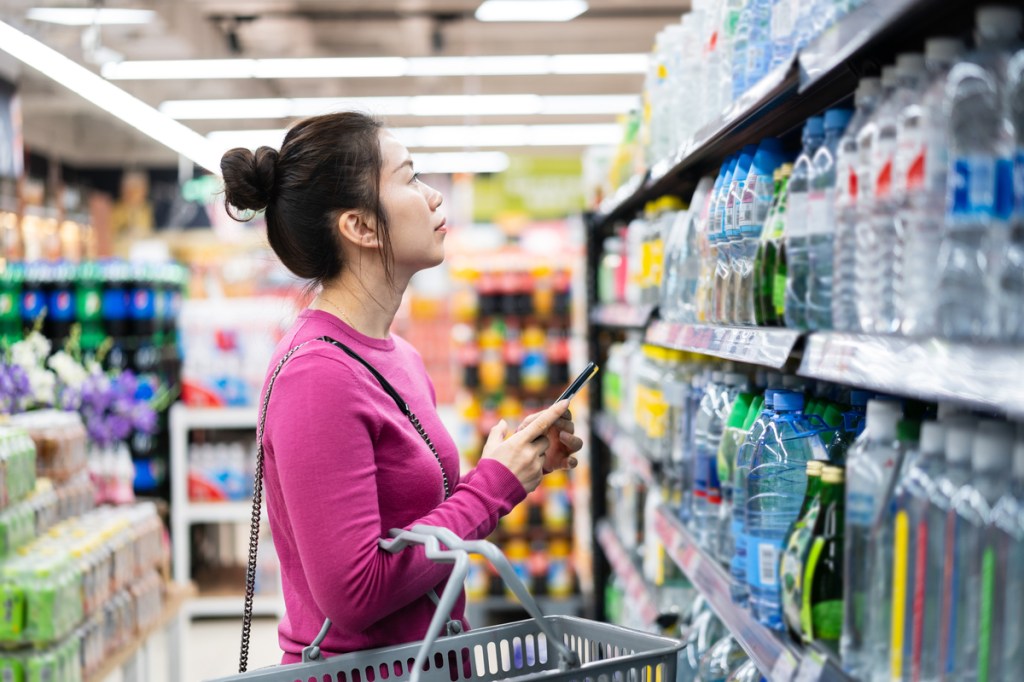 The Leading Edge of: Retail Transformation
The leading edge of retail transformation is where retail is becoming digital, physical, and experiential—all at once. Under this umbrella theme, companies are hyper focused on curated journeys and looking to invest in areas that intentionally expand the potential and possibilities of cross-reality, multi-sensory retail far beyond what we know today.
---
What's up next?
In this report, we assess the trajectory of many common "big bets" being made in CPG, including:
Lab-grown meats
Customized health products
NFTs
The Metaverse
Vertical farming
Regenerative agriculture
Rapid delivery
Staffless stores and more
To learn more about the future of CPG, click the button below.
Stay one step ahead by staying up to date.
Don't miss out on latest insights, offers and opportunities by NielsenIQ.