Consumers purchase needs are aligning with forward-thinking values
Adopting an "if it's better for we, it's better for me" mindset, beauty and personal care shopper have heavily shifted toward clean products that meet niche need since 2019. This includes products free from harmful ingredients, sustainable brands that promote ethical business practices, and recyclable/reusable packaging.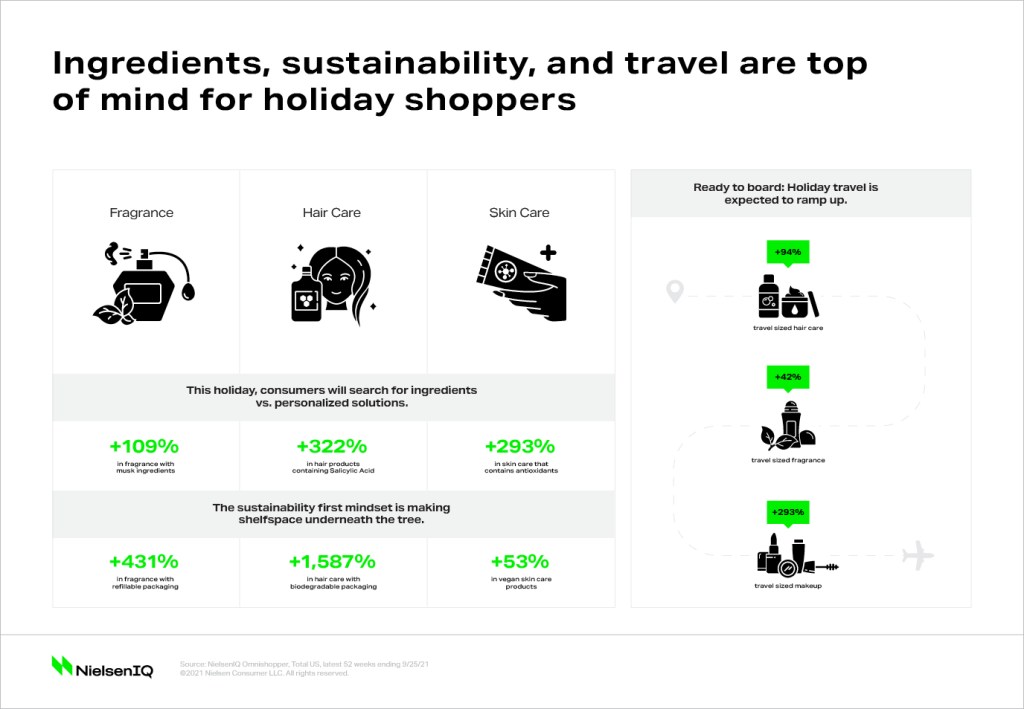 A cohesive, omnichannel experience is the expectation
Most importantly, today's beauty shopper is looking for a highly personalized and convenient experience. Shoppers want to be presented with exactly what they're looking for and have the ability to purchase products with a click of a button. Depicting a massive shift towards e-commerce, the omnichannel landscape has especially accelerated within beauty and personal care. As the infographic below notes, 63% of consumers made purchases across the omnichannel landscape in September 2021 versus 46% in September 2019.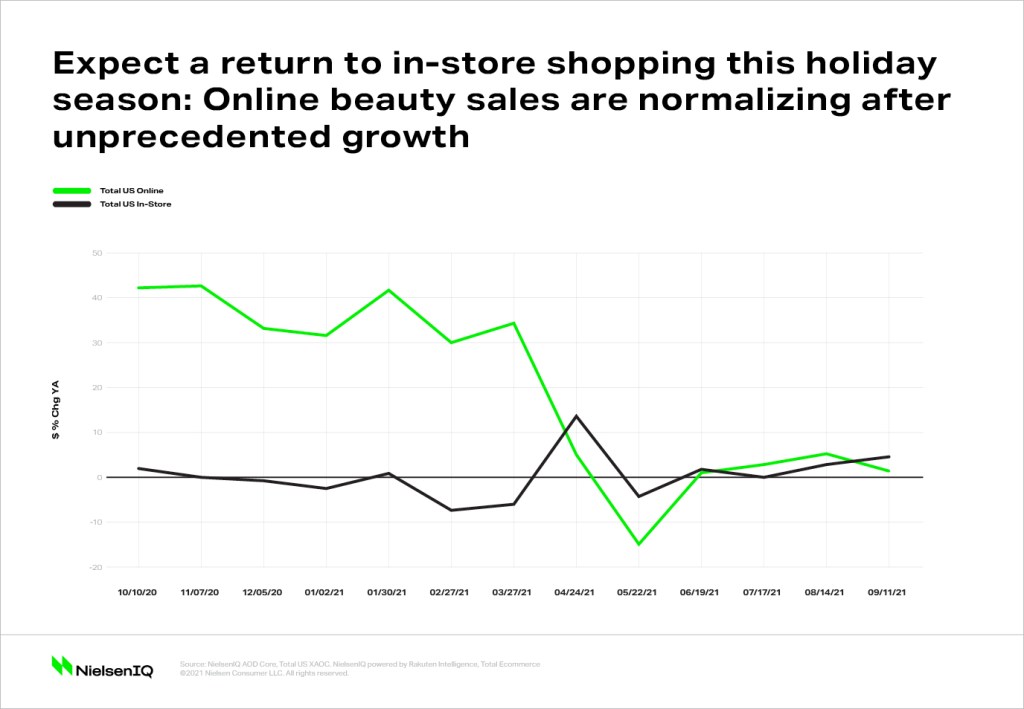 Communication is everything
As e-commerce newcomers and veterans increased their focus on online shopping, consumers' familiarity with online shopping features grew in tandem. We can only expect this trend to continue in our increasingly digital world. Manufacturers and retailers must stay in-tune with consumers' demands and clearly communicate the benefits their products provide on packaging and within online search data.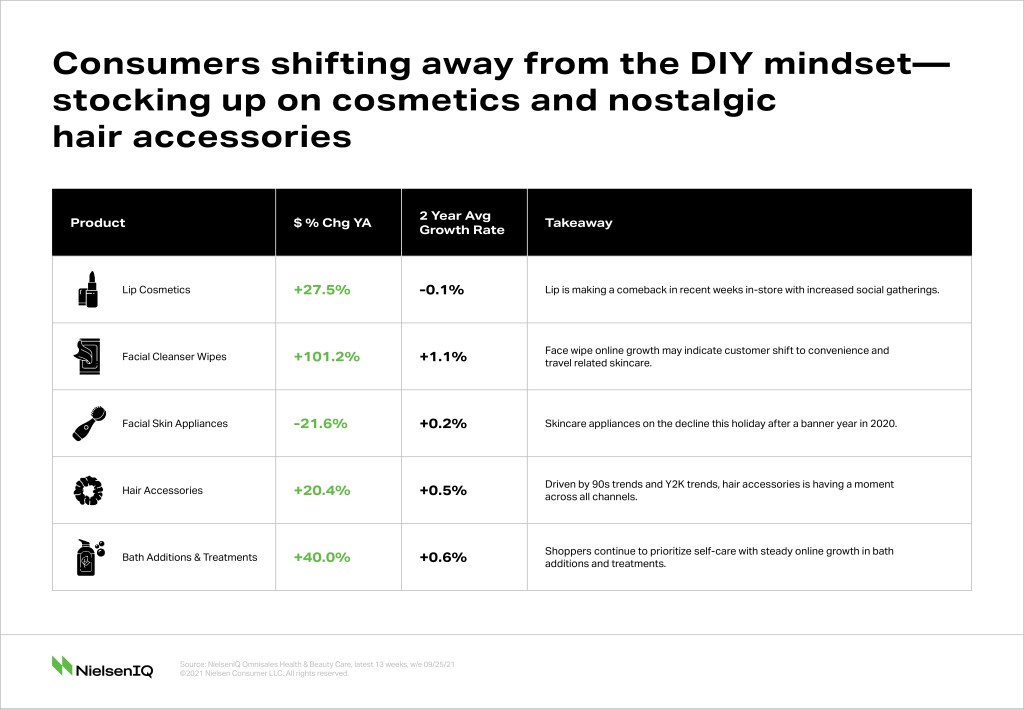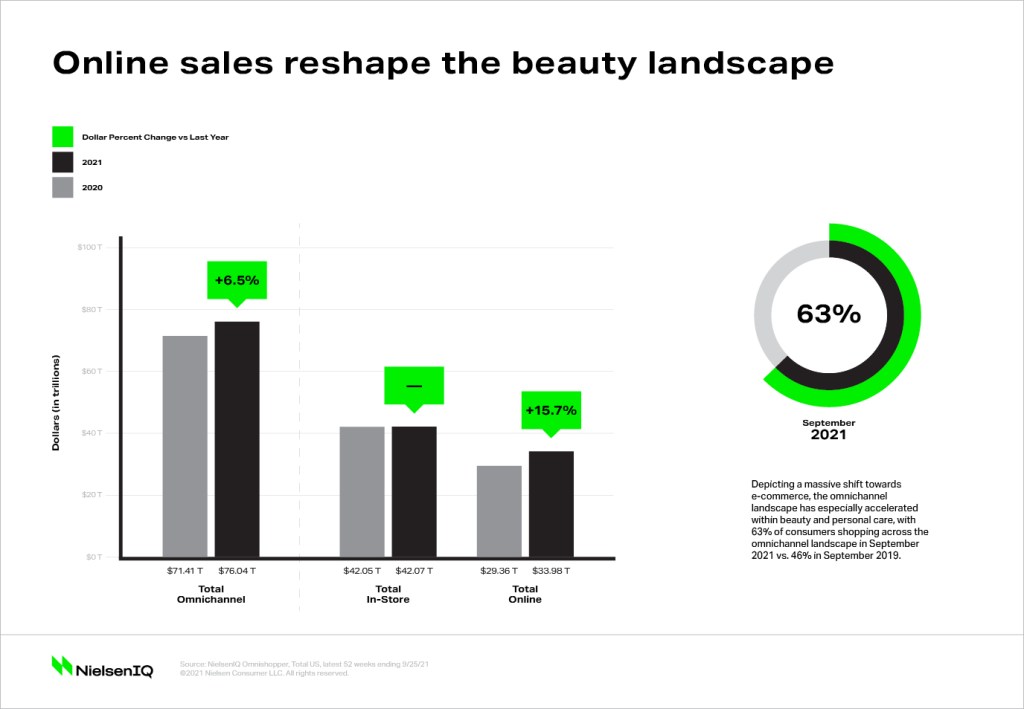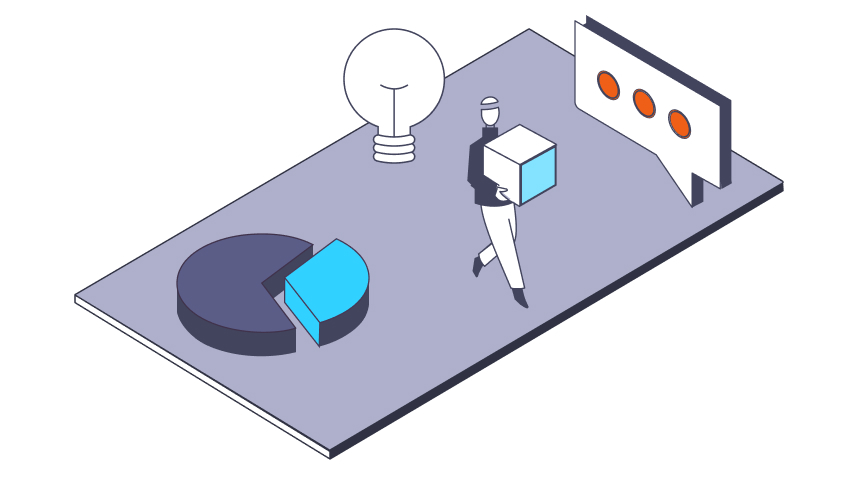 Contact us today to learn more about our measurement capabilities
Get a custom demo from one of our consultants regarding omnichannel insights, product attribution and shopper behavior in beauty and personal care.