What you will learn
Relying on backward-looking data to forecast and make strategic decisions is a thing of the past. It is now about gaining granular perspective of what customers really want today and in the future.  
Learn from Stacey Maniscalco NielsenIQ's Vice President Omni Solutions Consulting & Strategy, as she shares the largest shifts seen in omnichannel to date in the CPG industry. She will dive into a real case study of a well-established, CPG brand whose online sales were lagging behind the rest of the category; and finding the 'why' and 'how' to regain shares.
Don't pass on this opportunity to learn, in just 30 minutes, how to properly diagnose today's challenges for your category.
---
Speaker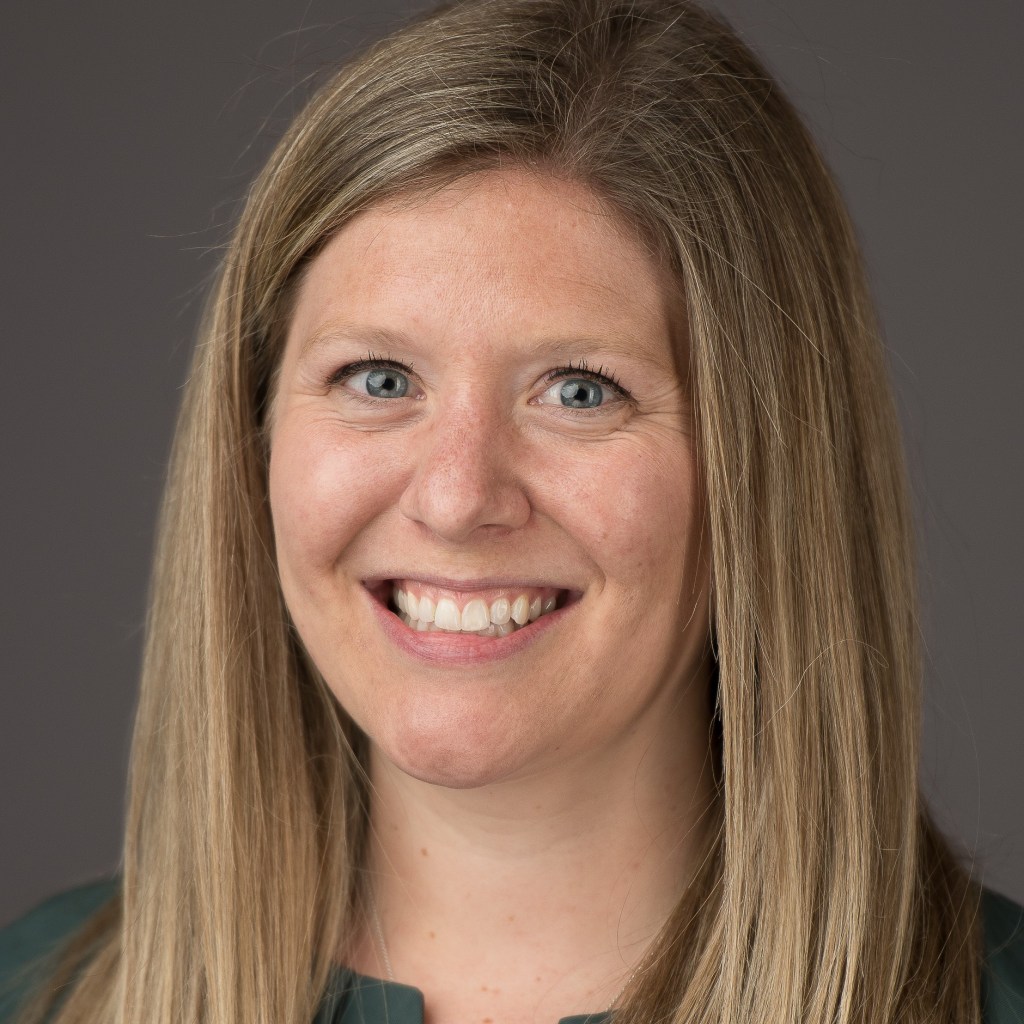 Stacey Maniscalco
As NielsenIQ's Vice President of Omni Solution Consultants and Strategy, Stacey Maniscalco leads a team of insight experts who uncover the latest trends in the total omni commerce marketplace. With the rapid change in shopping habits, her team dives into this evolution to solve their clients' biggest questions about the omni marketplace and how their brand and category shoppers are evolving with it. Stacey has been with NielsenIQ nearly 14 years, where prior to her role on the Omni Solutions team, led client relationships across a variety of industries and client segments.
---