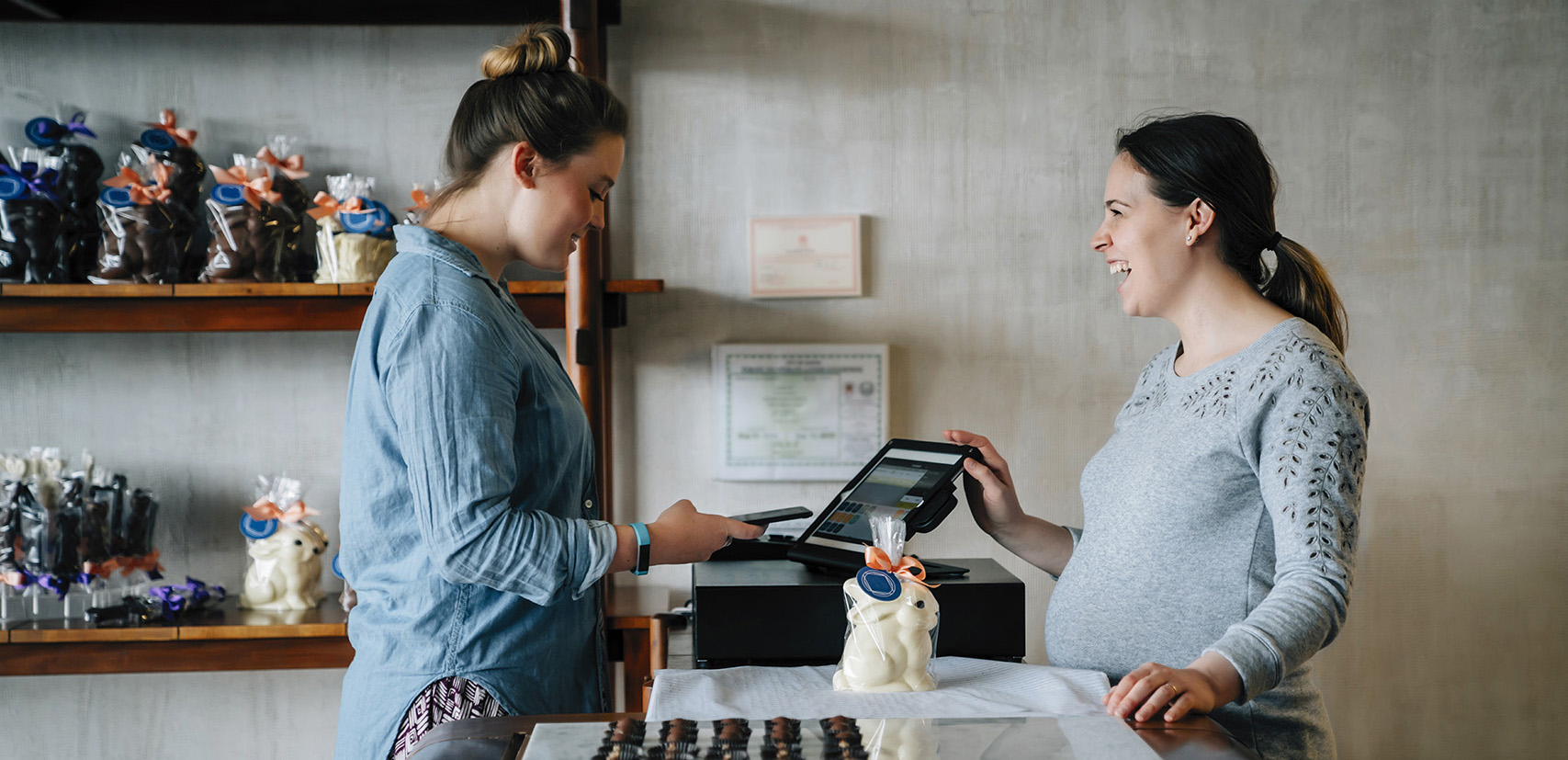 Sales & Share Measurement
NielsenIQ Omnisales
Drive your omnichannel growth strategy with a comprehensive view of sales and share covering both online and offline channels.
True growth requires full visibility
Capture fully integrated online and offline sales data to unlock the value of true omnichannel measurement. Meticulously deduplicated data from NielsenIQ's proprietary methodology provides the clearest multi-channel view by eliminating redundancies and saving you time.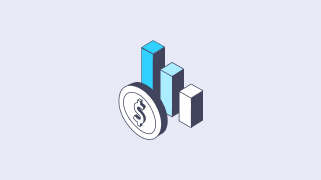 Track
e-commerce's impact on total share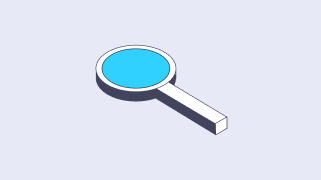 Close blind spots with comprehensive measurement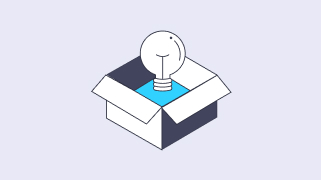 Improve efficiency with one data source
Accurately measure the total market
Understanding omnichannel sales and share often requires combining multiple data sets, which can result in double-counting sales figures as well as the tedious processes of aligning definitions and disparate data sets. With NielsenIQ's proprietary deduplication and category harmonization methodologies, you can avoid the guesswork in data integration and instead focus on the results of clean, clear data.
[TK — NEED IMAGE THIS IS PLACEHOLDER FOR THIS TEXT] Successful restages are more likely to have utilized upfront research before redesigning 41% of shoppers will continue to purchase a product because of its design.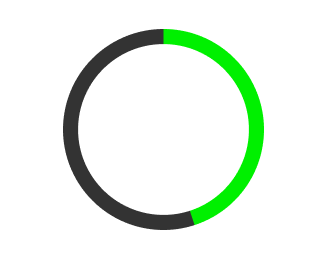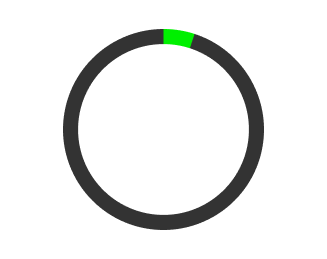 1
Comprehensive omni view
Close current blind spots in total omni market measurement with a side-by-side view of actual sales dollars across online and offline channels.
2
Precision you can trust
NielsenIQ's proprietary deduplication methodology aligns POS and panel data to improve quality and provide trusted trending data.
3
Consolidated data source
Augment trusted RMS data with broad omnichannel coverage to seamlessly—and efficiently—understand your total performance through a broad, in-depth picture.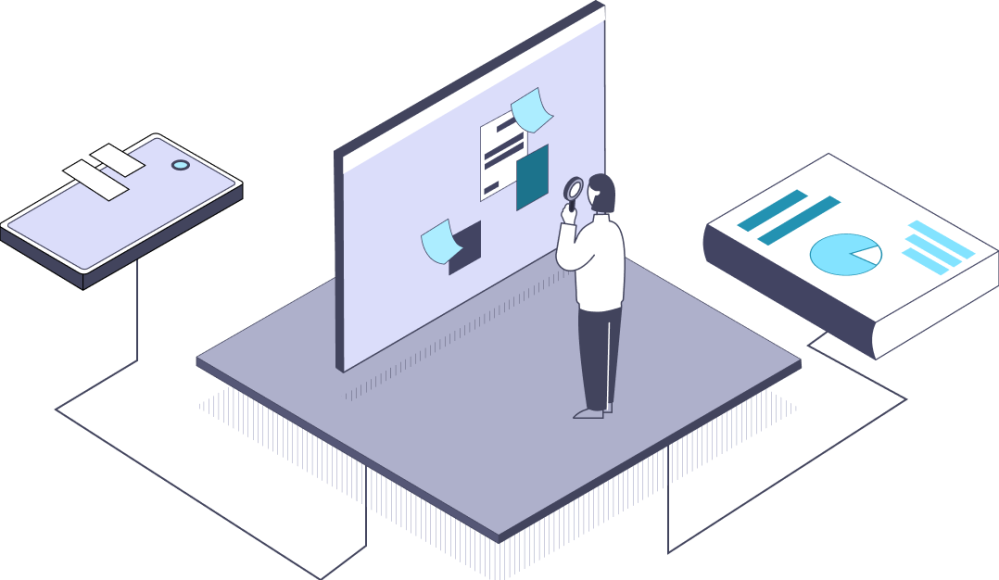 How can we help?
We know not every question has an easy answer. Tell us your unique situation or what you might need, and we'll work with you to find a solution that makes your life easier.