In this episode, we discuss:
Relevant online events across the globe
Similarities and differences across regions
Key strategies that FMCG companies should implement to stay ahead of the game
The future of online events for FMCG companies
Watch or listen to this episode of the NIQ series "Let's talk E-commerce!" and look out for new releases in the coming weeks.
Want to suggest an E-commerce-related topic to cover during the next episode? Fill out the form below and let us know!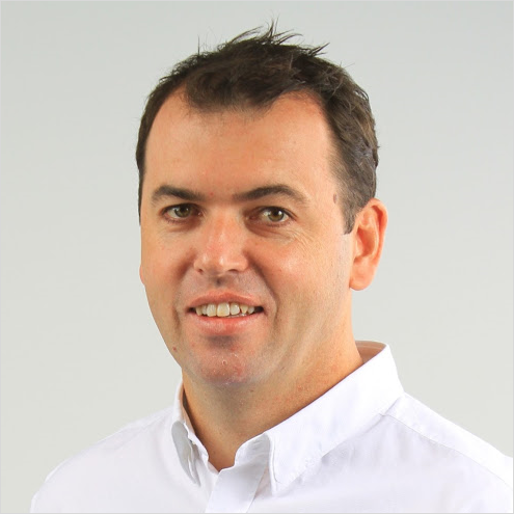 Vaughan Ryan
Managing Director, E-commerce, APAC, NIQ
Vaughan leads his team in helping companies understand the consumers' full shopping journey across both the offline and online environments. He is deeply devoted to making businesses better by understanding what their customers want and desire, not only today but more importantly into the future. He is passionate about understanding both current and future market trends and how this impacts consumer behavior.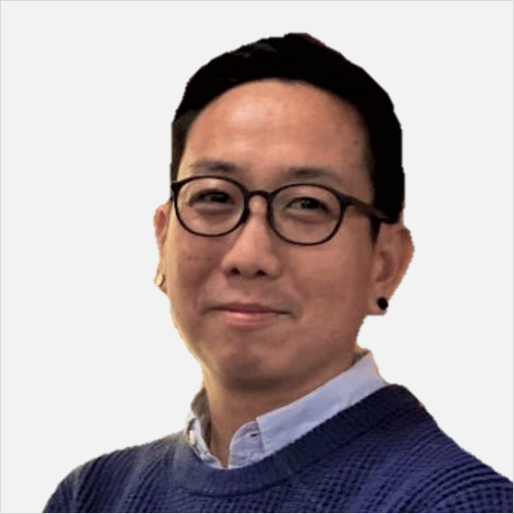 Marcelo Osanai
LATAM E-commerce Head, NIQ
Marcelo is Head of E-commerce for Latin America at NIQ Ebit, with 12 years of experience in market research, in different countries such as Panama, Peru, and China. Marcelo Osanai graduated in Social Sciences and holds a specialization in Finance from Unicamp. In addition to his professional career, he also dedicates himself to volunteer work in organizations such as YWAN and All Hands Volunteer, which deal with the needs of communities affected by disasters.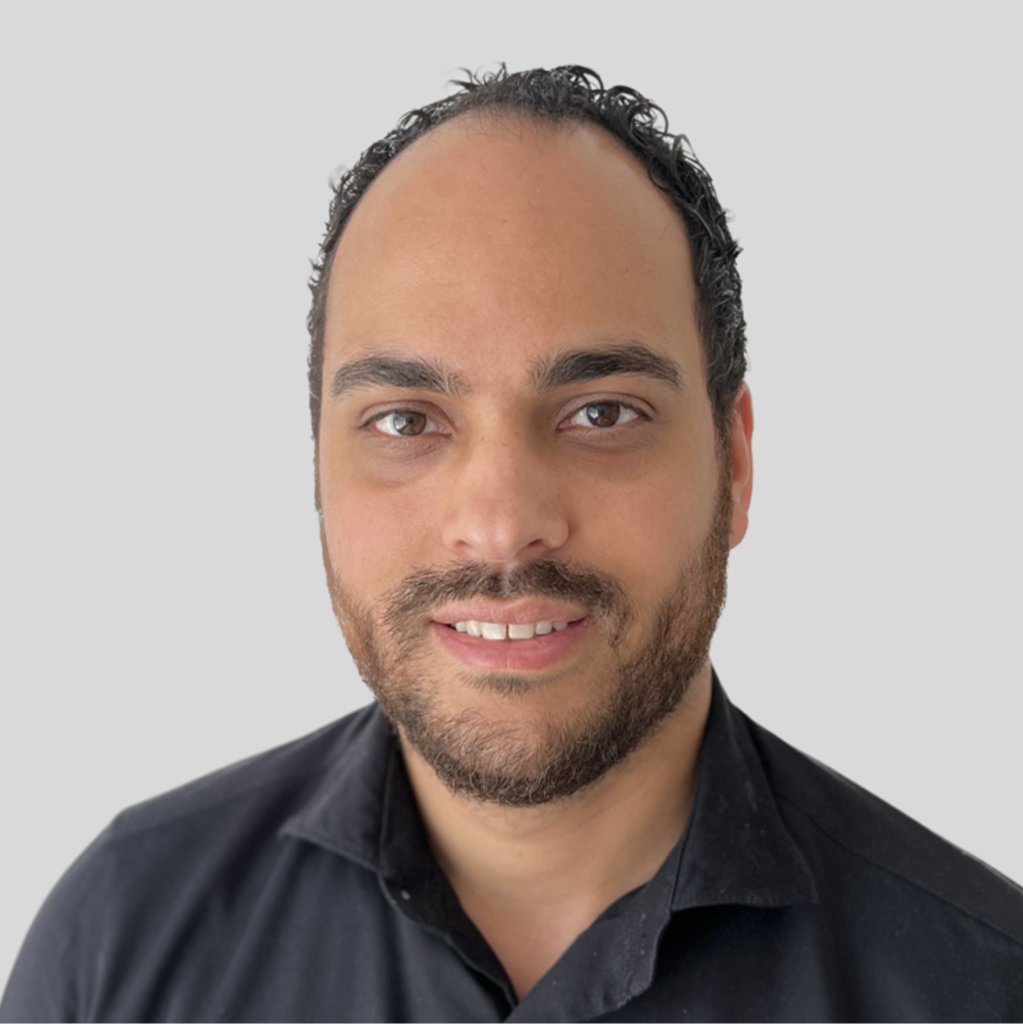 Roberto van Taunay
E-Commerce Commercial Leader, Western Europe, NIQ
Roberto joined NIQ in 2006 and has been working with leading global and emerging CPG manufacturers and retailers on a local and international scale, to help them identify areas of growth and risk and develop relevant strategies for their business. Before his current role, Roberto was responsible for Product Leadership for Western Europe Zone, and prior to that led our Benelux organization.
Prior to joining NIQ, Roberto worked in procurement, marketing, and sales roles at different organizations.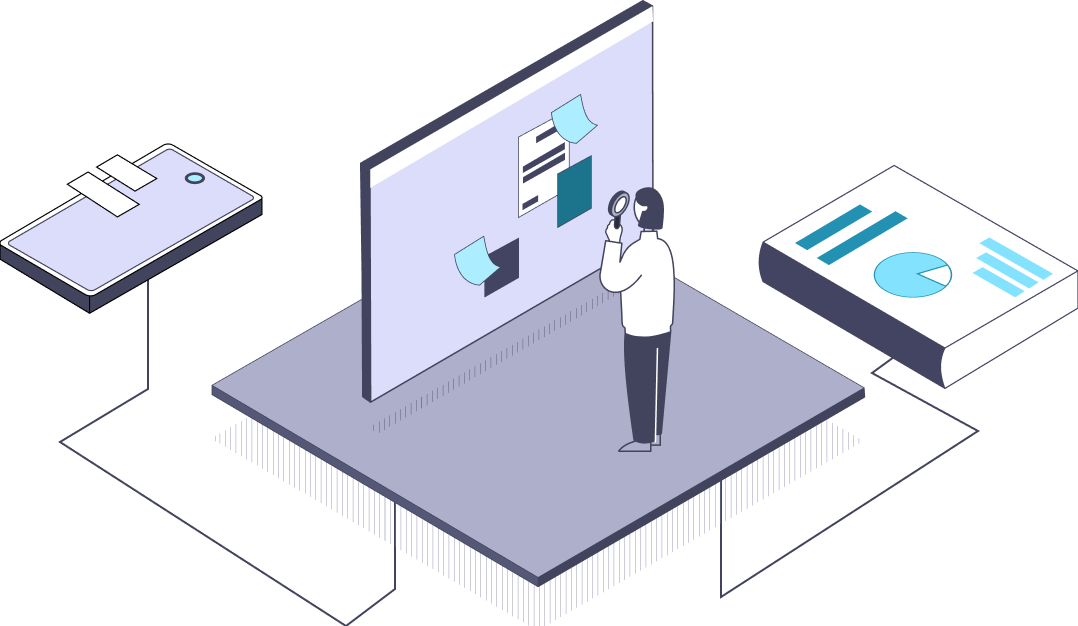 Power your e-commerce strategy
Get in touch us for accurate data and actionable insight.