Table of contents
This report examines:
Categories and brands in demand during the outbreak.
What's next in shopper on-trade, frequency, brand switching, consumption moments, and experience.
What's next in shopper off-trade, store to visit, intention to shop online, shopping mission, triggers, and experience.
Impact on music events.
Gin
Vodka
Rum
Whisky
Beer and wine
Brazil, Canada, USA, France, Germany, Italy, Spain, UK, Russia, China and South Korea
Alcohol beverage consumer in the past 3 months (on trade/ off trade), 18-65 years old male/female (USA 21-65 years)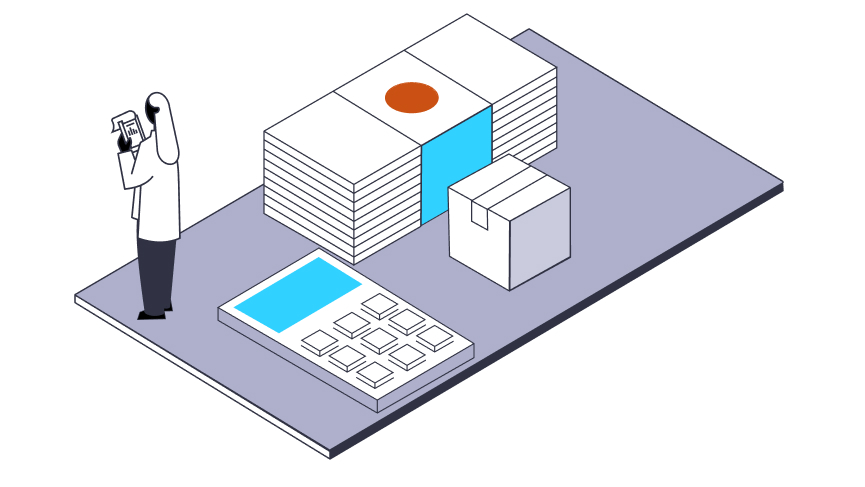 Want to see the full report?
With NielsenIQ's Syndicated Studies & Research, you get the most in-depth, reliable data that truly makes a difference for your business. Get the right data in your hands.