Maximize your revenue
Uncover the story behind your revenue to pursue opportunities for growth.
You need better data, not just more data
Data surrounds us at all times, but access to information doesn't equal understanding. Finding the truth requires clear and clean data, not a bottomless ocean of numbers. That's the key to consistently accelerating growth.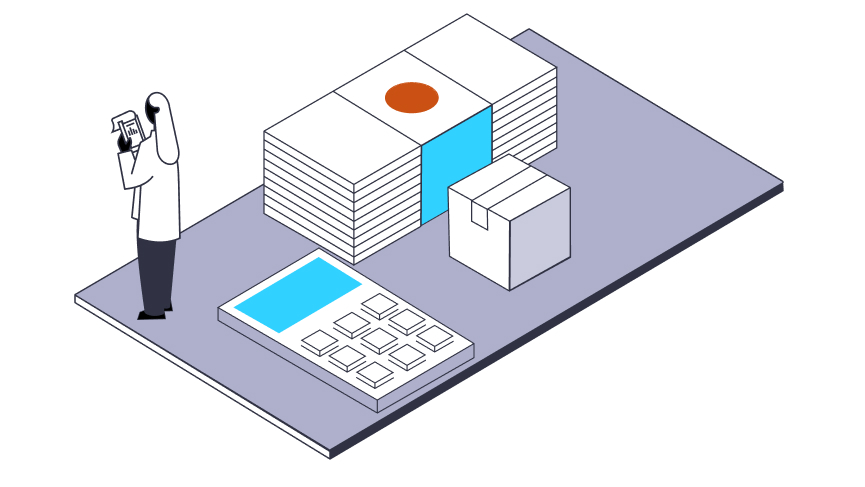 Granular, store-level data to maximize growth
Plan your future with predictive analysis
Gain control of your future with trend analysis, identifying potential outcomes and improving predictive performance.
Improving trade spend ROI for winning promotions and price strategy
Ensure the right pricing and promotion strategy with more granular data and more accurate recommendations.
Promotion Analytics
Lorem ipsum dolor sit amet, consectetur adipiscing elit. Duis felis arcu, pulvinar a ipsum vel, elementum pharetra massa…
Lorem Ipsum…
Lorem ipsum dolor sit amet, consectetur adipiscing elit. Duis felis arcu, pulvinar a ipsum vel, elementum pharetra massa…