Table of contents
This report provides insights towards:

Market sentiments around the pandemic.
Role of products and usage of personal care during challenging times.
Shopping behavior and the e-commerce ecosystem.
Impact of the pandemic on beauty routine with focus on hair color.
Hair care
Skin care
Face care
Makeup
Oral care & deodorants/fragrances
China, France, Germany, Italy, Spain, UK & USA
Country representative adults, male/female, 18 + years old using and purchasing any hair care, skin care, face care, makeup, oral care or deodorants/fragrances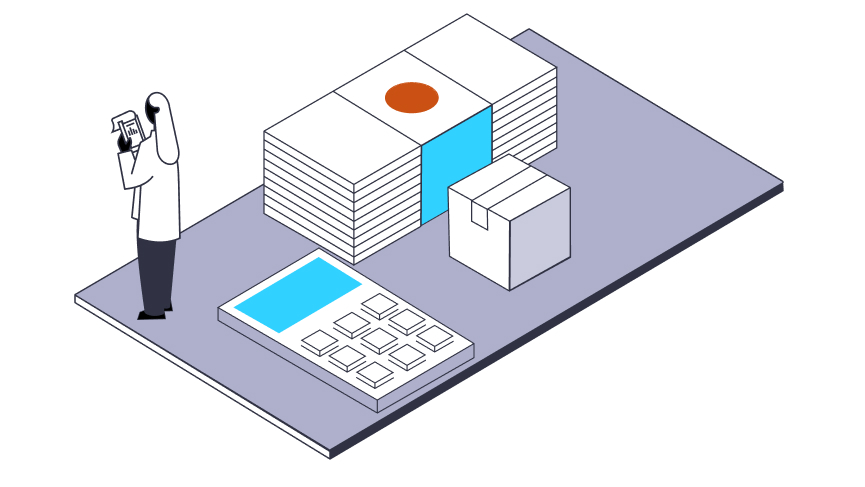 Want to see the full report?
With NielsenIQ's Syndicated Studies & Research, you get the most in-depth, reliable data that truly makes a difference for your business. Get the right data in your hands.