J.D. Power & NielsenIQ Alliance Study
Key findings of the 2022 study:
Quality of work remains critical for satisfaction: More than three-fourths (80%) of customers say that key elements of service quality were done, such as completion of all requested work; work done right the first time, and the vehicle was cleaned. Satisfaction declines 22 points when customers say that even one of these elements was missing.
Younger customers harder to please: Millennials1 and Gen Z customers are the least satisfied among generational groups, with the overall satisfaction of 822, which is 22 points below the average. They are significantly more critical of any omission in the implementation of both interaction and quality of service. In contrast, older customers (> 35 years of age) tend to be more forgiving and place a higher importance on the quality of service.
What does the study measure?
The study measures new-vehicle owners' satisfaction with the after-sales process by examining dealership performance in five factors :
Service initiation
Service Advisor
Vehicle pick-up
Service quality
Service facility
Client business-related areas
Sales
Commercial
Marketing
After-sale
The study was conducted across 25 key cities in India.
OEMs, OESs, and organizations involved in the automotive industry
The 2022 India Customer Service Index (CSI) Study is based on responses from 5,586 new-vehicle owners who purchased their vehicle from July 2019 through September 2021. From July through September 2022, NielsenIQ conducted face-to-face surveys in 25 major cities in India, asking 125 questions of vehicle owners about their experience with their most recent service done at their brand's authorized workshop. After conducting the surveys, the responses were cleaned for data quality and calculated. Brands included in the study are ranked according to aggregate score.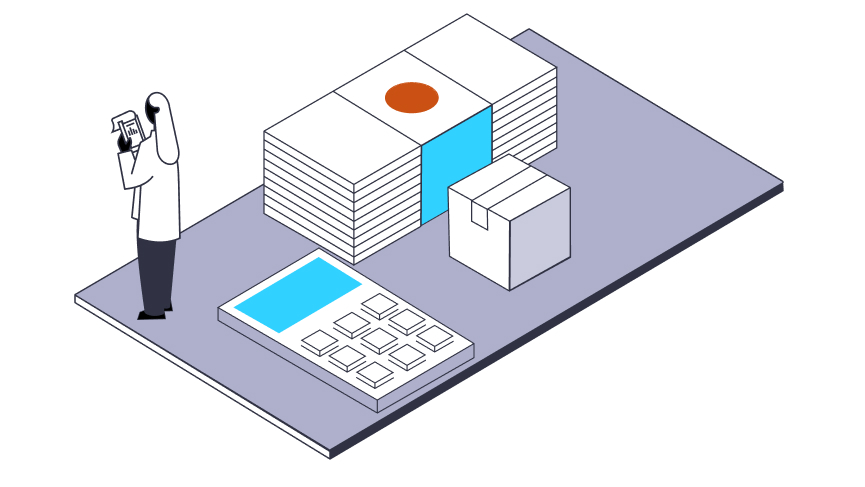 Want to see the full report?
With NielsenIQ's Syndicated Studies & Research, you get the most in-depth, reliable data that truly makes a difference for your business. Get the right data in your hands.