J.D. Power & NielsenIQ Alliance Study
According to the report, despite online information, sales consultant led product discovery drive satisfaction with purchase experience in India. The report also indicates that a seamless product discovery will aid customer satisfaction and eventually lead to dealer referrals.
What does the report include?
The study measures new-vehicle owners' satisfaction with sales process by examining satisfaction levels based on six factors:
Delivery process
Dealer facility
Paperwork completion
Working out the deal
Sales consultant
Brand website
Key findings of the SSI Study
Commercial engagement issues affect overall satisfaction: Nearly one-third (27%) of customers mention that they faced one or more issues during their commercial engagement with the dealers. Satisfaction of these customers drops 26 points compared with those who do not experience any such issues.
Millennials1 and Gen Z customers remain hard to please: Millennials and Gen Z customers remain the least satisfied, with an overall satisfaction of 852. That score, which is lower than the industry average, reflects lower satisfaction in product discovery engagement as 41% of this cohort citing issues Vs. 33% among older customers.
Key explanations on the day of delivery and beyond: Customers remain sensitive towards key explanations on the day of delivery and a bit beyond. Customers who are provided all explanations, a special ceremony and a follow-up call have an average score of 871. When a dealer fails to complete one of these steps, satisfaction declines to 835.
Client business related areas
Sales
Commercial
Marketing
After sales
The study was conducted across 25 key cities in India; the study only examines the after-sale satisfaction in the mass market segment.
OEMs, OESs, and organizations involved in the automotive industry
New vehicle owners purchased within the last 6 months were interviewed to collect their experiences during the new car purchase journey. Responses collected from 6,618 new vehicle owners who purchased their vehicle from January through December 2021. The study was fielded from June through September 2022.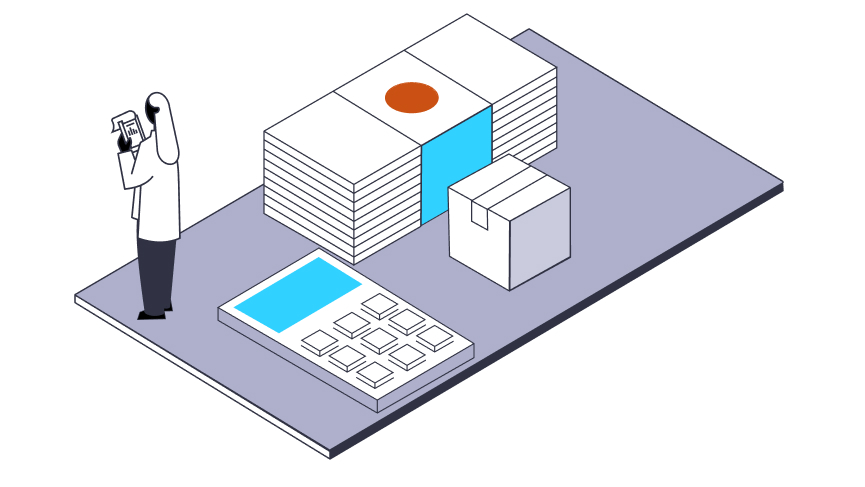 Want to see the full report?
With NielsenIQ's Syndicated Studies & Research, you get the most in-depth, reliable data that truly makes a difference for your business. Get the right data in your hands.