Innovation Barometer
by BASES
The Innovation Barometer, powered by BASES Innovation Measurement, quickly identifies, categorizes, and measures innovations, to bring you a monthly update on the most active players in CPG innovation, what's up, what's down, who's winning, who's losing and more.
February 2022 edition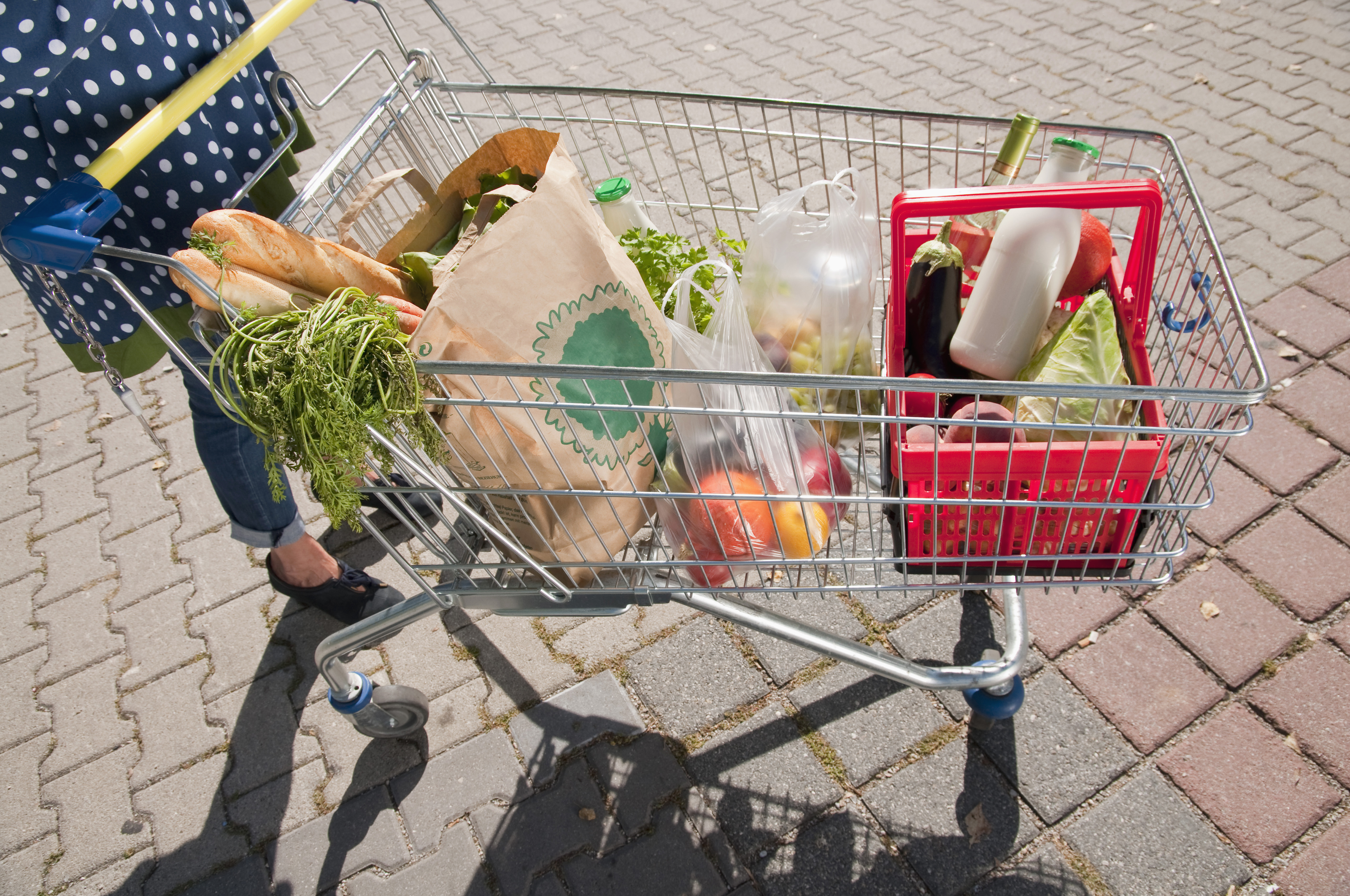 What is the current state of innovation in the CPG industry?
BASES Innovation Barometer uses NielsenIQ sales data to give you an overview of innovation activity and performance across six key super-categories: food, confectionary and snacks, beverages, alcoholic beverages, home care and personal care.
In the first update of 2023, we see a decrease in total innovations launched in the US compared to our last report. Confectionery & Snacks is the only category to see an increase since our last update. We also see that each category continues to see drastic drops in innovations launched compared to last year.
When looking at innovation eq pricing, Alcoholic Beverages are showing the highest increase in this month's update. Confectionery and Snacks slightly edges out Personal Care in showing the highest innovation average in velocity. Home Care shows the highest innovation contribution in total sales between all the categories.
Category where innovations have the highest increase in eq price
Category where innovations have the highest average velocity
Highest innovation sales contribution to total value sales

Alcoholic Beverages

Confectionery and Snacks

Home Care
When looking at the most active brand owners in innovation over the past 12 weeks, P&G continues to lead the industry with 273 innovations. Lindt & Sprüngli and Markwins enter the top 5 of active brand owners in this month's update.
5 most innovation active brand owners​
273
Home Care + Personal Care
P&G
209
Personal Care
L'Oreal
143
Personal Care
Unilever
117
Confectionary
Lindt & Sprüngli
97
Personal Care
Markwins Beauty Brand
---
Innovation market at a glance
Overall, consumers are showing for the fourth month in a row that they are willing to spend on consumer-packaged goods with growth coming from every category outside of Non-Alcoholic Beverages, which saw a 4% decrease in total sales. We also see an increase in every category from an innovation sales standpoint outside of Alcoholic Beverages, which saw a drastic 22% decrease compared to 12 weeks ago.
The total number of products available in the market across all categories dropped slightly in this update at a rate of 0.4%, while innovations saw a 2.8% increase in product availability.
The average eq price, in both total market and innovations, has seen an increase over the past 12 weeks by a staggering 17% and 8.7% respectively. In overall price we see that each category has either maintained the same price or has seen an increase. While looking at innovation pricing, the only category that showed decline is Personal Care which we see a decrease of 3% compared to 12 weeks ago.
Overall, average item velocity starts the year out with a decrease of 1.2%. On the other hand, innovation items saw an increase in velocity at 2.9%. This is mainly driven by Confectionary and Snacks as well as Personal Care, which have seen increases of 21% and 20% respectively.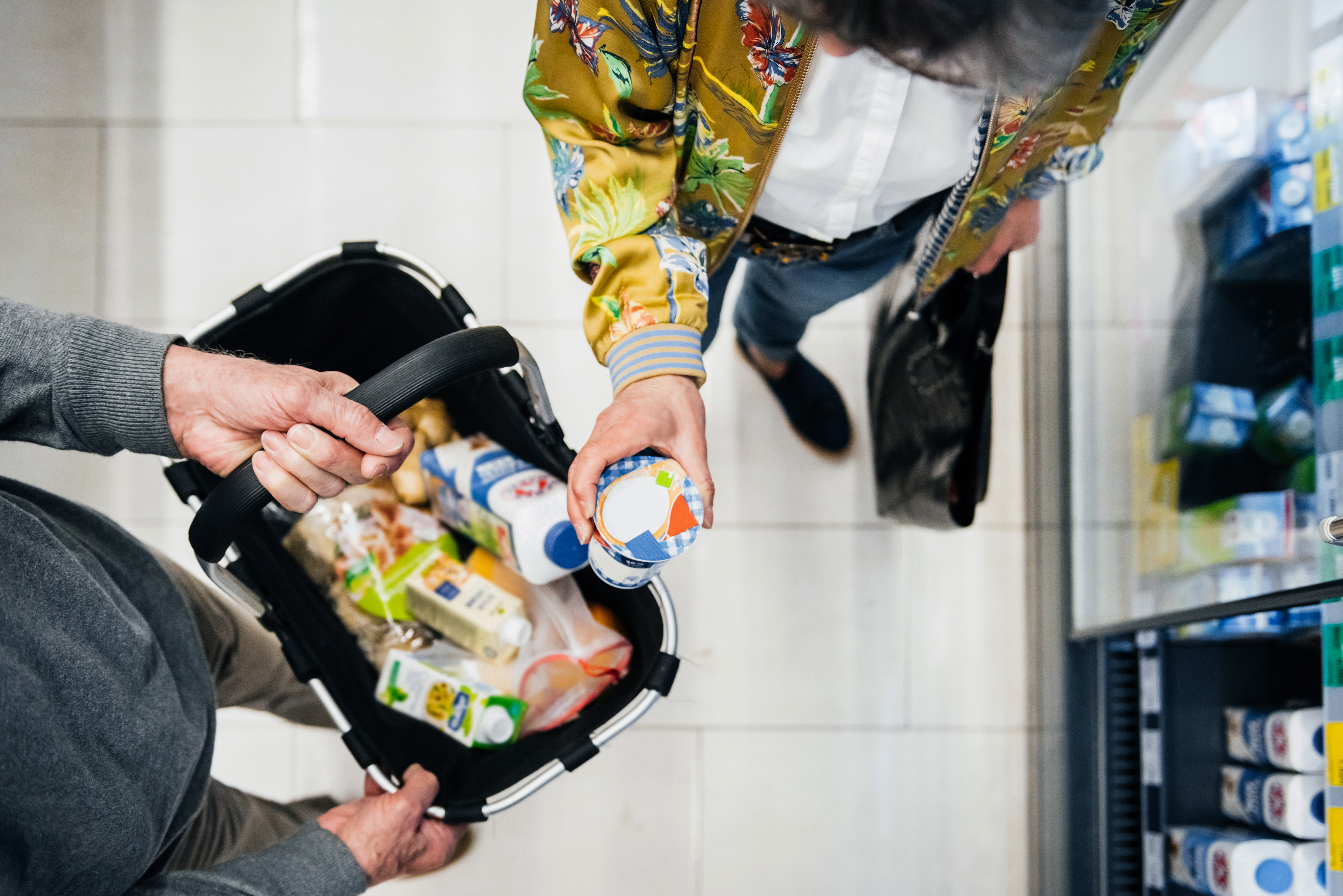 Would you like to know more about how your category is performing?
---
Download previous month's update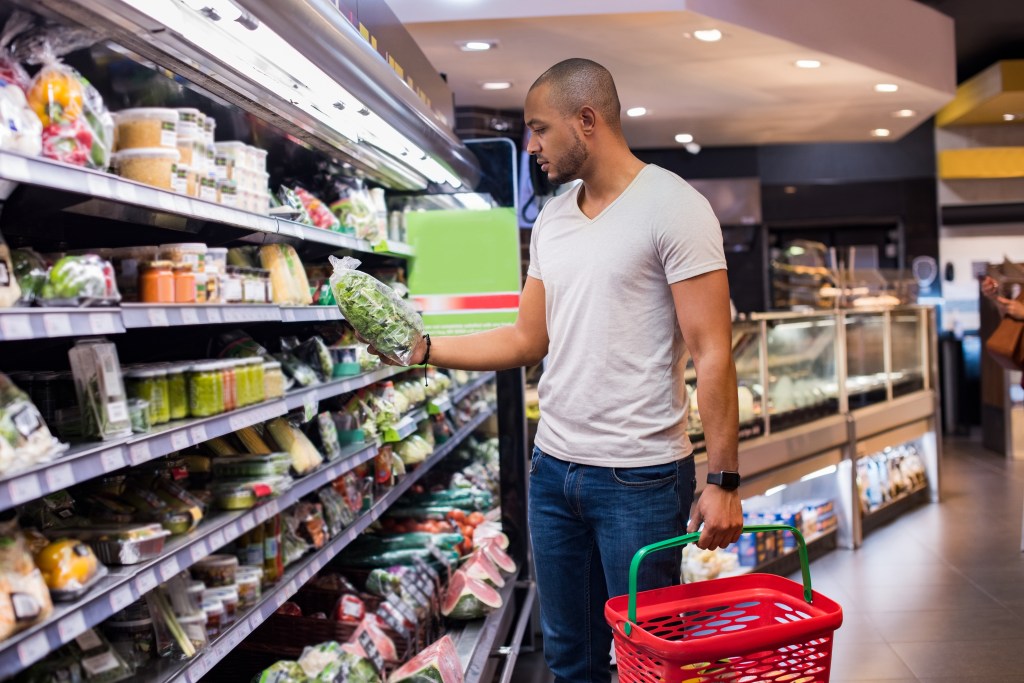 BASES
Success in today's marketplace requires dynamic insights that give a complete understanding of the consumer—what they say, how they think, what they will do—in a quick, agile, and adaptable way.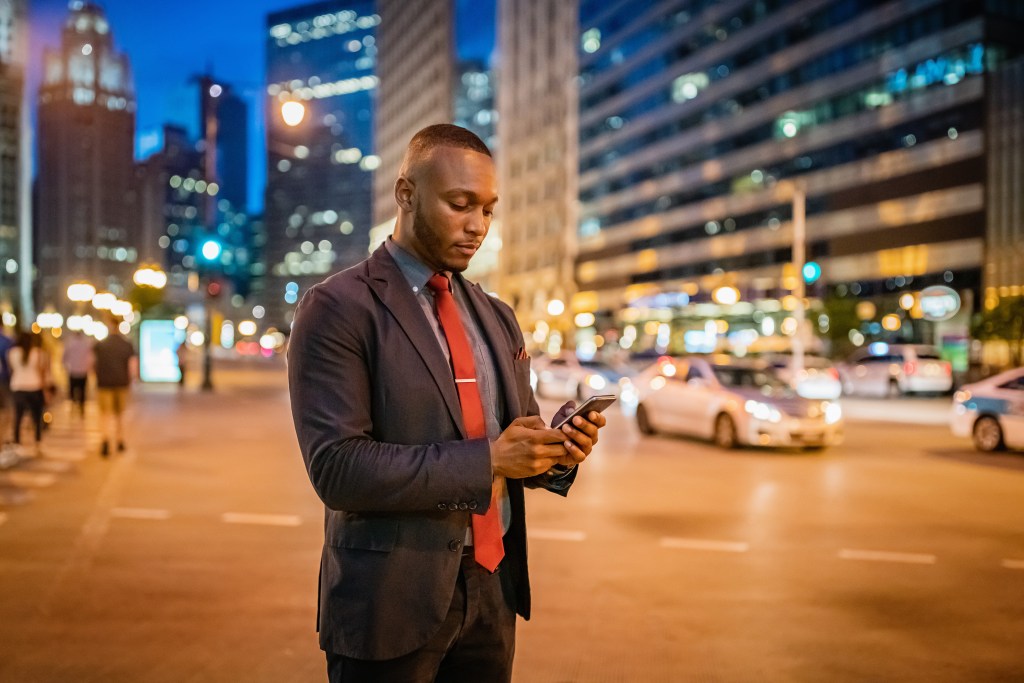 BASES Innovation Measurement
Employ data-driven decisions using post-launch NielsenIQ measurement technology to remain relevant with market trends throughout the development process while tracking and managing launch performance and investments at scale.