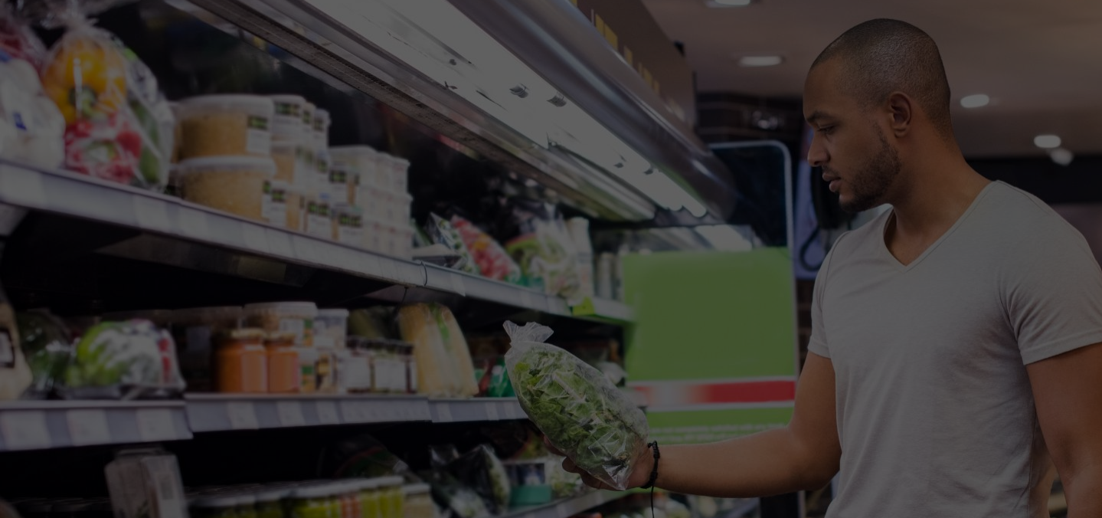 BASES
See tomorrow, today
Success in today's marketplace requires dynamic insights that give a complete understanding of the consumer—what they say, how they think, what they will do—in a quick, agile, and adaptable way.
The best innovators see 3x greater performance1. How can you make better brand decisions while going faster and using fewer resources?
Building bigger, better brands the first time: that's why BASES exists. We help you make those difficult decisions and efficiently optimize from the start.
With innovation, renovation, strategy, and go-to-market optimization, BASES is your partner in brand success.
Success is not only possible – it's predictable.
The best brands:
■ Identify the right white spaces
■ Build a compelling proposition
■ Optimize the product experience
■ Activate with high ROI marketing
All of which can be done in any category,
in any market.
#OptimizingGrowth
Is your business growing the right way?
Explore our Innovation Hub to find:
Free downloadable Analysis and Infographics
Webinars
Podcast
Articles
360° consumer view
By integrating the power of behavioral science and Nielsen Neuro into our portfolio, BASES consulting has expanded.
Whether it's packaging, advertising, or brand strategy, we offer comprehensive solutions that account for both the explicit (System 2) and implicit (System 1) aspects of consumer decision-making.
Proven, predictive analytics
BASES consulting is built on a foundation of tools that are validated to predict in-market outcomes.
We combine advanced predictive analytics, the most rigorous and reliable neuroscience in the industry, proprietary benchmark data, expert advice, and modern, agile technology.
Most experience
For 40+ years, BASES has served as the industry's gold standard for new product launch assessment and optimization.
We've studied more than 300,000 new products in 80+ markets across all types of launches. Additionally, BASES has nearly 200 patents standing behind our work.
Hear from the US Ad Council about the role NIQ BASES neuroscience-based solutions have played in optimizing their creative.
Analysis and Data • Webinars • Podcasts • Articles
Sign of the Times
Optimizing for growth
in a new world of worth
Visit and Bookmark our Thought Leadership by NIQ BASES Content Hub and do not miss our latest insights.
Stay ahead by staying in the loop.
Don't miss the latest insights, offerings, and opportunities from BASES
By clicking on sign up, you agree to our privacy statement and terms of use.