Measurement
BASES Innovation Measurement
Employ data-driven decisions using post-launch NielsenIQ measurement technology to remain relevant with market trends throughout the development process while tracking and managing launch performance and investments at scale.
Crack the code on innovation measurement
Always-on, AI-powered apps automate the manual process of measuring and analyzing the innovation landscape, so your teams have competitive intel and more time to act on it.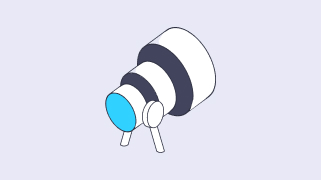 Monitor innovation trends in your category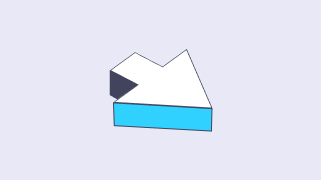 See competitive launches as they enter the market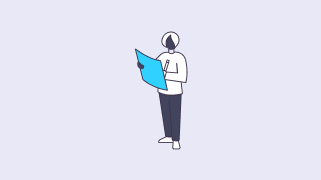 Manage your launches, act on the fly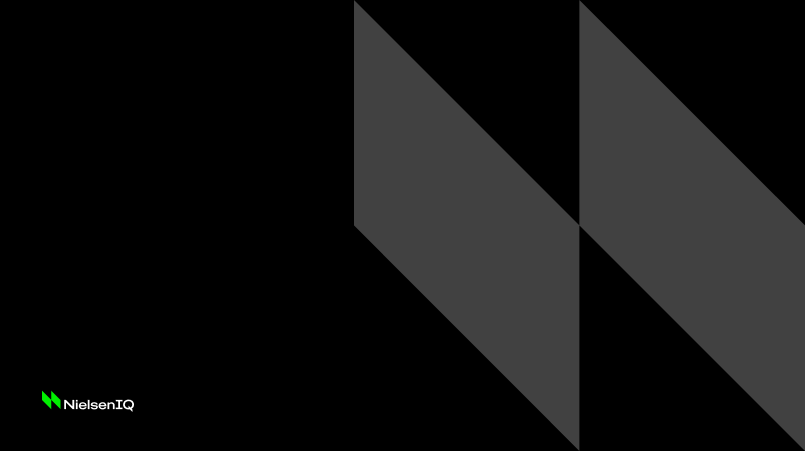 Drive more growth with just a few clicks
A new CPG product enters the market every two minutes. But you don't need a library of spreadsheets or an army of analysts to understand the innovation market. With NielsenIQ Innovation Performance Measurement, you can automate the tasks of measuring, monitoring, and managing innovations in your category, and ensure your next launch drives meaningful growth.
[TK — NEED IMAGE THIS IS PLACEHOLDER FOR THIS TEXT] Successful restages are more likely to have utilized upfront research before redesigning 41% of shoppers will continue to purchase a product because of its design.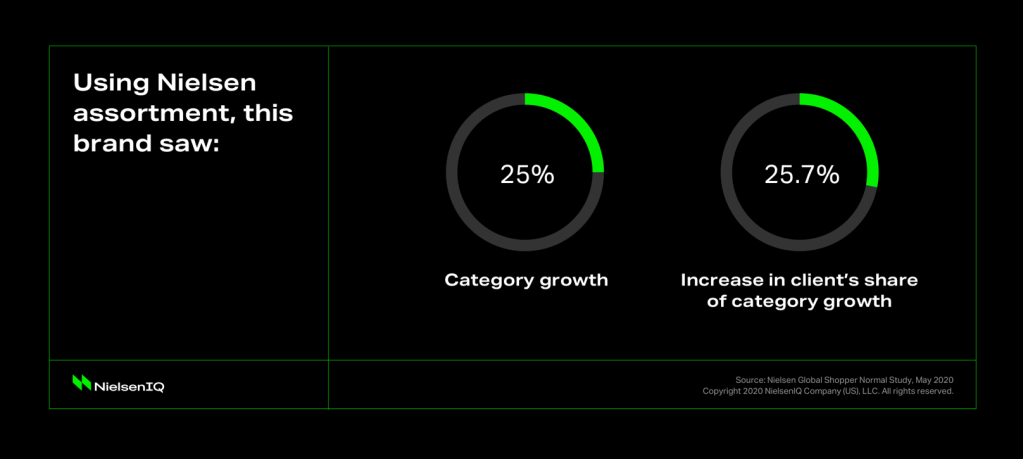 1
On-demand innovation detection
AI-powered tech automatically identifies new products (and their features) as they hit the shelves, so you can track macro trends or individual UPCs.
2
Automated analysis
and alerts
Dashboards with foundational performance metrics and built-in alerts help you manage launch performance and incorporate updates into your daily routine.
3
AI-powered product
matching
A similarity algorithm combs thousands of data points to find launches similar to yours, so you can benchmark performance against the most relevant competition.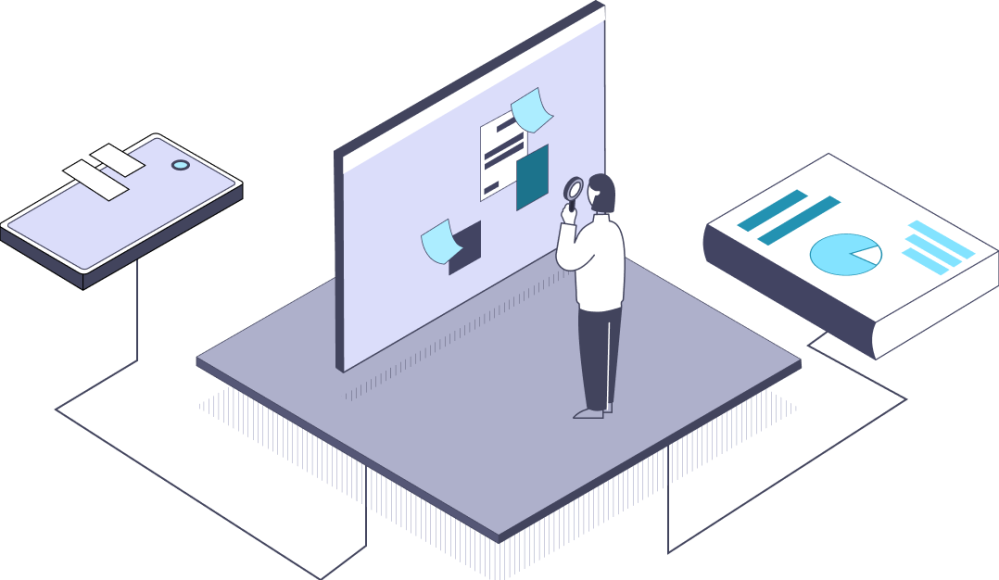 How can we help?
We know not every question has an easy answer. Tell us your unique situation or what you might need, and we'll work with you to find a solution that makes your life easier.