BASES Design
Impact Award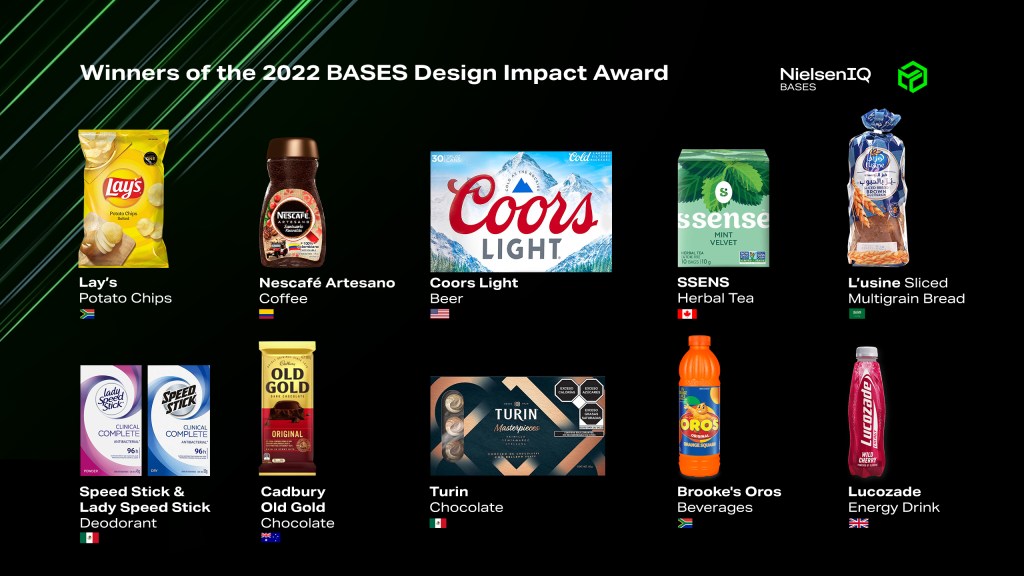 Congratulations to the 2022 BASES Design Impact Award winners! These package redesigns from around the world yielded significant returns for their brands, and we're excited to showcase them here.
To access the learnings virtually or bring Design Impact to your team via a private presentation, click here.
Pre-design
Pack audit
How is our current packaging performing today? What visual assets do we own?

BASES Design Audit
Design
Pack screening
Which design direction best fits our objectives? How can we improve it?

BASES Design Navigator
Pre-launch
Pack validation
Is our packaging ready for market? Any refinements before launch?

BASES Pack360
BASES Pack Survey+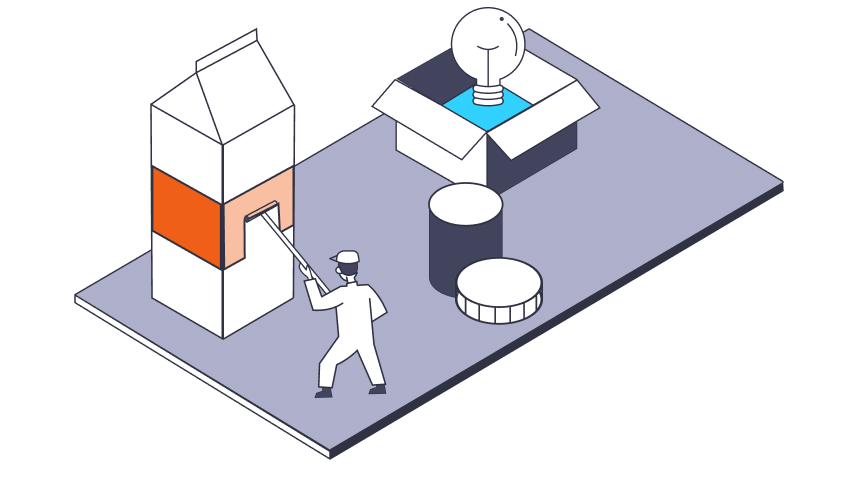 Want to learn more?
Our team is here to help as you develop your next award-winning packaging design. Request a private presentation or learn more about all of our innovation solutions.​
Package design should get the recognition it deserves — not just as a powerful medium for brand expression but also as a marketing vehicle to attract new buyers while driving sales. The BASES Design Impact Award formally recognizes the real and measurable business impact of outstanding package redesigns.​
In the news
Stay ahead by staying in the loop.
Don't miss the latest insights, offerings, and opportunities from BASES
By clicking on sign up, you agree to our privacy statement and terms of use.