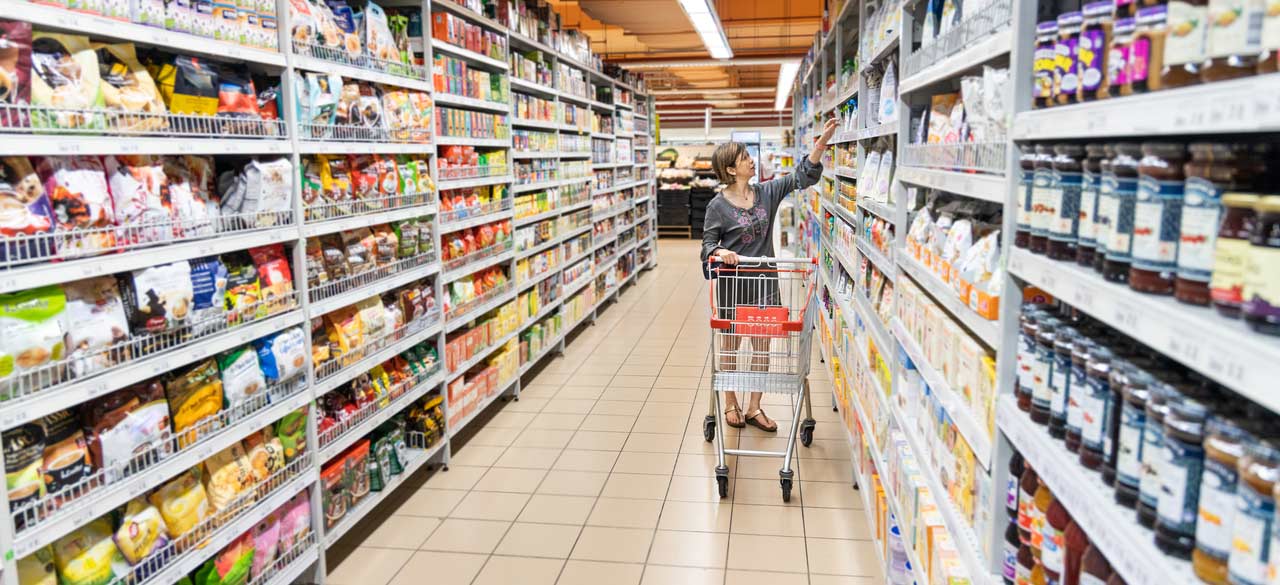 Execute your Brand Vision with United Supermarkets and NIQ Brandbank
Introducing United Supermarkets' Digital
Content Program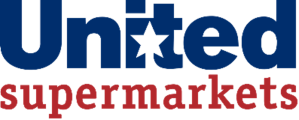 Empower shoppers with accurate product information, comprehensive product insights, and engaging content
Over 1.5 million guests are served every week by United Supermarkets and whether they shop via a digital channel or instore, their expectation is the same, they want detailed product information and rich product content to help them discover, engage with, and purchase your products with confidence.
Partner with NIQ Brandbank to deliver your brand message across all United Supermarkets' banners and unlock the power of Label Insight to showcase the attributes that matter & improve product discoverability over 400% both online and in-store.
Deliver best in class experiences for your shoppers everywhere!
Drive Discoverability
NIQ Brandbank attribution enables shoppers to discover products that fit with their dietary and lifestyle needs, whether via digital search optimization or online filtering, United's 'Shop By Lifestyle' program, or even instore as United utilizes NIQ Brandbank attributes on shelf tags.
Optimize your Product Details Page
Ensure consistency across your assortment, with multiple product images (including lifestyle and mobile optimized) displayed on the image carousel. Increase shopper confidence by providing complete product pack information and convey your brand message with feature bullets and "why buys."
Create Richer Shopping Experiences
Leverage your brand assets to create the perfect Product Detail Page (PDP) with below the fold media including feature sets, video and comparison tables. Help shoppers engage with your entire brand portfolio and increase conversion by as much as 20%
Streamline your Syndication
Lighting-fast content delivery to United Supermarkets' eCommerce platform with industry leading turnaround times, and fully integrated delivery onto www.unitedsupermarkets.com. NIQ Brandbank supports item upload and refresh, to ensure your content is always best in class, and always up to date.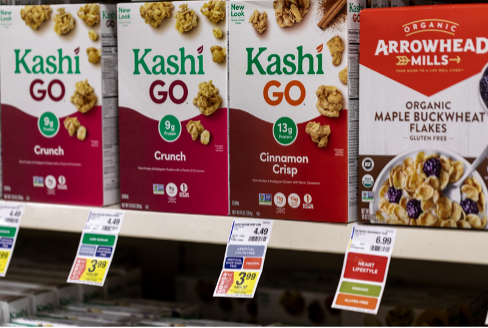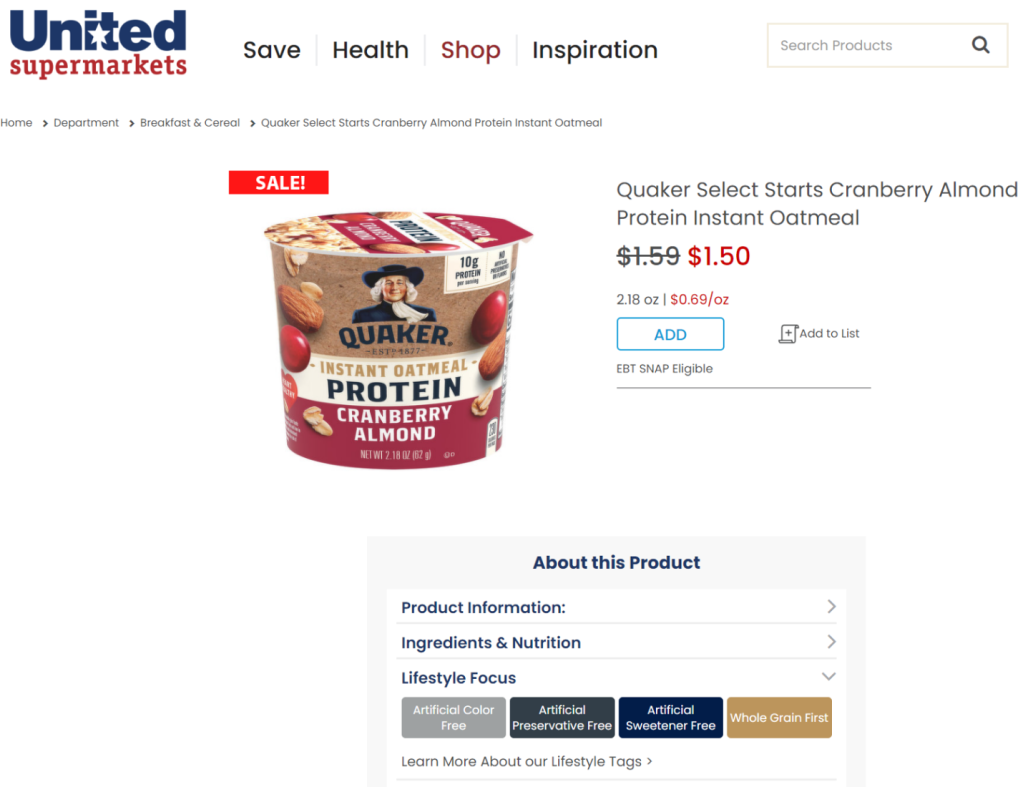 How to get started!
If you are already an NIQ Brandbank partner
Good news! All products currently listed with NIQ Brandbank are automatically available to United Supermarkets at no additional cost!
Please reach out to your NIQ Brandbank account manager to get any missing items set up ASAP.
If you aren't currently partnered with NIQ Brandbank
Register for an account and submit your product order here.
---

NIQ Brandbank provides retailers and brand with robust B2C and rich content to support shoppers' omnichannel experience and is uniquely positioned to redefine what best in class digital product content is and deliver it at scale.
---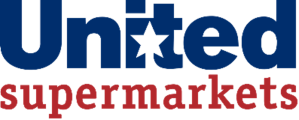 United Supermarkets is an American supermarket chain headquartered in Lubbock, Texas with 94 stores across Texas and New Mexico. Their mission is in bringing people together with quality food at great value and embracing every community they serve as home. Each store format was specially designed to feed, inspire, and reflect the culture of the communities they serve and the always evolving needs and wants of their guests.