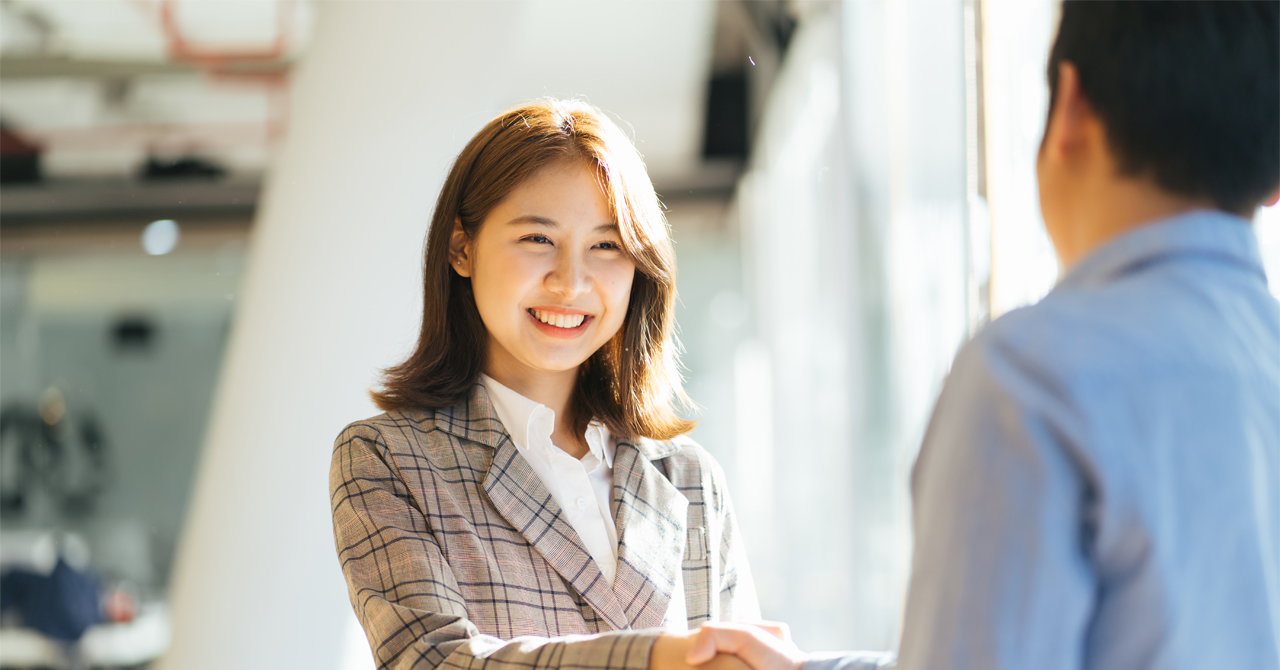 Welcome to NIQ
Change the landscape. Expand your horizons. Own your story.
New Hire Guide
Our people are the driving force behind NielsenIQ, and we are excited to welcome you to our team. As you prepare to join us, our new hire guide will give you insight into working at NielsenIQ, and what you can expect as a new member of our team.
Use the social media images to share your new journey with friends and colleagues.