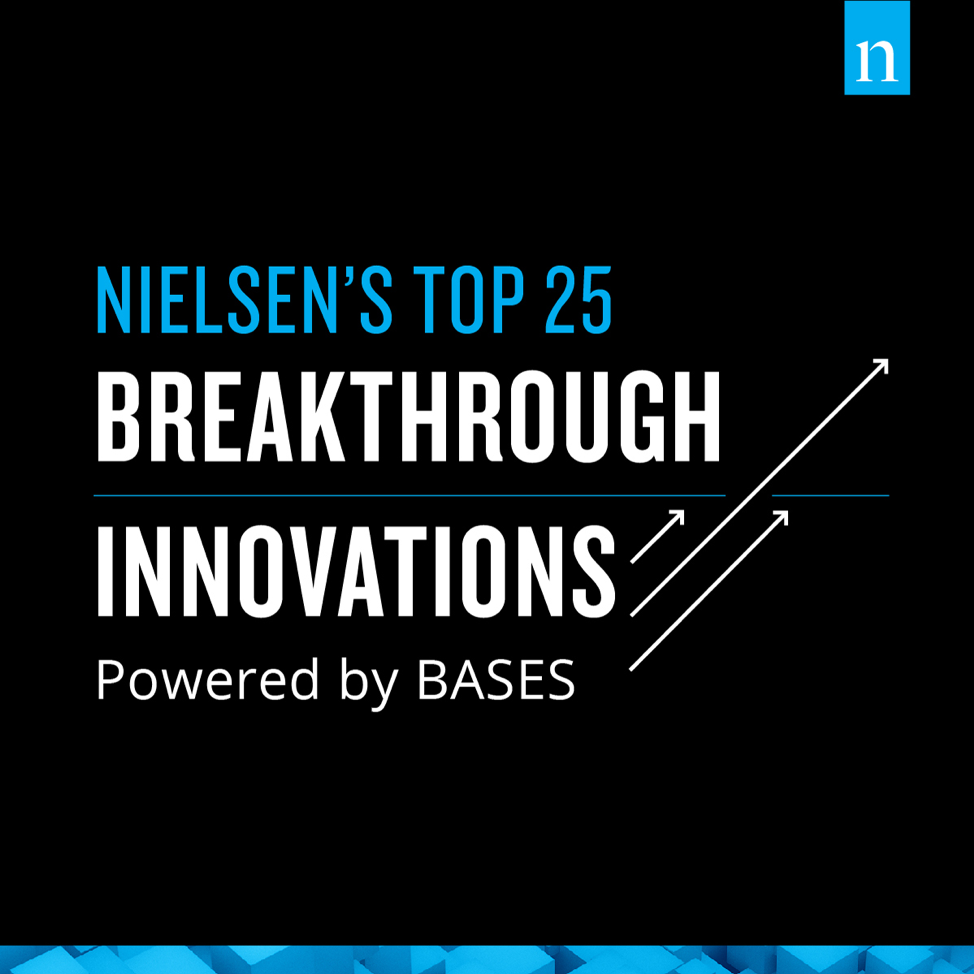 In an ever growing and crowded marketplace, what does it take to launch a successful new product in the fast-moving consumer goods (FMCG) industry?
Further, with the FMCG industry often seeking "quick" and "agile," praising "fewer, bigger, better," and grappling with new and emerging ways of connecting with consumers, what is the true definition of "success"?
Over the past decade, Nielsen's Breakthrough Innovation project has identified and celebrated more than 100 unique and enduring innovations in the U.S.—learning from and sharing their stories to answer: How can a product connect with consumers, differentiate, and endure? From the launch of the category-changing Tide Pods to Screamin' Sicilian Pizza's entry to the frozen pizza category via stand-out packaging and a premium-priced product, the products recognized as Nielsen Breakthrough Innovations have contributed to an incredible $54 billion in sales and continue to grow.
This year's project tackles the second question: What is "success"? To help define what success looks like in today's market, we applied our unparalleled knowledge of the FMCG marketplace to recognize success in all of the ways manufacturers create it. This allowed us to recognize a representative and broader set of strategies that successful brands utilize, as well as the best execution of each. The result is a list of 25 products that reflect strong, distinct qualities that include mass potential, longevity, brand incrementality, category distinction, and appeal to a specific consumer target. These successes can be replicated: learn how with a framework for success focused on strategic activation for all types of innovations.
The complete list of winners is included in our press release announcing this year's winners.