Amplify your data
Streamline the way you share information across systems to drive successful collaborations.
Getting pushed around by systems not pulling in one direction?
Working across enterprises can bog users down in a swamp of obstacles. Unifying your systems simplifies your approach, forms a common plane to work on, and allows your team to harvest a bounty of expanded data.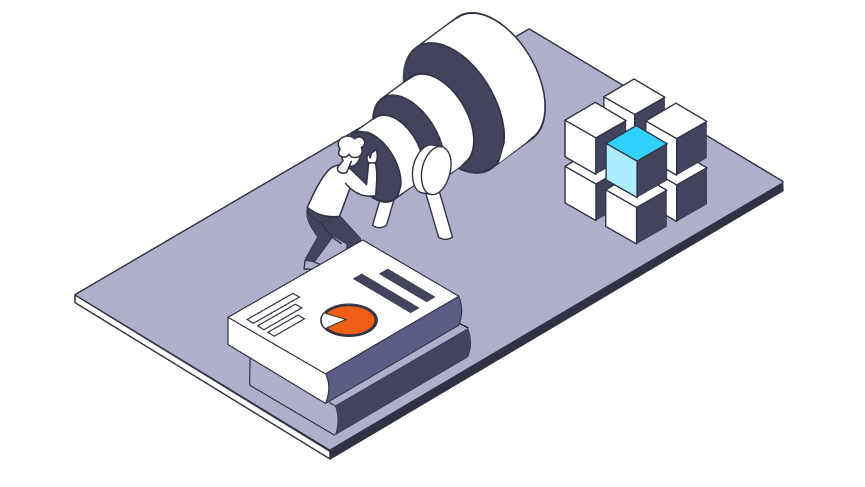 A continuously growing collaborative ecosystem to share data and drive growth
An open ecosystem—using NielsenIQ's exclusive data and technology platform—that delivers more accurate, relevant results.
Omnishopper
Capture consumer purchases across online and offline channels for a complete view of changing omnichannel behaviors.
E-commerce Measurement
Leverage comprehensive data sets for online shopping and CPG products to drive digital growth.
Consumer Analytics
Go deeper and create more clarity around shopper behavior with custom surveys and segmentation.
SmartStore
Create your store plan with an immersive, 360-degree simulation that puts you in the shoppers' shoes.
Taking what you know and putting it into practice.
Spectra & SSI
Identify the most important shopper demographics, lifestyles, and behaviors to uncover the greatest consumer opportunities.
Lorem Ipsum…
Lorem ipsum dolor sit amet, consectetur adipiscing elit. Duis felis arcu, pulvinar a ipsum vel, elementum pharetra massa…
Lorem Ipsum…
Lorem ipsum dolor sit amet, consectetur adipiscing elit. Duis felis arcu, pulvinar a ipsum vel, elementum pharetra massa…