Amplify your data
Streamline the way you share information across systems to drive successful collaborations.
Getting pushed around by systems not pulling in one direction?
Working across enterprises can bog users down in a swamp of obstacles. Unifying your systems simplifies your approach, forms a common plane to work on, and allows your team to harvest a bounty of expanded data.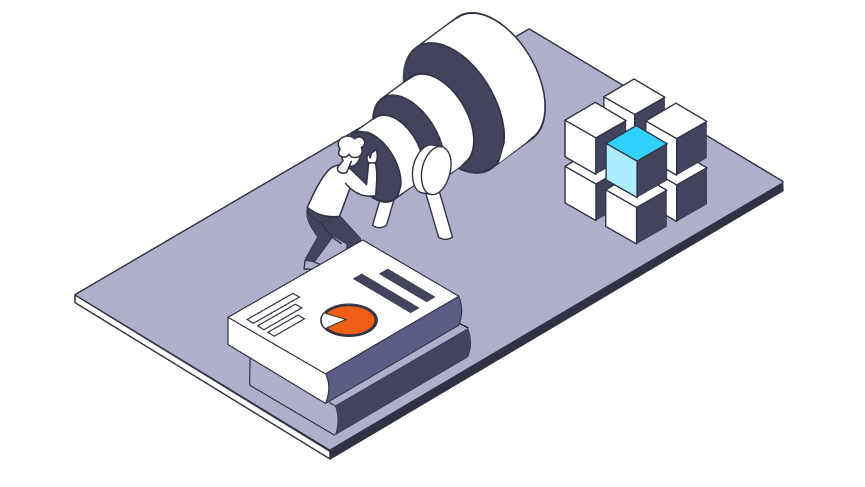 Taking what you know and putting it into practice.
Spectra & SSI
Identify the most important shopper demographics, lifestyles, and behaviors to uncover the greatest consumer opportunities.
Lorem Ipsum…
Lorem ipsum dolor sit amet, consectetur adipiscing elit. Duis felis arcu, pulvinar a ipsum vel, elementum pharetra massa…
Lorem Ipsum…
Lorem ipsum dolor sit amet, consectetur adipiscing elit. Duis felis arcu, pulvinar a ipsum vel, elementum pharetra massa…