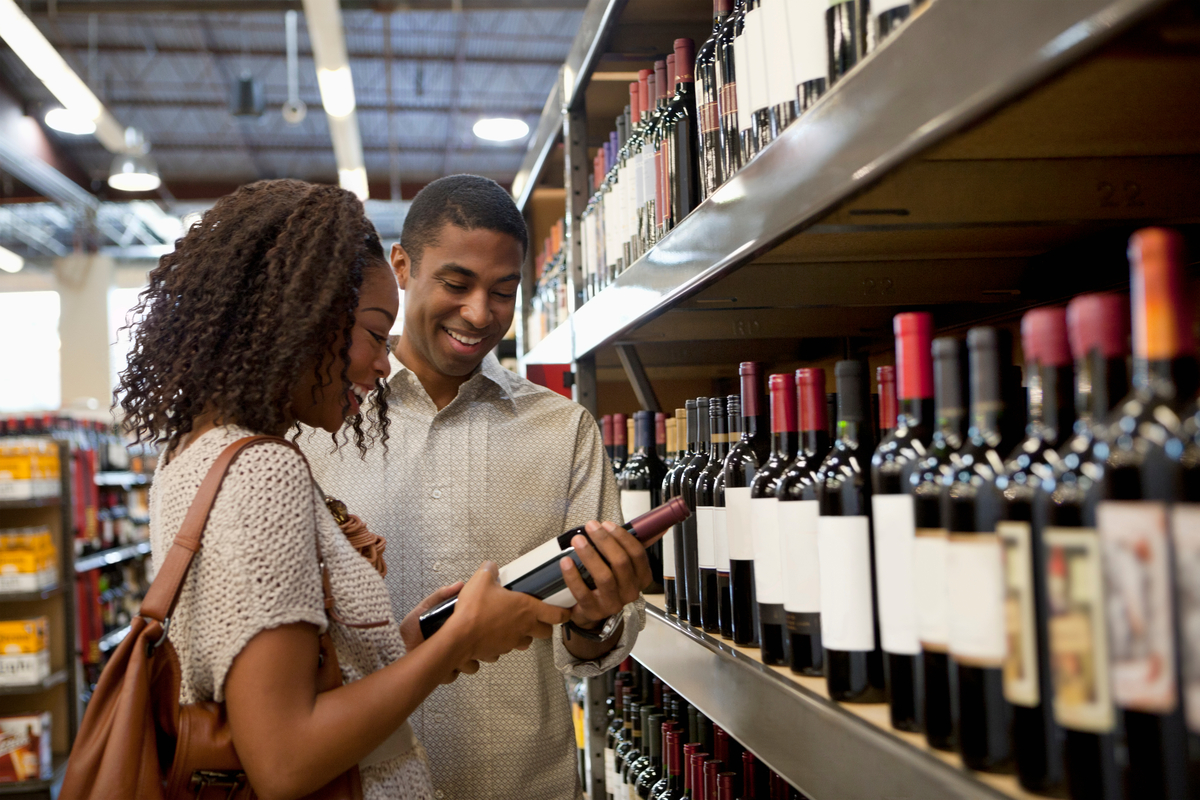 Category and Shopper Insights
What if all your decision-makers could easily harness the power of your customer data?
Unlock your data for use across your organization
Drawing insights from your customer data is the most important part of your loyalty program. But getting those insights into the hands of your decision-makers can be a real challenge.
Category and Shopper Insights is a scalable, cost-effective, end-to-end dashboard portal that puts the right information at the fingertips of your business decision makers in a timely manner.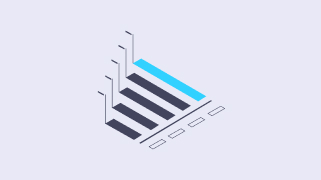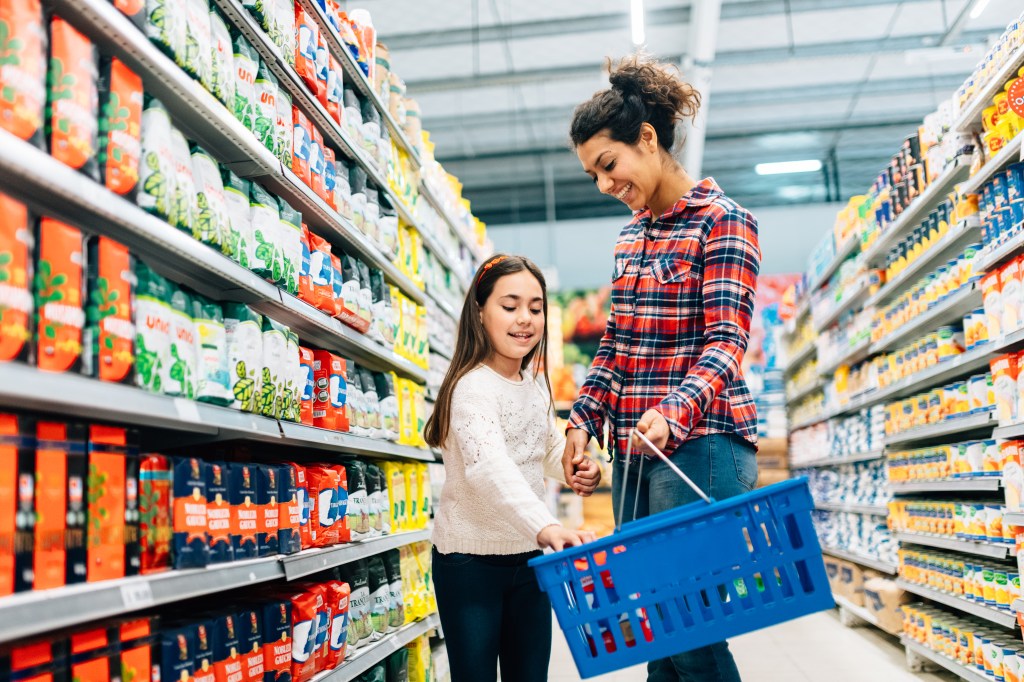 Consistently make informed, customer-centric decisions
To remain competitive in today's retail environment, it is important to provide cross-functional teams with the right data and insights to make more consistent, informed, shopper-centric decisions.
Our solution goes deeper than traditional business intelligence tools, enabling business and category reviews, shopper profiling, innovation measurement and tracking, brand interaction and switching, evaluation of marketing activations and more.
[TK — NEED IMAGE THIS IS PLACEHOLDER FOR THIS TEXT] Successful restages are more likely to have utilized upfront research before redesigning 41% of shoppers will continue to purchase a product because of its design.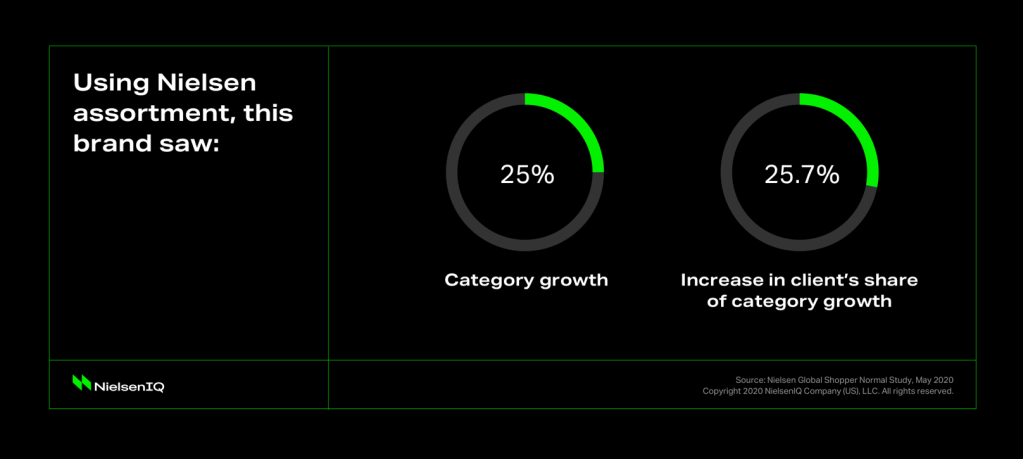 1
Quick analysis on your full data set
We deliver speed-of-click transactional and customer analytics on your entire set of data, not just a small sample, giving you quick access to the whole picture.
2
Segmentation, your way
The portal is designed to incorporate your existing customer segmentations or create new ones for you using your loyalty program data.
3
Easy implementation
Implementation of the portal is a quick and easy process – and can be done with or without a supplier collaboration program.
4
Developed and supported by experts
Portal functionality is updated quarterly so it always delivers cutting-edge capabilities, and we provide full support through expert training and consulting services to maximize your return on investment.
5
Benefits
Focus on the behavior of your most loyal shoppers at a category level or go deeper to the item/store level. Improve sales of 1-2% annually by making informed, customer-centric decisions every day.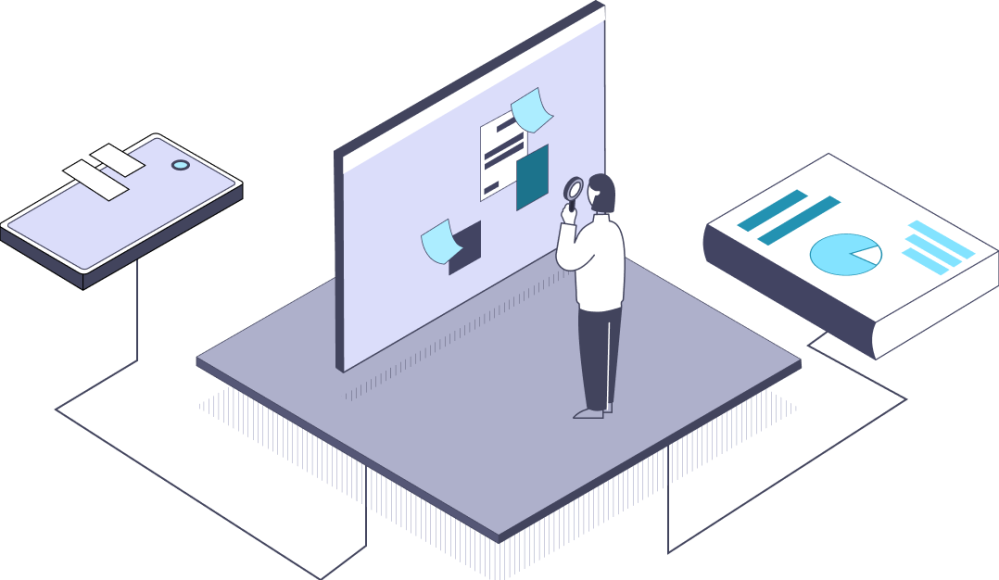 How can we help you?
We know that there is no one simple answer to every question. Tell us what your unique situation and needs are, and we'll work with you to find a solution that makes your life easier.