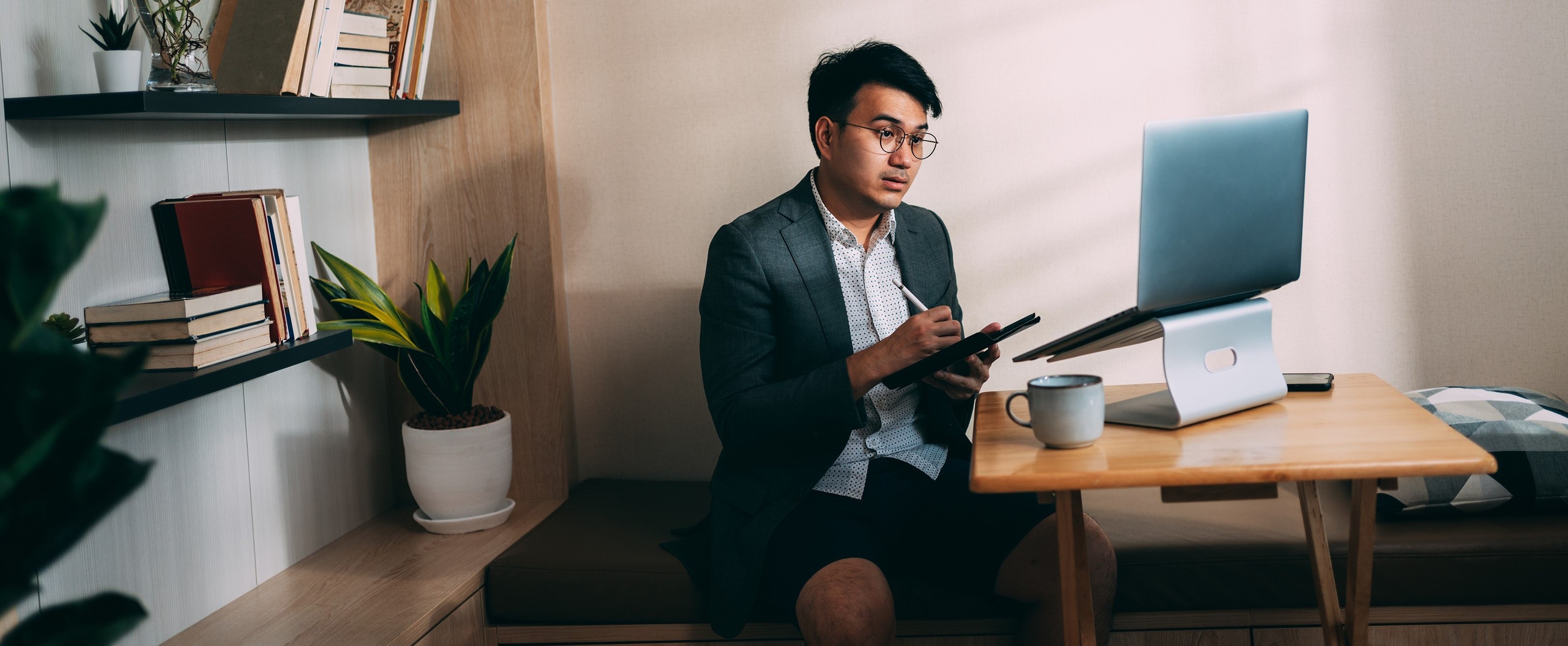 Consumer & Shopper Tracking
NielsenIQ
E-commerce Accelerator
Discover growth opportunities by measuring online sales performance and buyer behavior across major market retailers.
Rapid e-commerce growth isn't slowing down
Access granular e-commerce sales and shelf-performance data anytime, anywhere. Through an intuitive dashboard that provides immediate, daily updates, you can quickly identify and optimize digital decisions throughout your organization.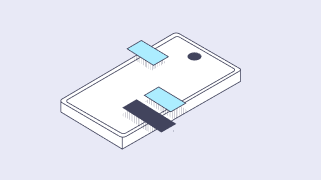 Track assortment and promotion impact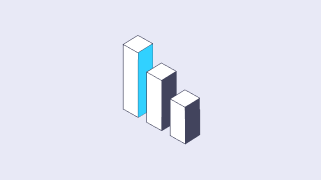 Identify price gaps and dispersion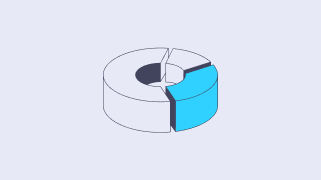 Improve media mix and shopper experience
Strengthen
e-commerce performance and win
Navigate the rapidly growing e-commerce landscape with fast, clear digital shopping insights that enable your business to develop successful strategies. Optimize promotion efficacy, digital shelf placement, and pricing strategy with granular, detailed data. Align your company's internal KPIs to support seamless analysis and custom views to create a fully personalized and unique experience.
Unlocking online growth opportunities
Are your measured results granular enough to develop a winning e-commerce strategy?
1
Fastest e-commerce updates
Monitor e-commerce performance more closely than ever before through daily data tracking to respond immediately to shifting market trends.
2
Granular, accurate
data
Access detailed SKU-level data, by retailer or seller, that's validated and harmonized with other NielsenIQ data for greater accuracy and consistent reporting.
3
Action-oriented analysis
Quickly execute e-commerce improvements with NielsenIQ's intuitive self-service data dashboard, providing you with action-oriented digital shelf analytics.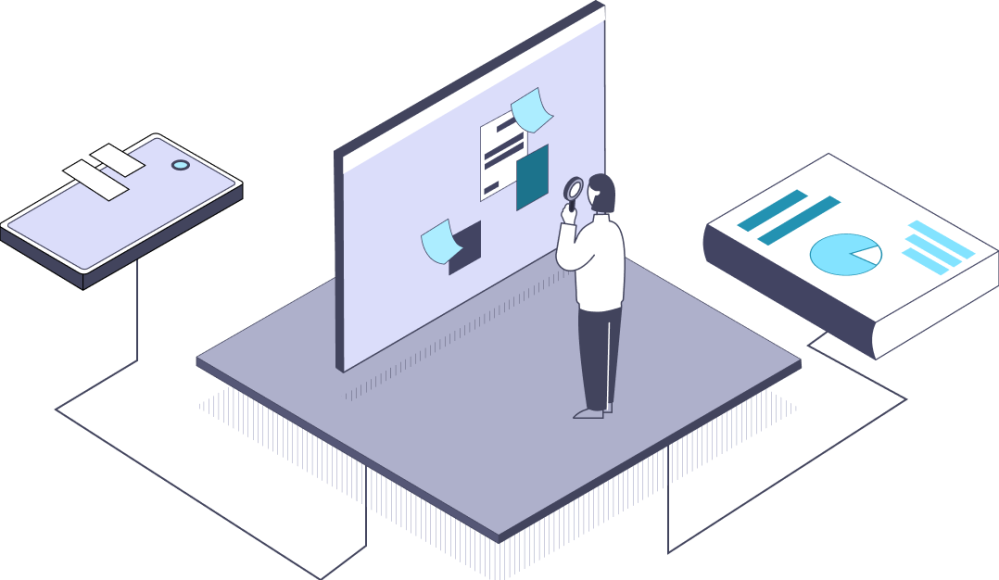 How can we help you?
We know that there is no one simple answer to every question. Tell us what your unique situation and needs are, and we'll work with you to find a solution that makes your life easier.