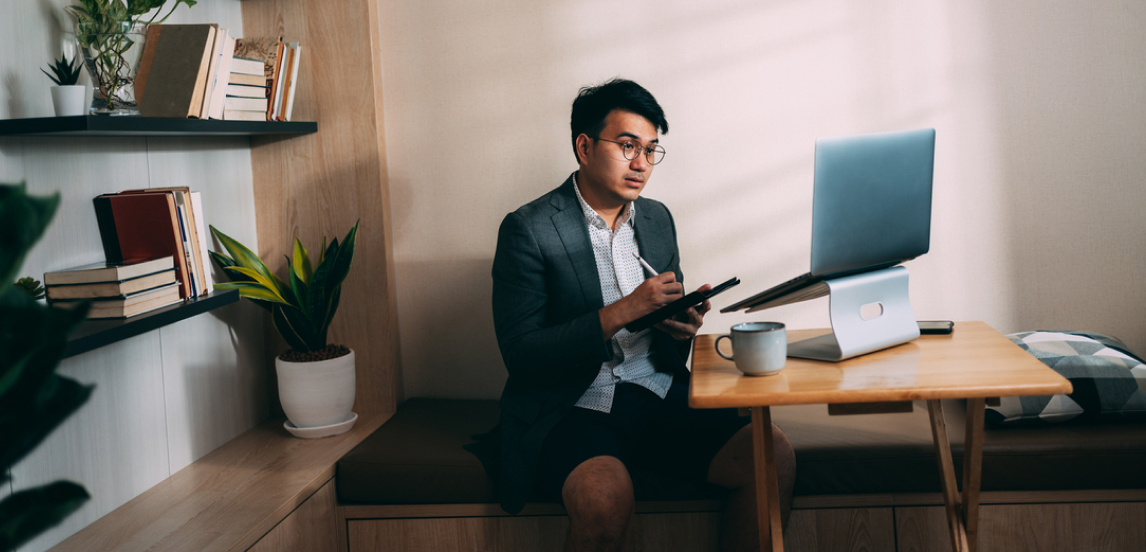 Store Segmentation
Store Segmentation
Gain insights into product activities and launches to maximize performance.
Your next decision is in the details
Combining store-level data with modeling techniques, NielsenIQ Store Segmentation creates unique groupings of different data sets and behaviors. Compare your own products' performances against each other as well as against your competitors in the remaining market.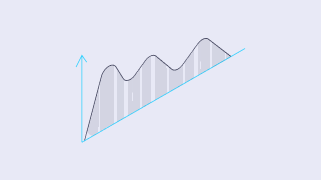 Track launch and post-launch activity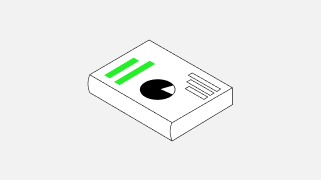 Optimize performance with granular data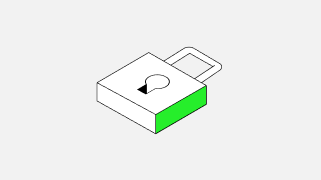 Identify risk and opportunities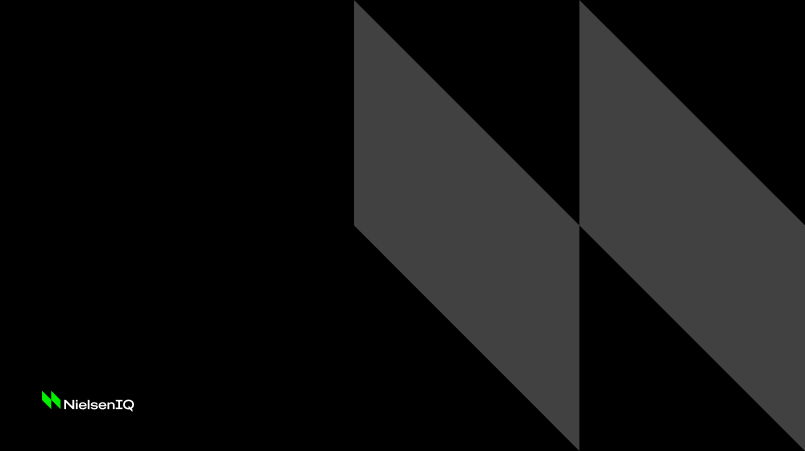 Nearly 4 in 10 consumers love trying new brands and products. But 30% of new products fail because brands didn't activate them properly.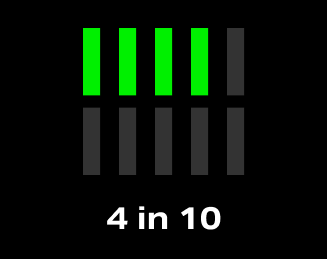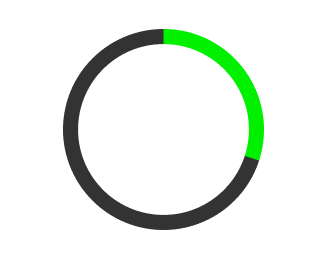 1
In-depth product detail
Granular data allows you to dig deep and determine the nuances across various factors, such as markets and prices.
2
Versatile use
Create custom groupings and segments to compare customer behaviors and share performance.
3
Remaining market
Compare groupings' performance against the remaining market for a full-picture view.
How can we help?
We know not every question has an easy answer. Tell us your unique situation or what you might need, and we'll work with you to find a solution that makes your life easier.